* What I Want The World To Know About Nicki Minaj Is, That When You Hear Nicki Minaj Spit, Nicki Minaj Wrote It.*
~Onika T. Maraj (Nicki Minaj)

Snapchat:offdutyangel
Fav store: Victoria Secret
Fav song: *No Love Remix*
Fav TV shows: Wild n Out, Hit The Floor,
LOVE AND HIP HOP, Dance Moms, Devious Maids, Single Ladies.
Fav movie: Ride Along
Fav female artist: The Queen of Hip Hop (Nicki Minaj)
Fav male artists:*August Alsina*, Adrian Marcel, Trey Songz, Diggy Simmons, Drake, Tyga, Lil Wayne ect.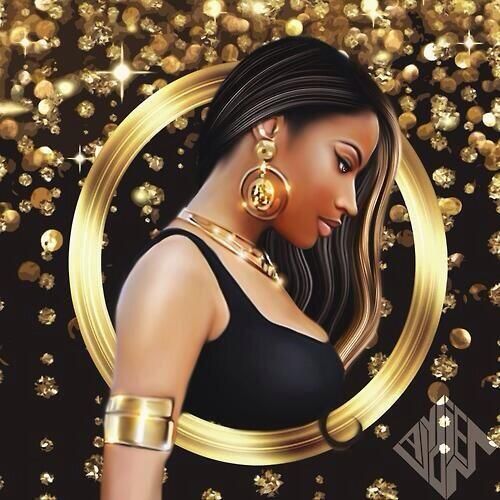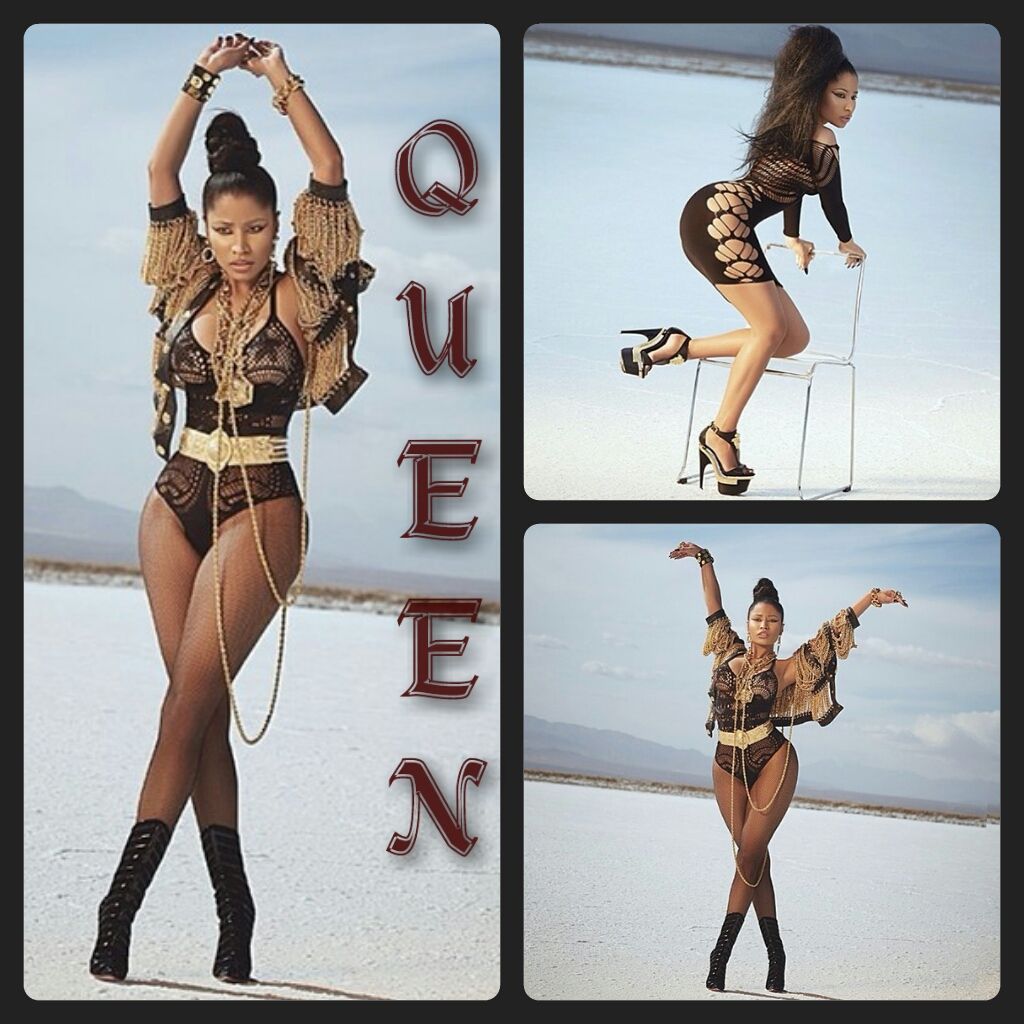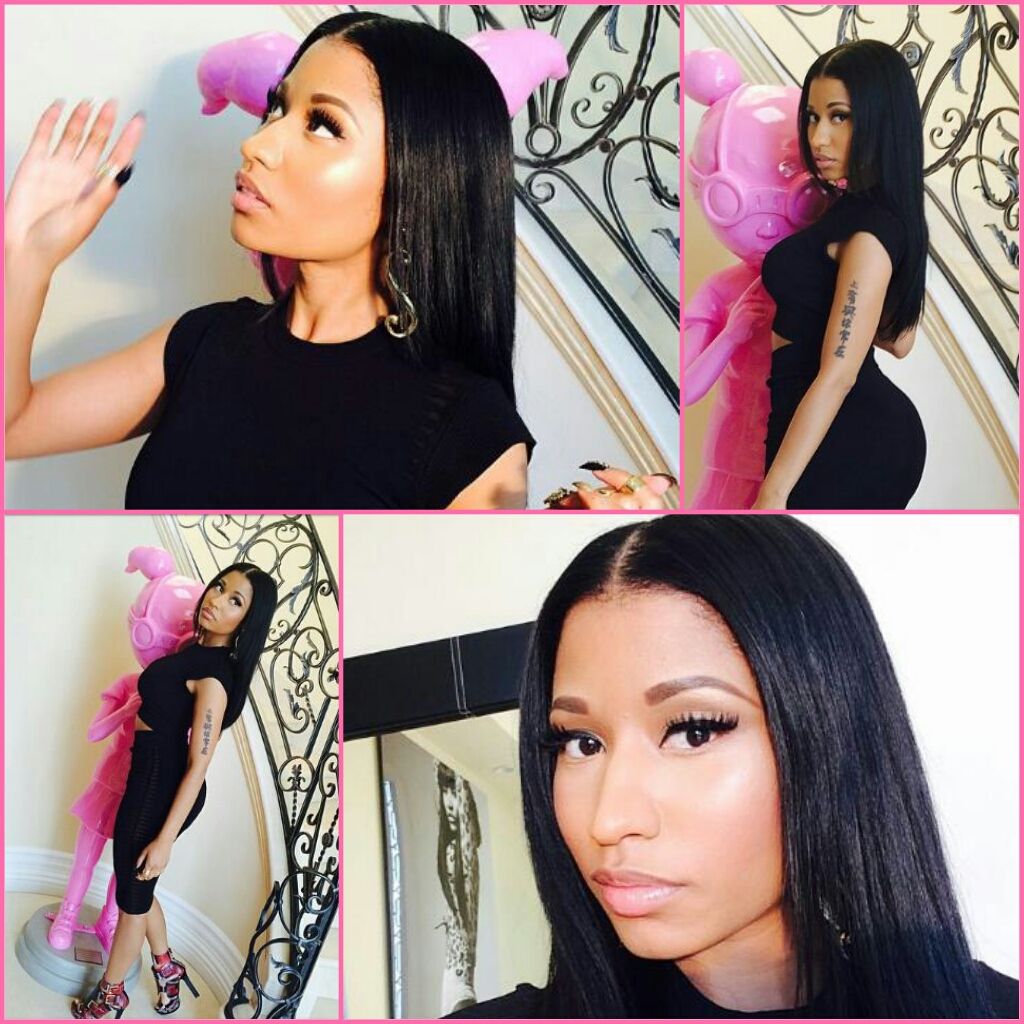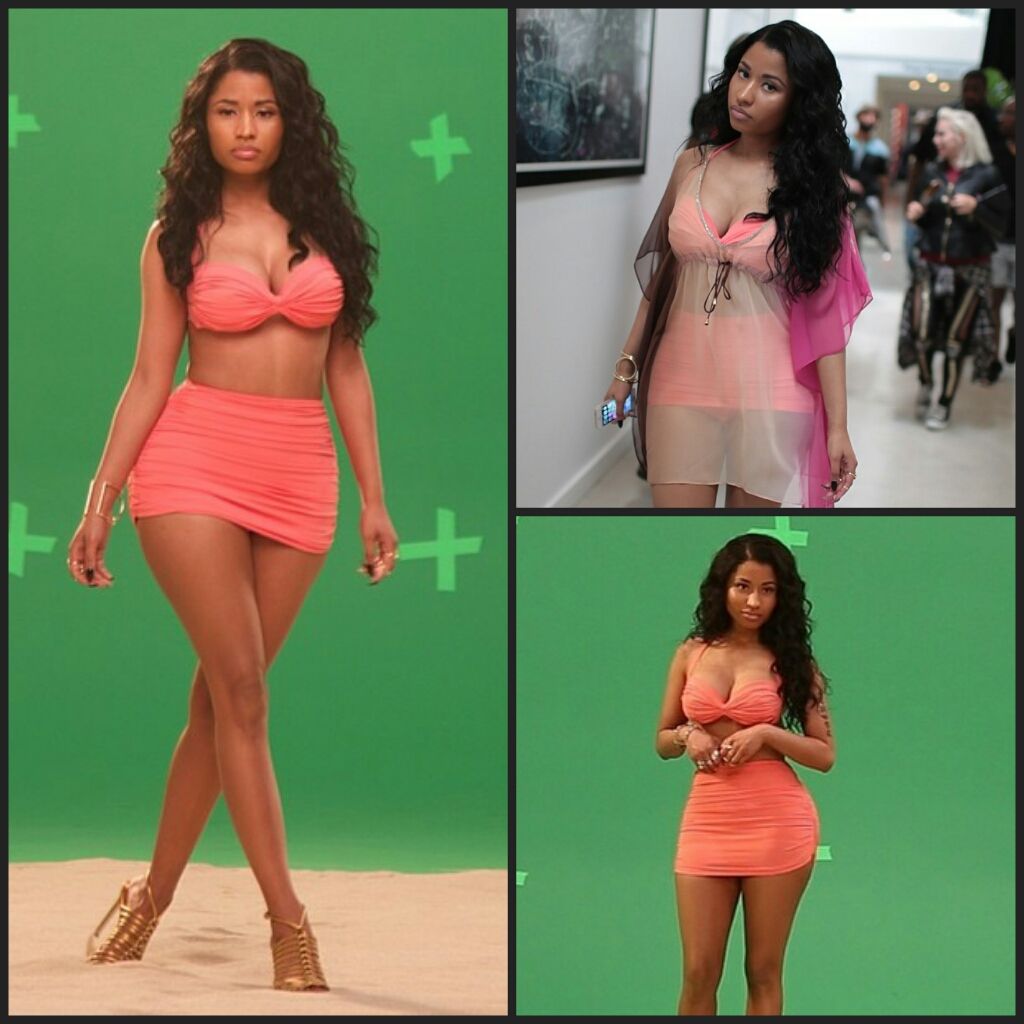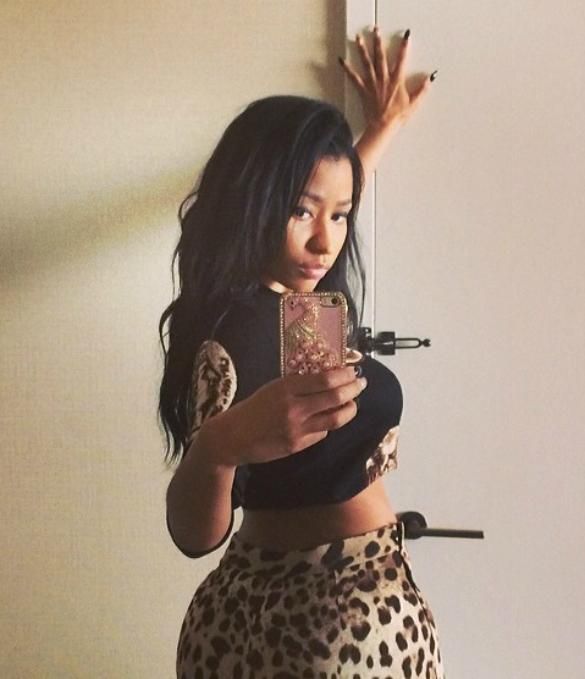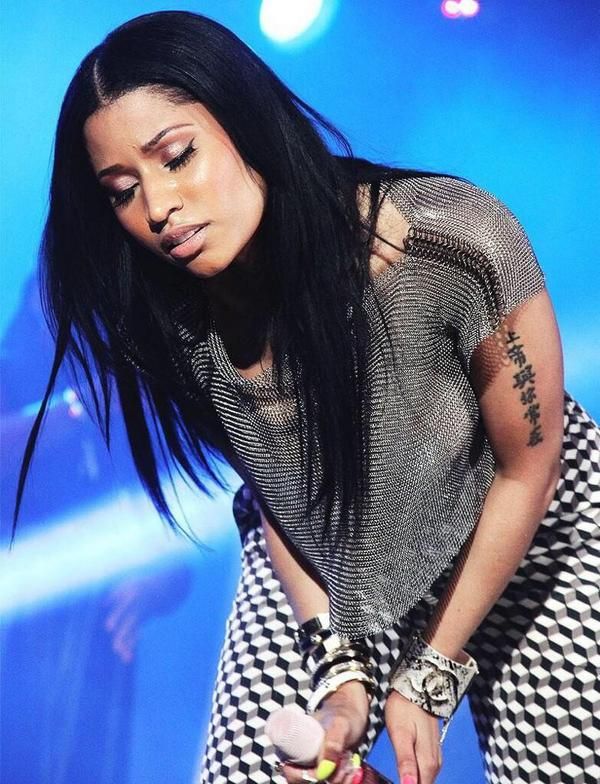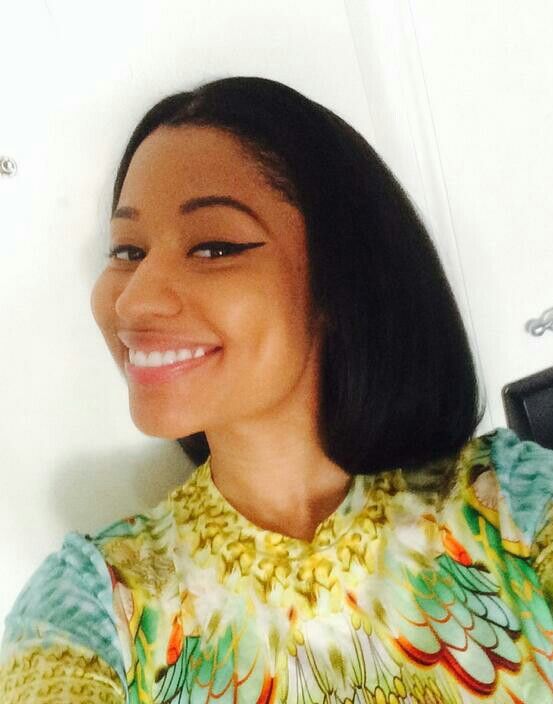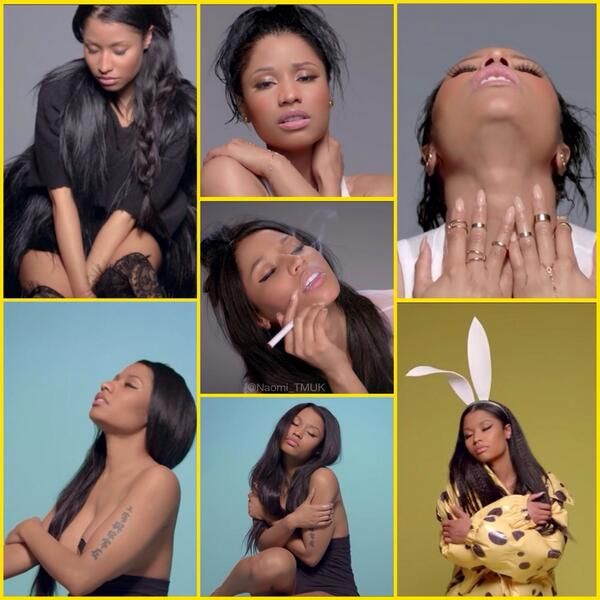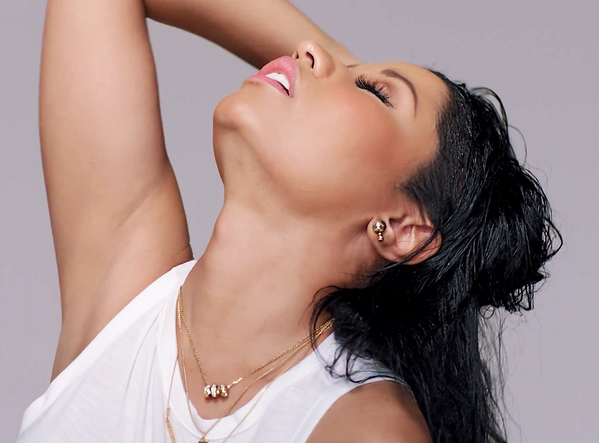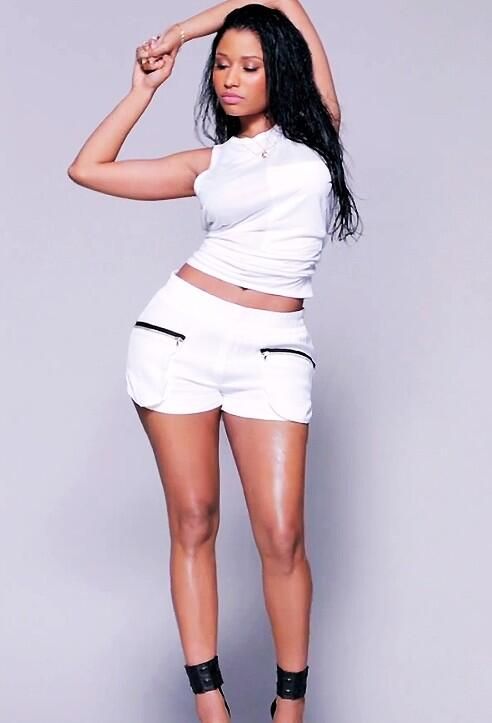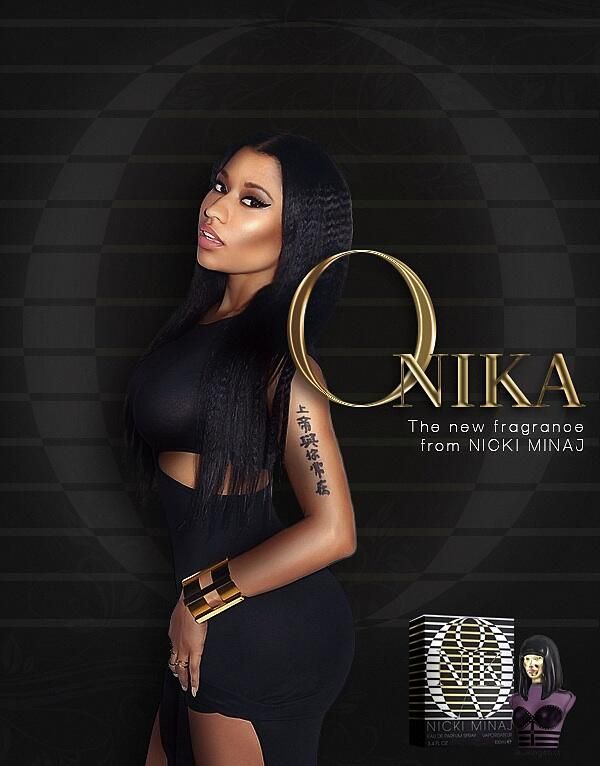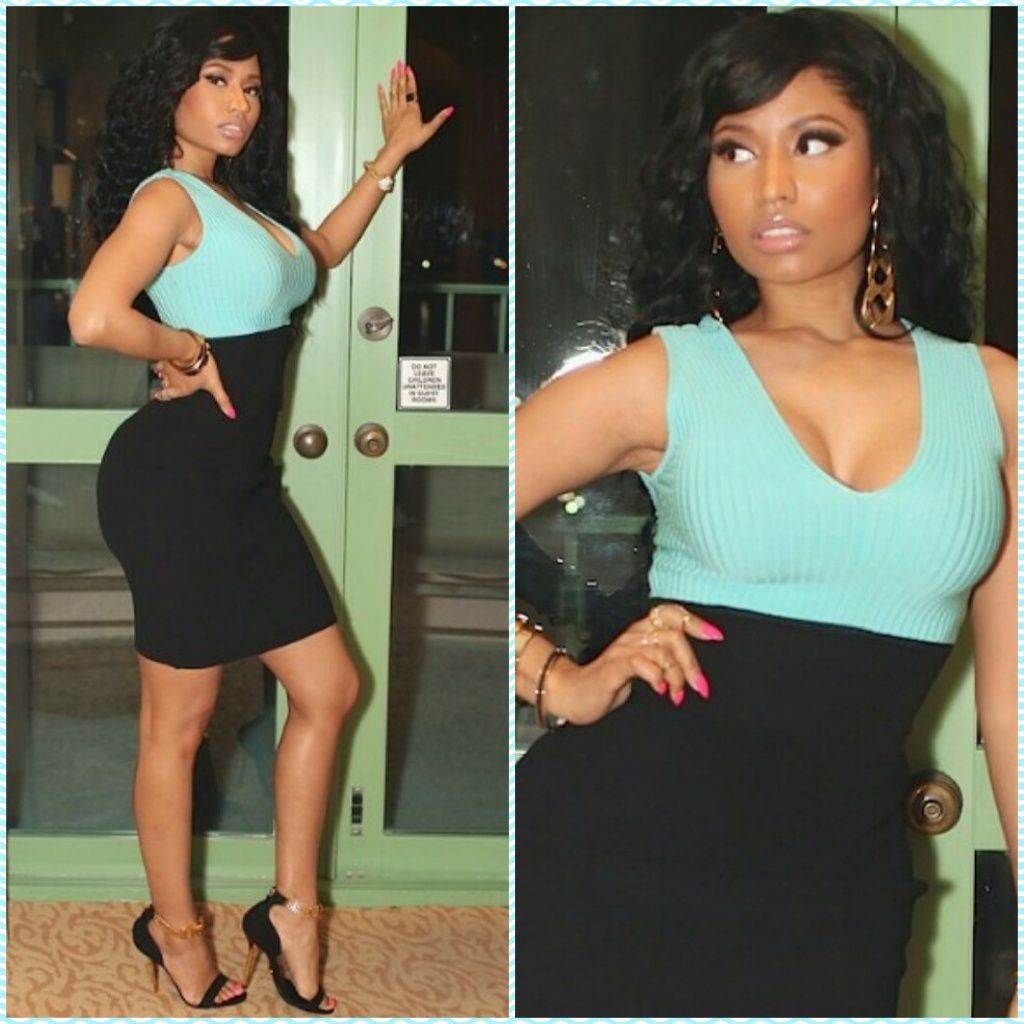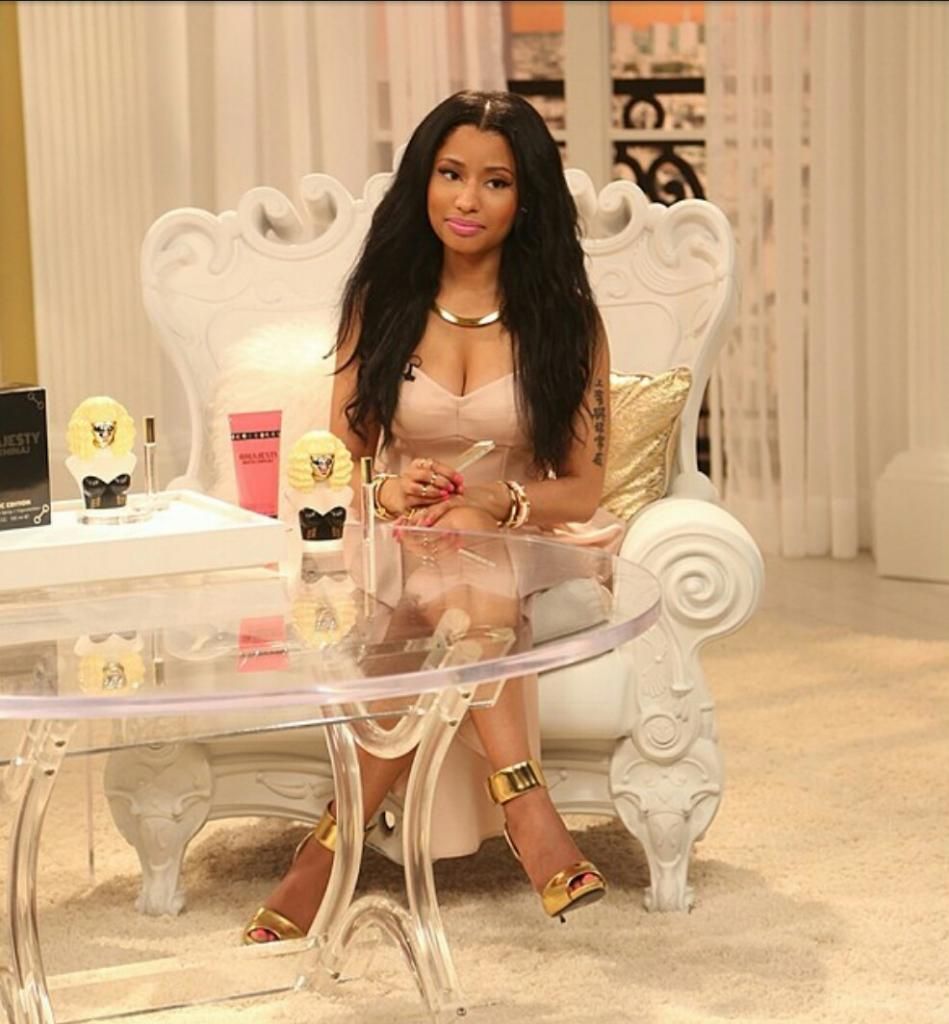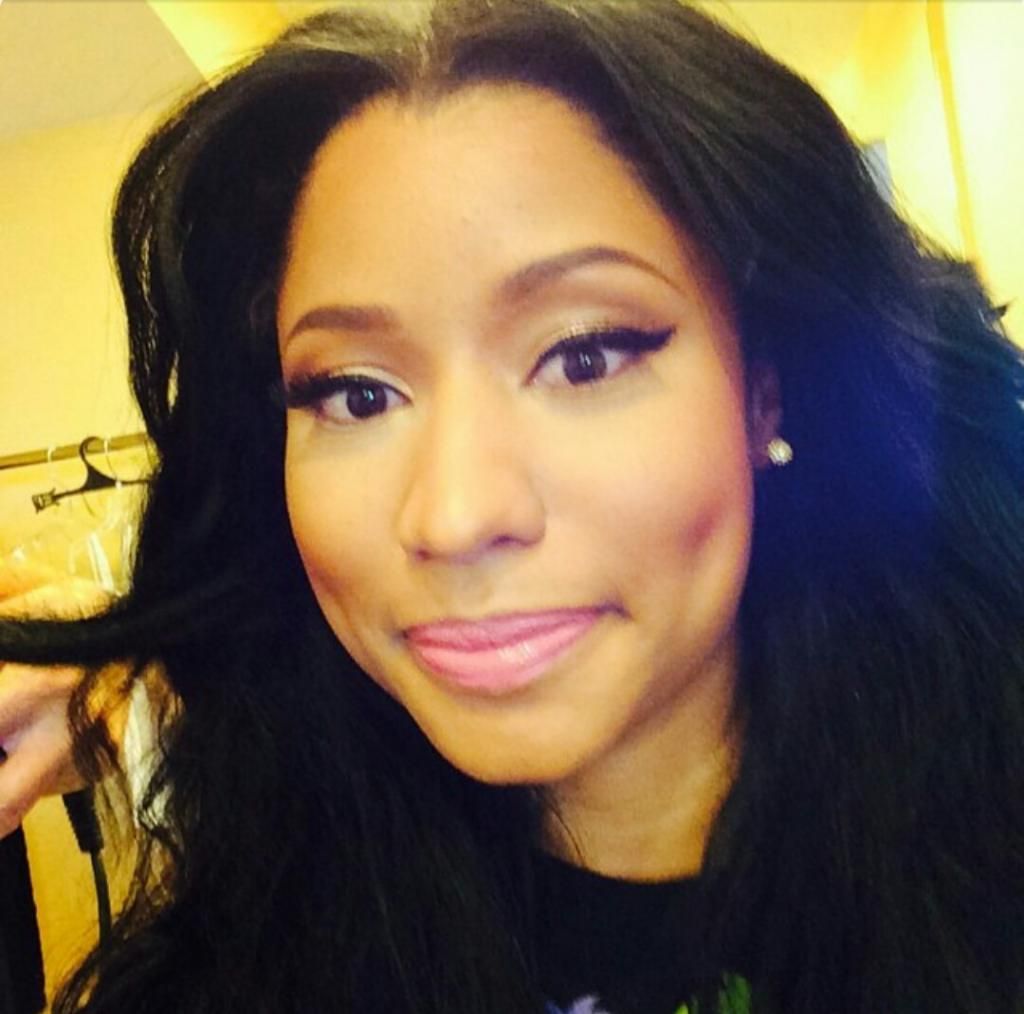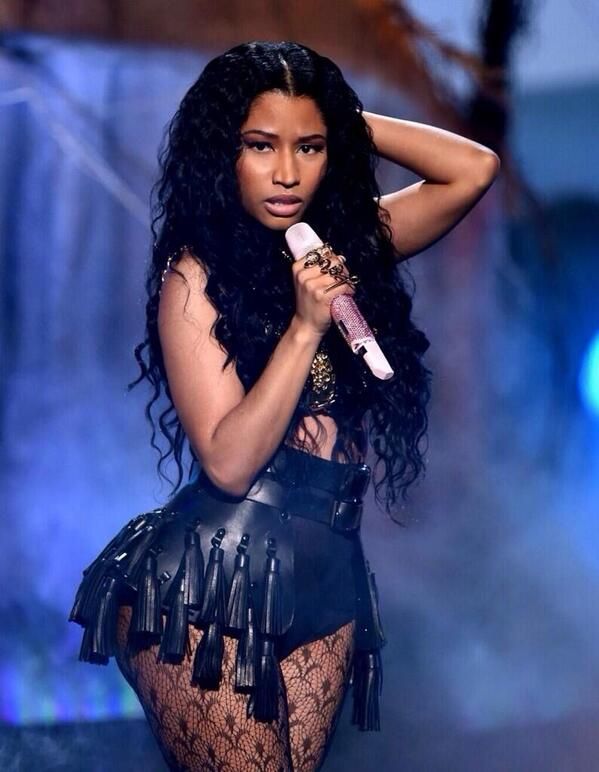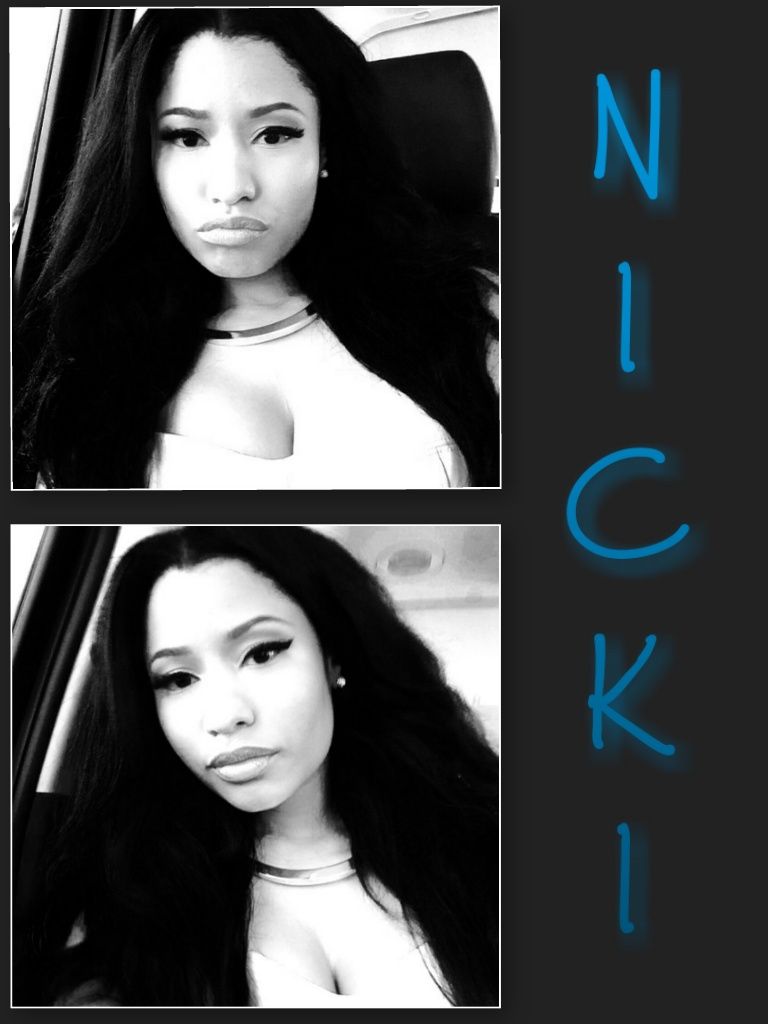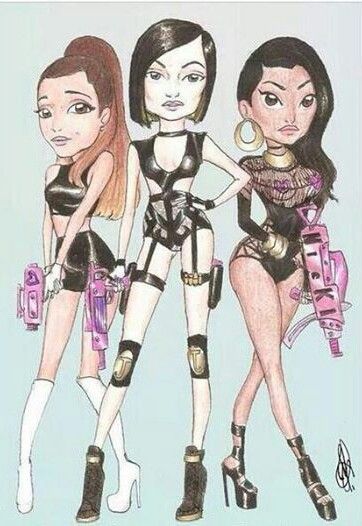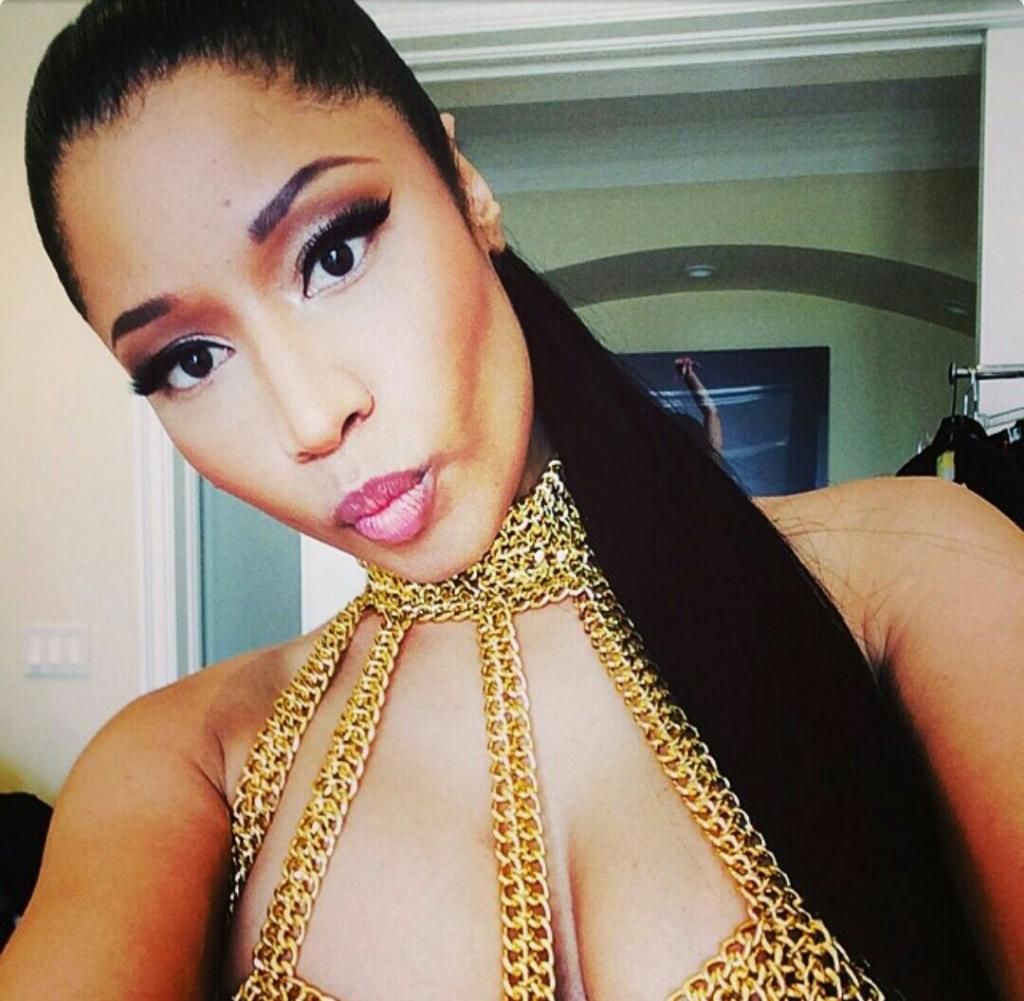 Blog
Sat, Aug 23, 2014 at 10:37 PM

You should never have to HOLD ON TO A GOOD MAN because when you're a GREAT WOMEN.... He'll be too busy HOLDING ON TO YOU.