* What I Want The World To Know About Nicki Minaj Is, That When You Hear Nicki Minaj Spit, Nicki Minaj Wrote It.*
~Onika T. Maraj (Nicki Minaj)

Snapchat:offdutyangel
Fav store: Victoria Secret
Fav song: *No Love Remix*
Fav TV shows: Wild n Out, Hit The Floor,
LOVE AND HIP HOP, Dance Moms, Devious Maids, Single Ladies.
Fav movie: Ride Along
Fav female artist: The Queen of Hip Hop (Nicki Minaj)
Fav male artists:*August Alsina*, Adrian Marcel, Trey Songz, Diggy Simmons, Drake, Tyga, Lil Wayne ect.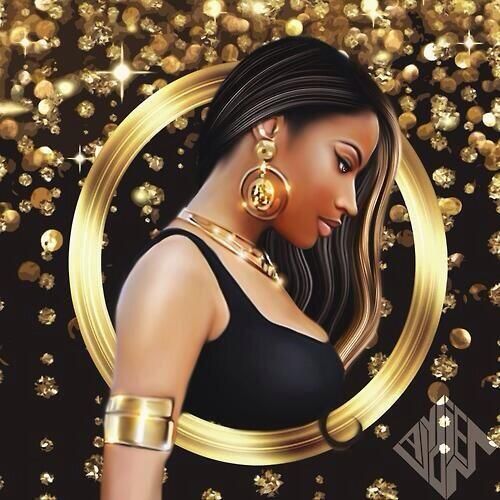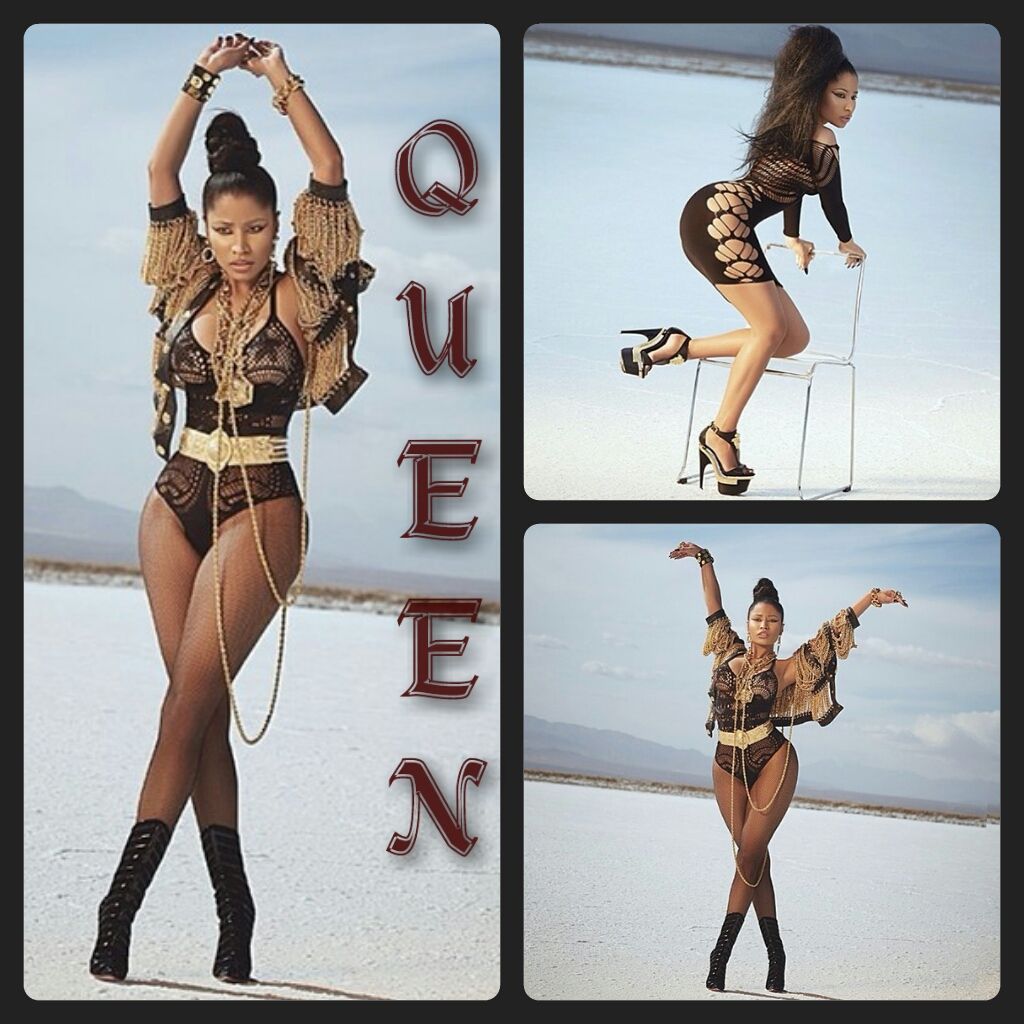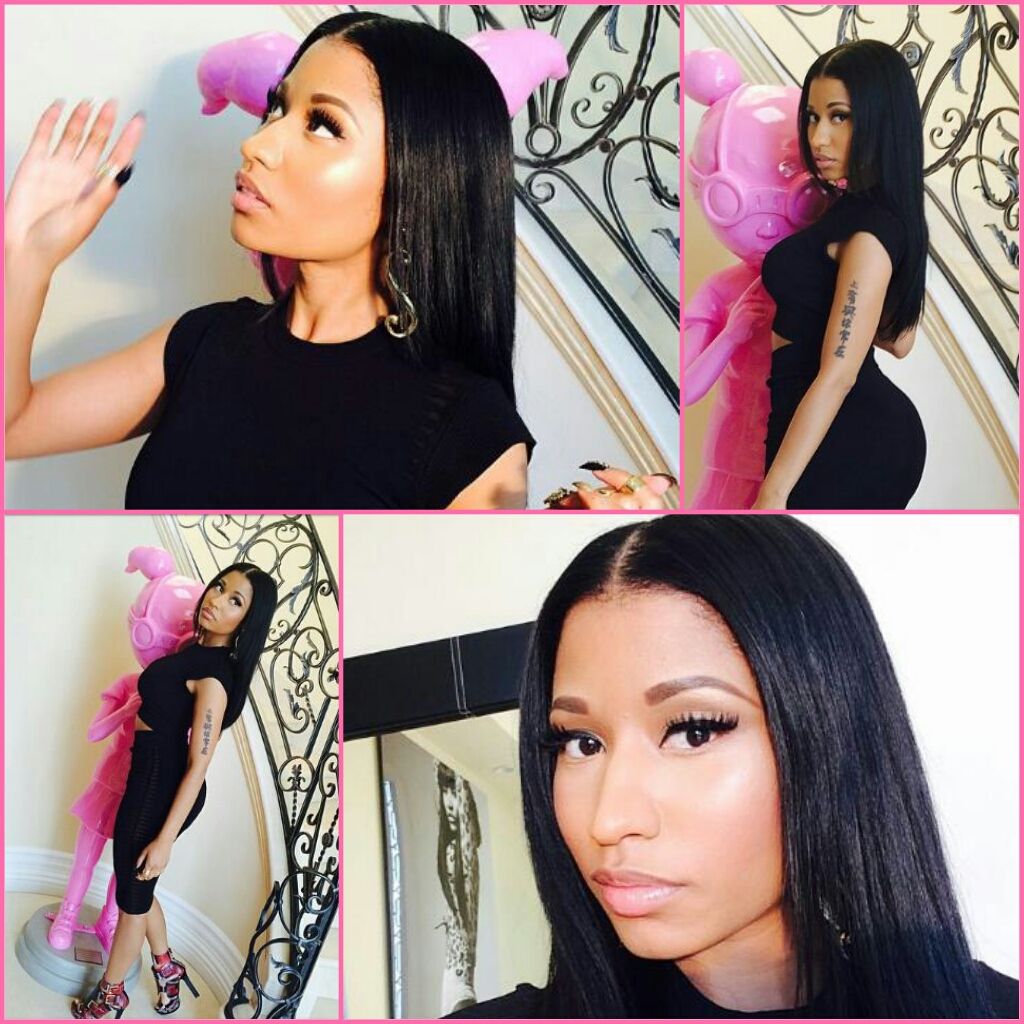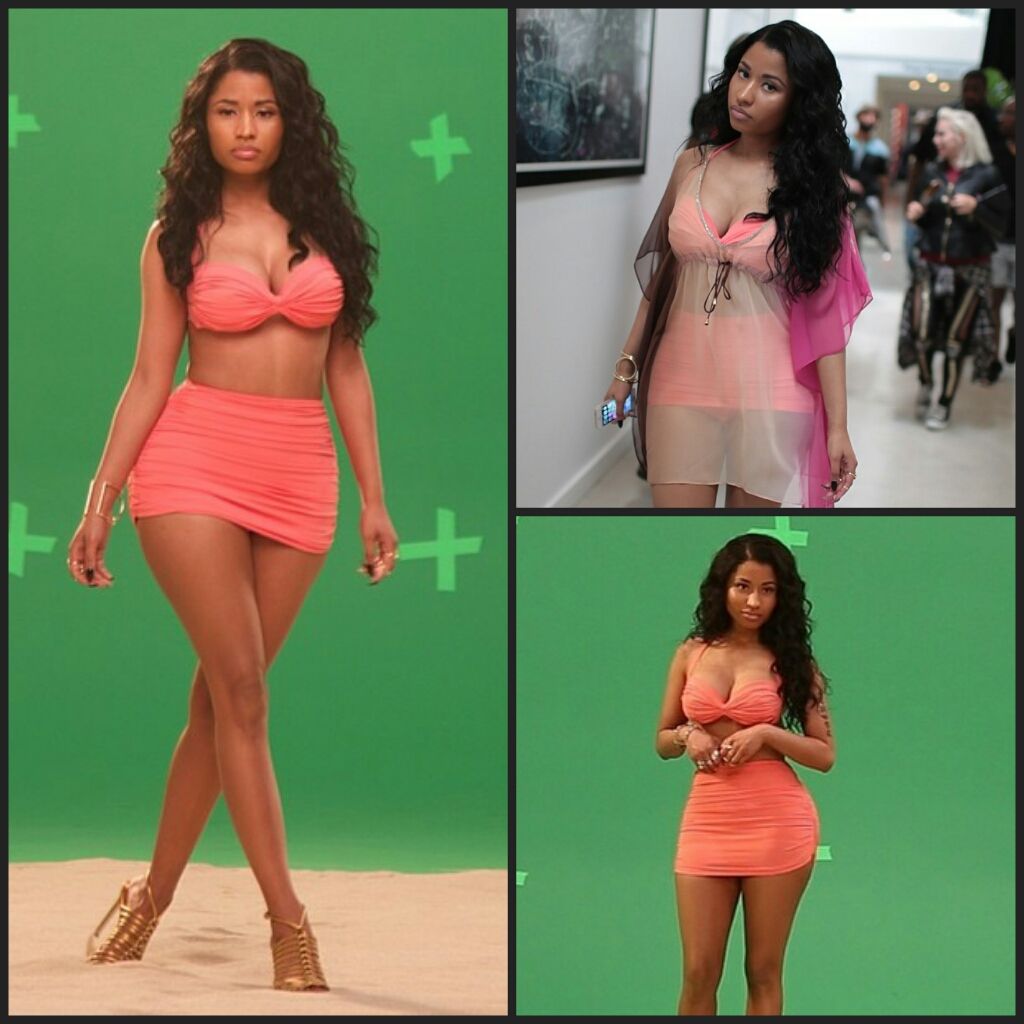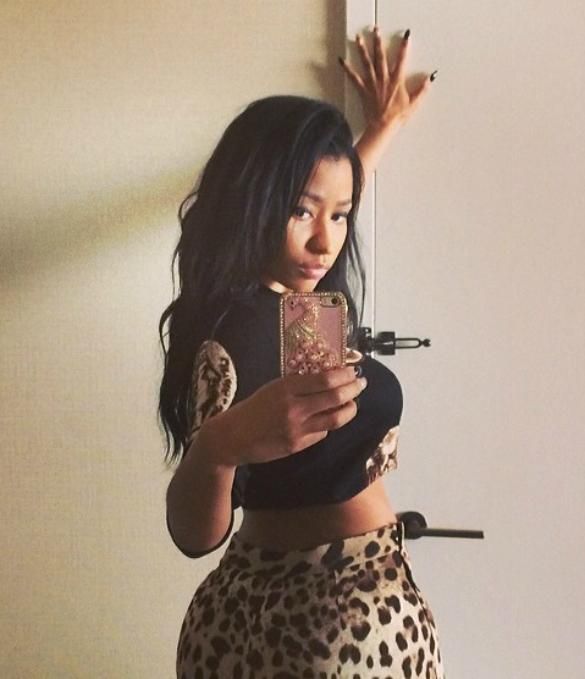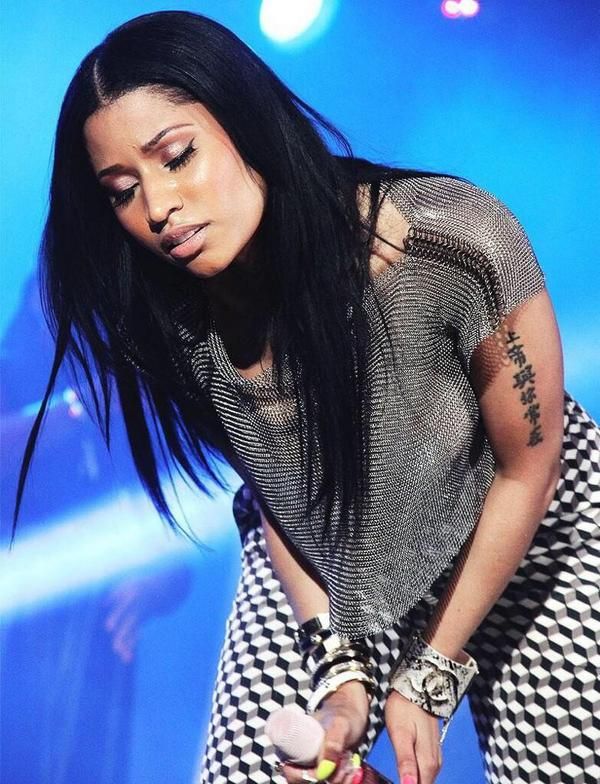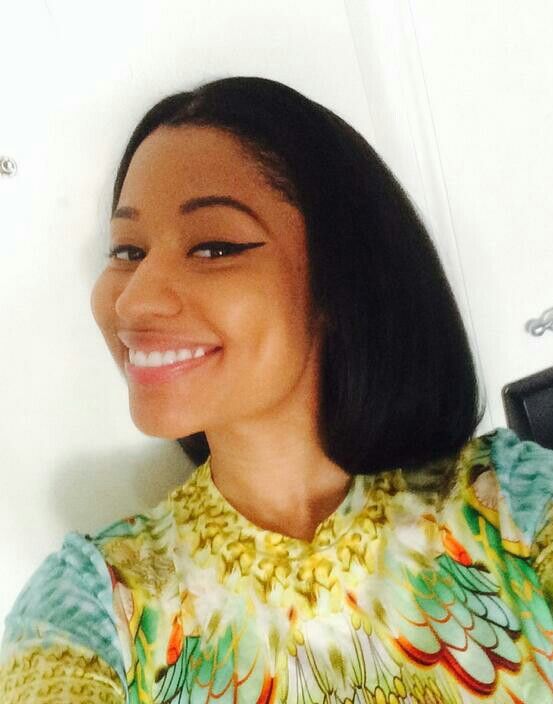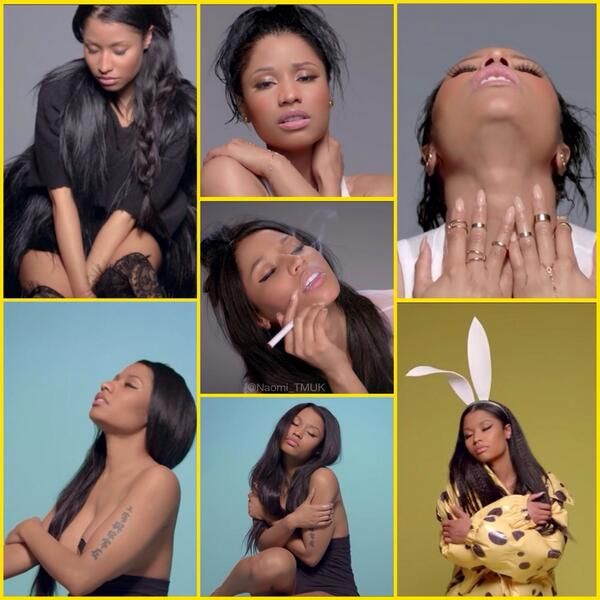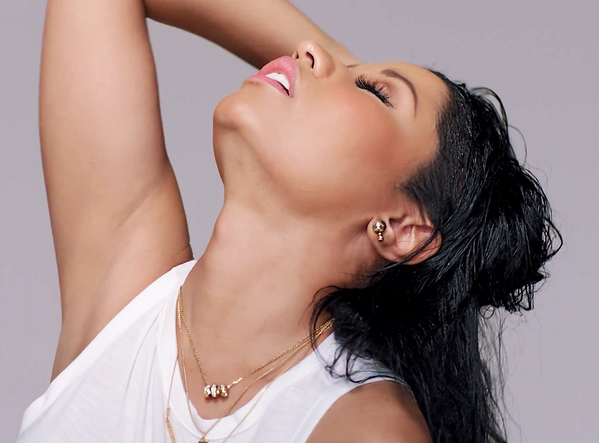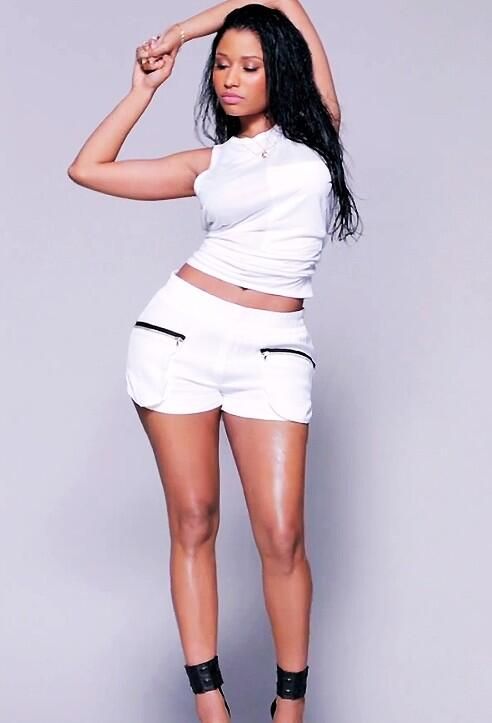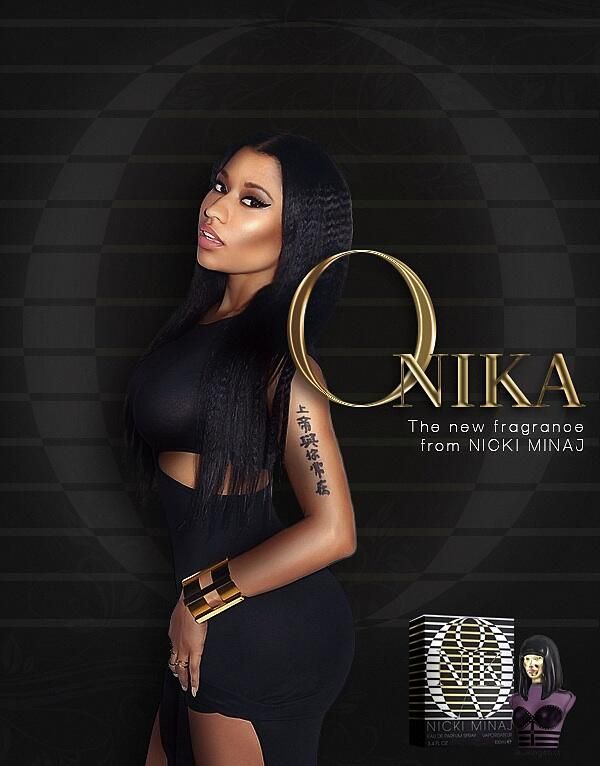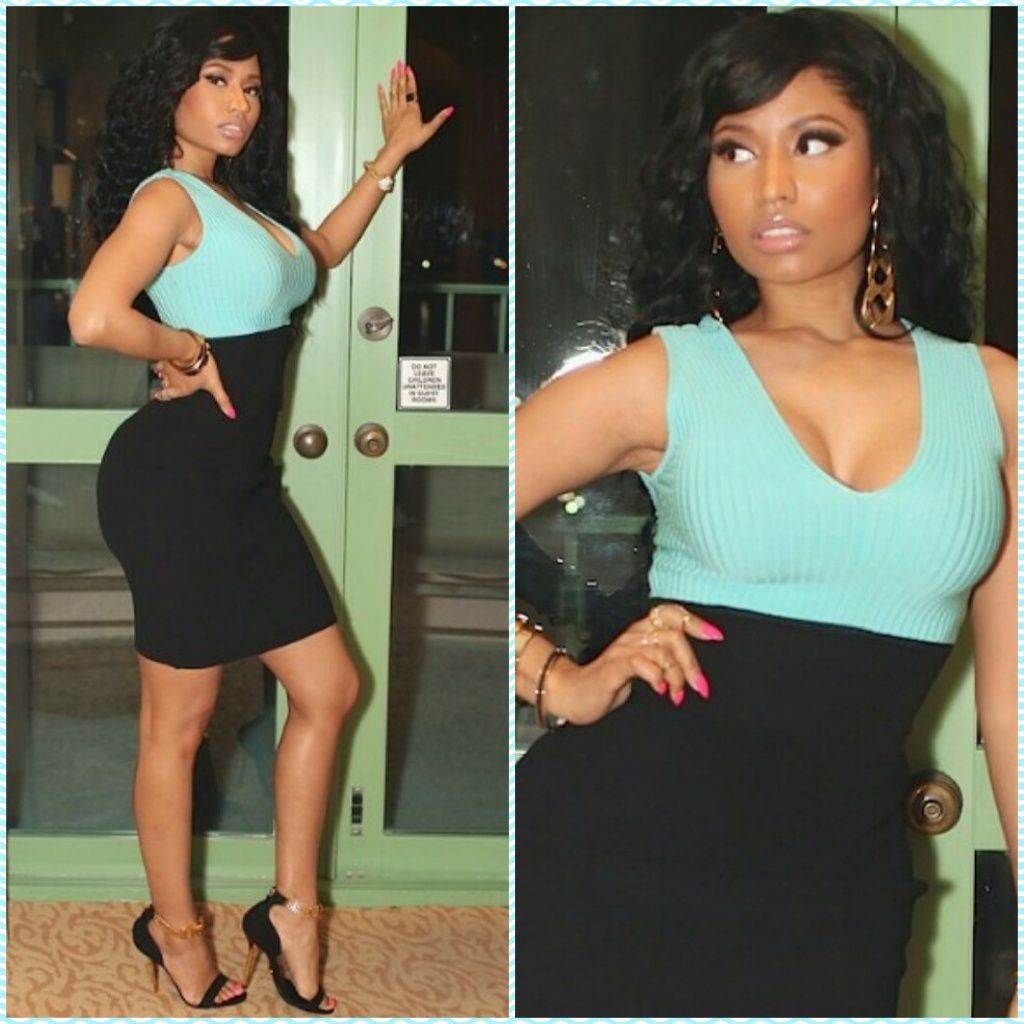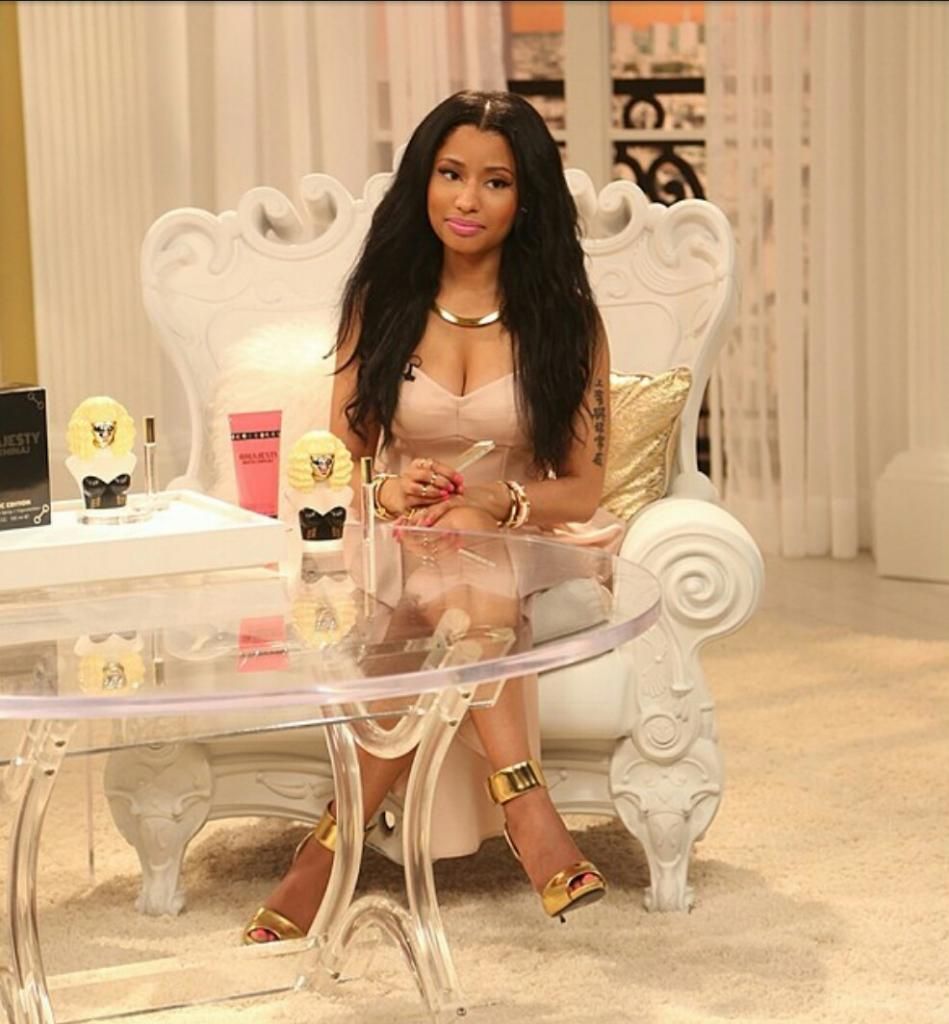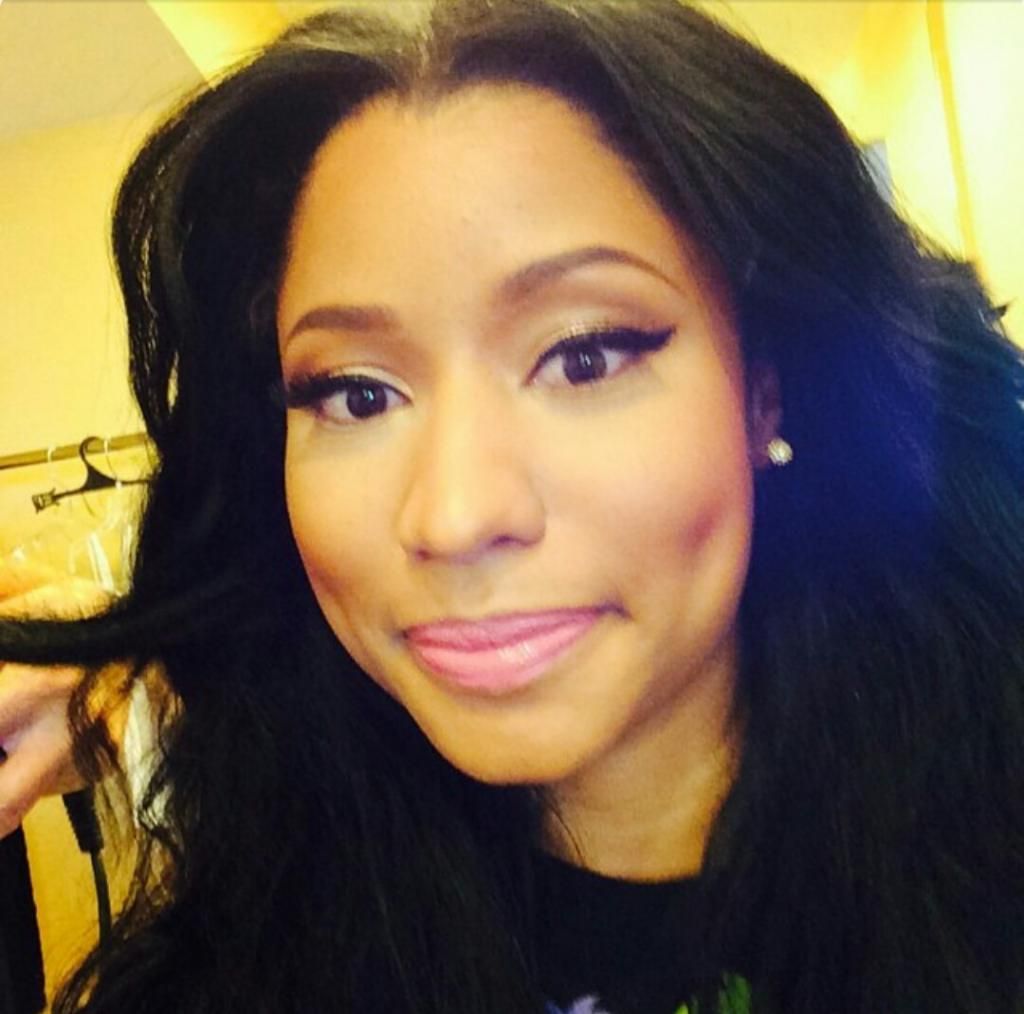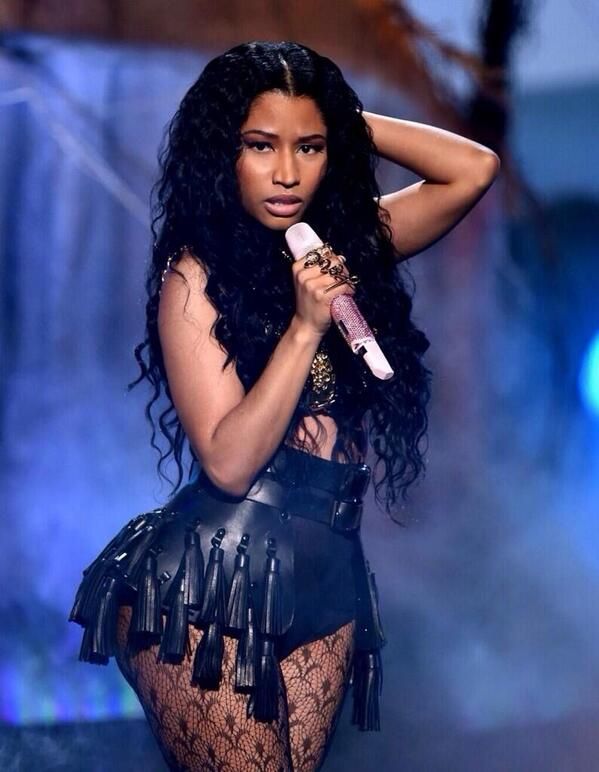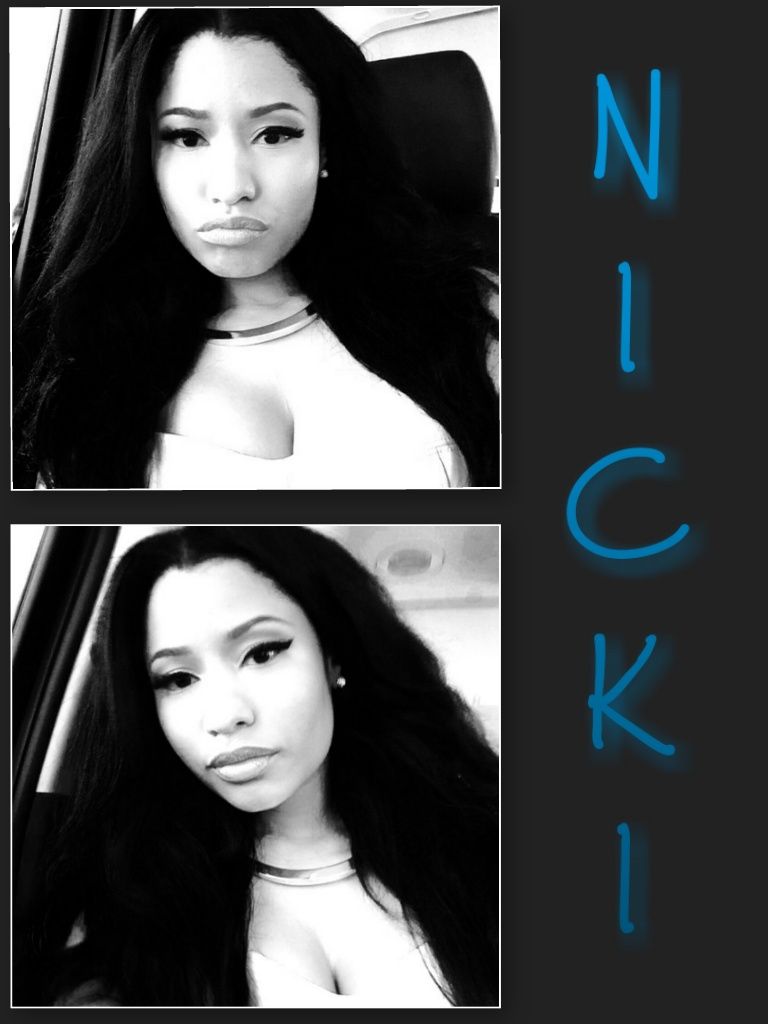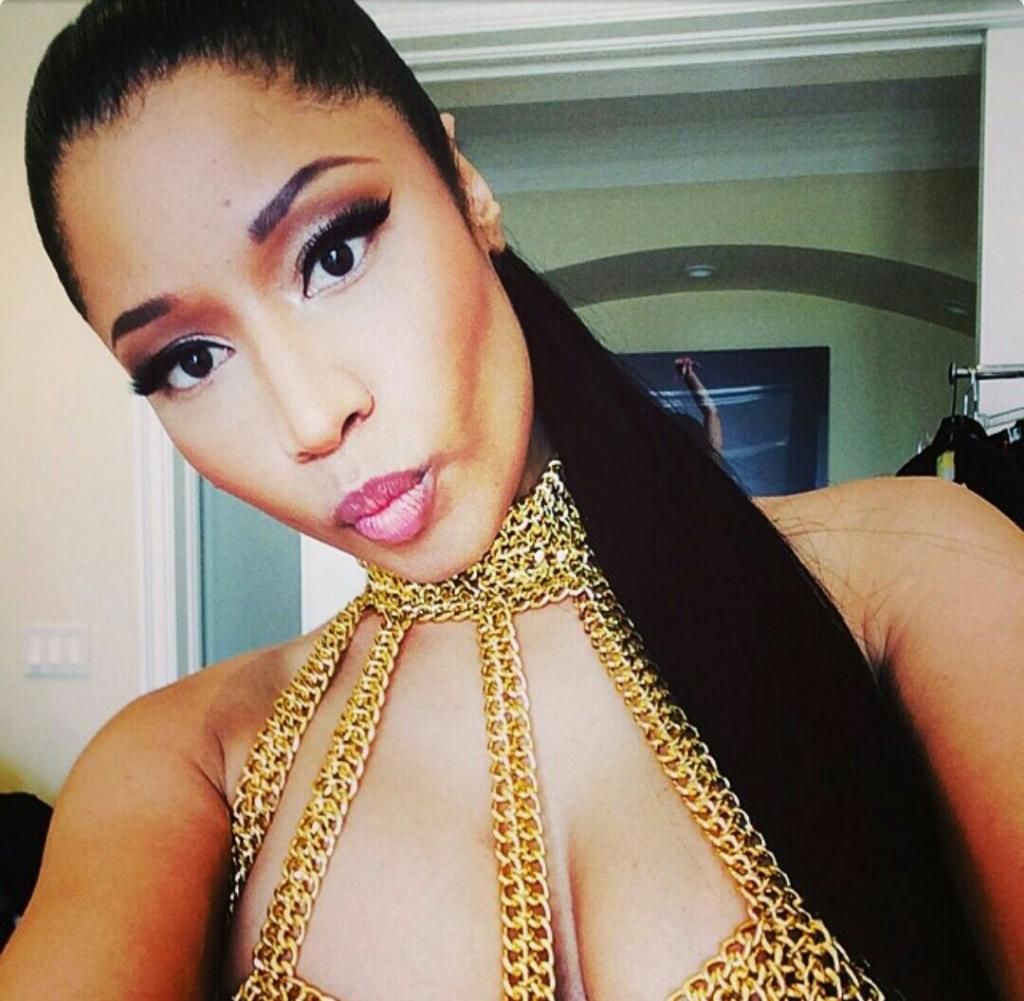 Blog
Mon, Oct 20, 2014 at 11:31 AM

When a girl leaves, you don't let her walk away. You run the fuck after her and pour your heart out on the pavement. You have to tell her all the reasons why you love her, and you gotta mean every word of it. You better kiss her like you've never kissed her before and hold her in your arms like you're protecting the world, because she is your world. Fight for her. Don't let her go. Because once...