Name: Crystal
Age: 15
Fav food: Mexican food
Fav color: Teal
Fav store: Victoria Secret
Fav song: Lookin Ass
Fav TV shows: Wild n Out, Hit The Floor,
LOVE AND HIP HOP, Dance Moms, Devious Maids, Single Ladies.
Fav movie: Ride Along
Fav female artist: NICKI MINAJ
Fav male artists: Trey Songz, Diggy Simmons, Drake, Tyga, Lil Wayne, J Cole ect.
.
.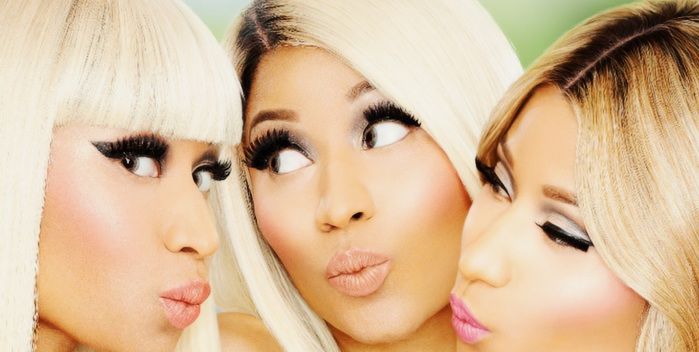 .
.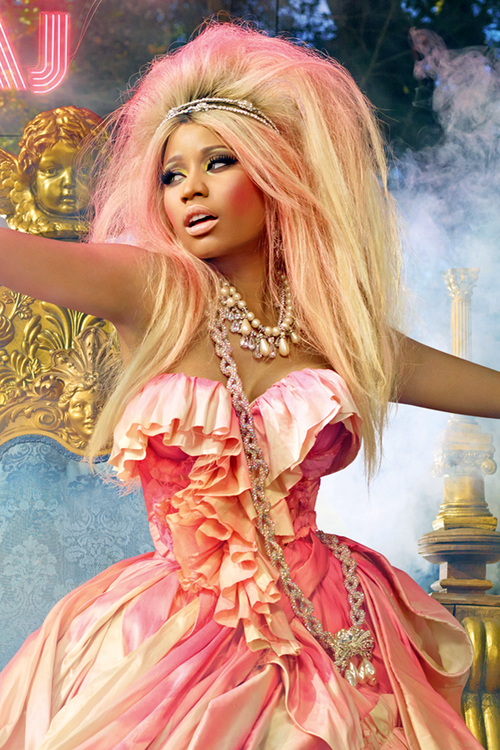 .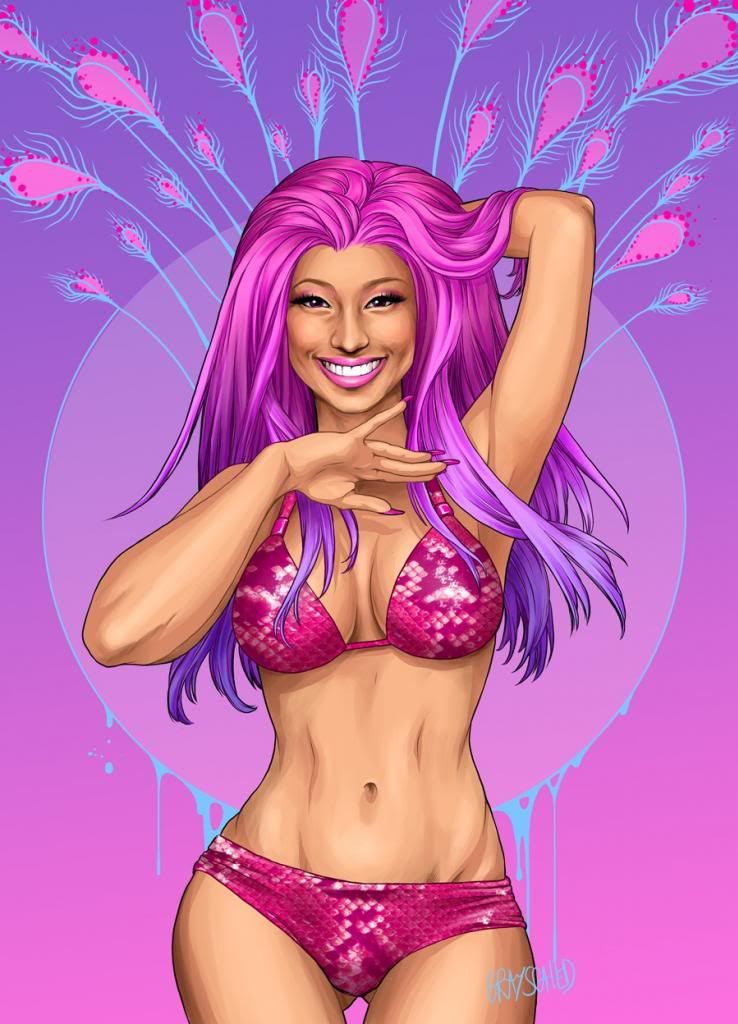 .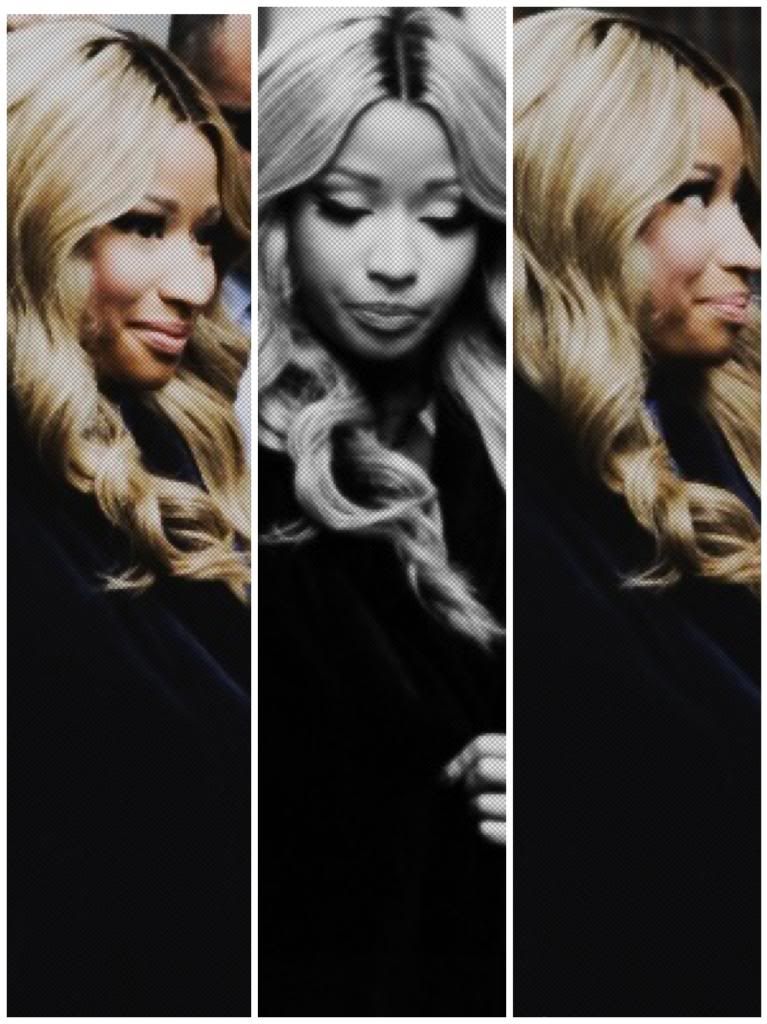 .
.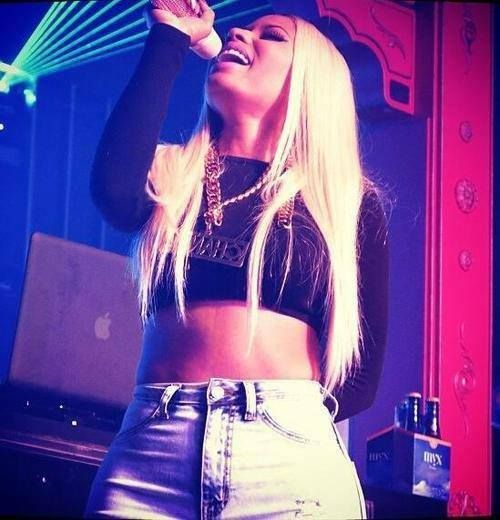 .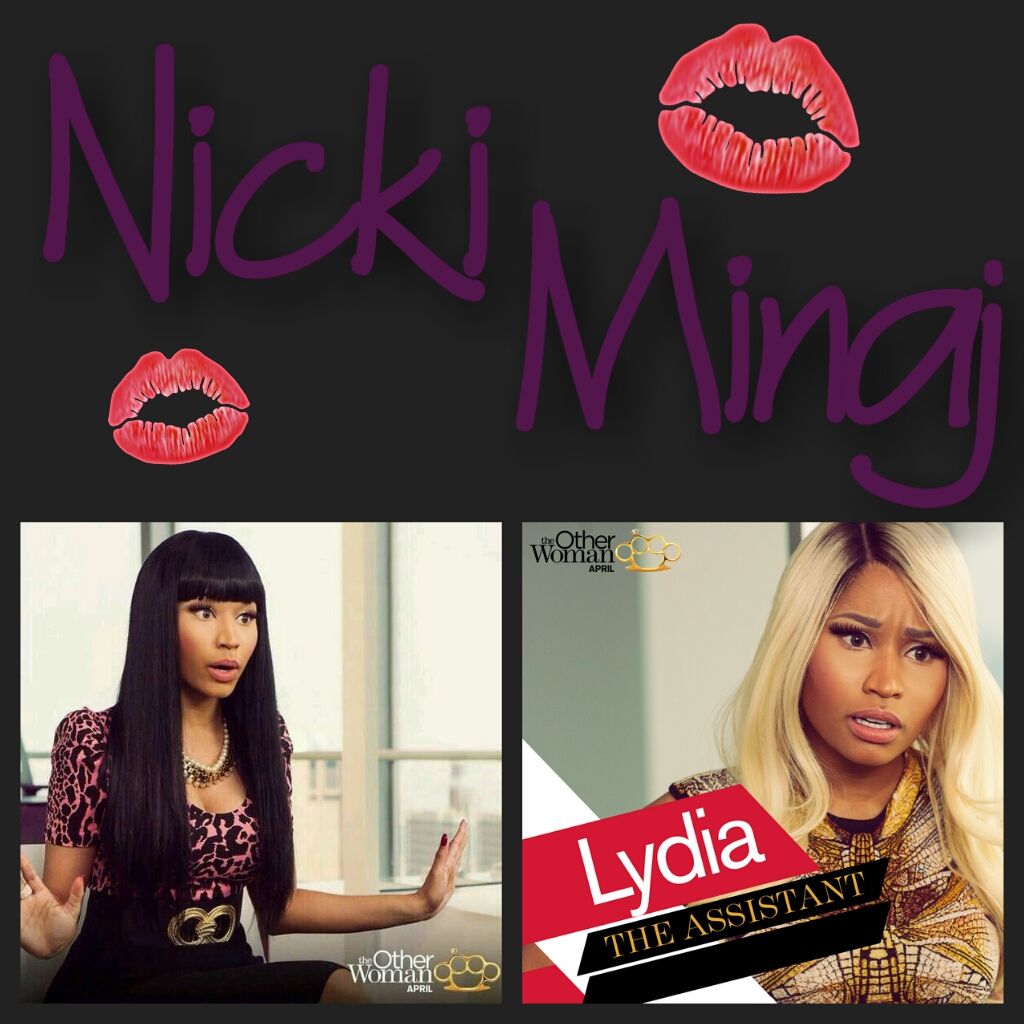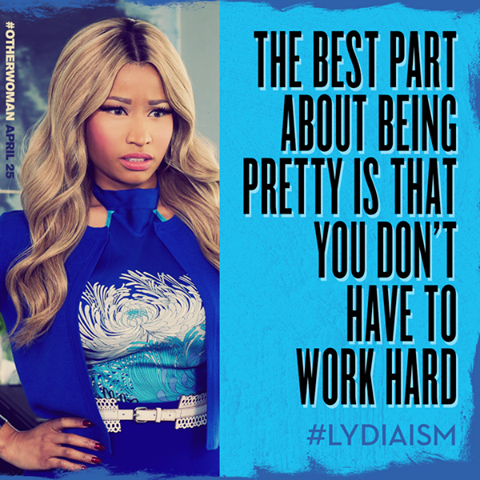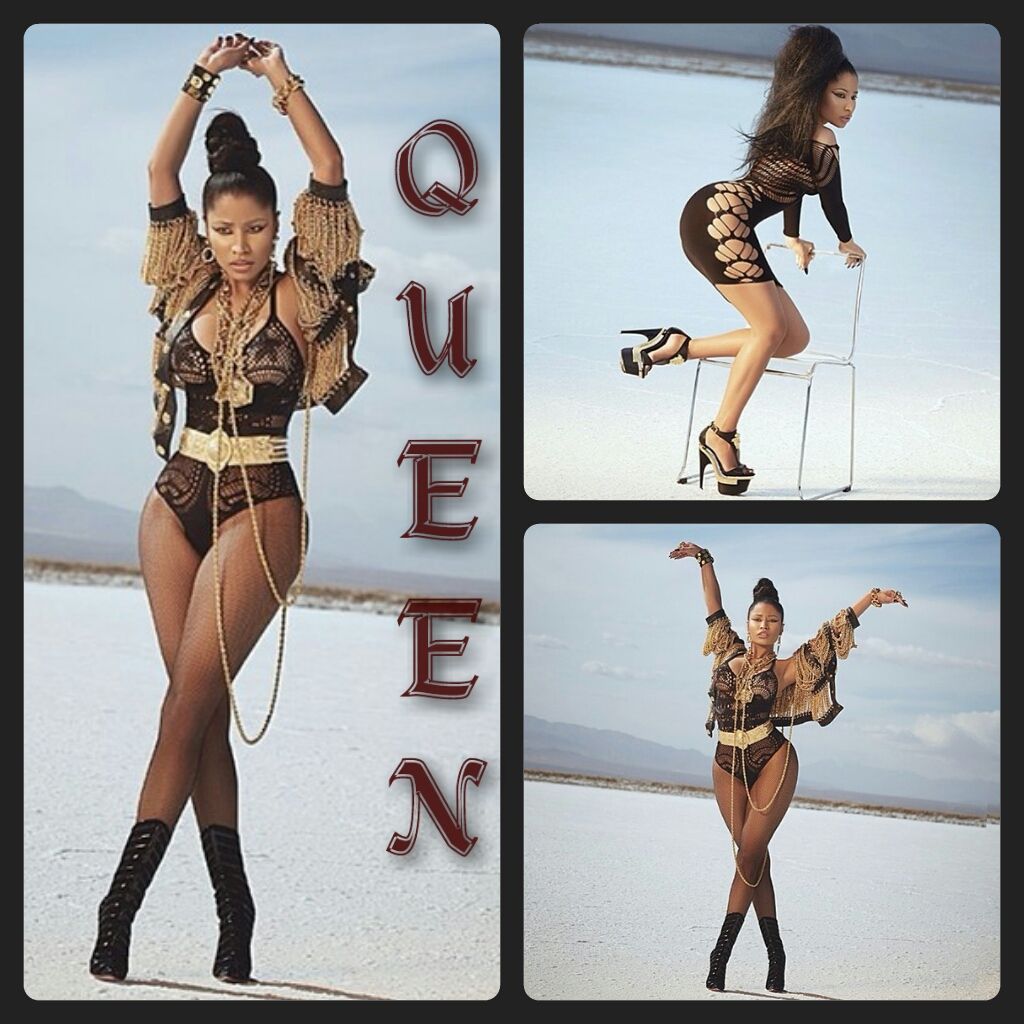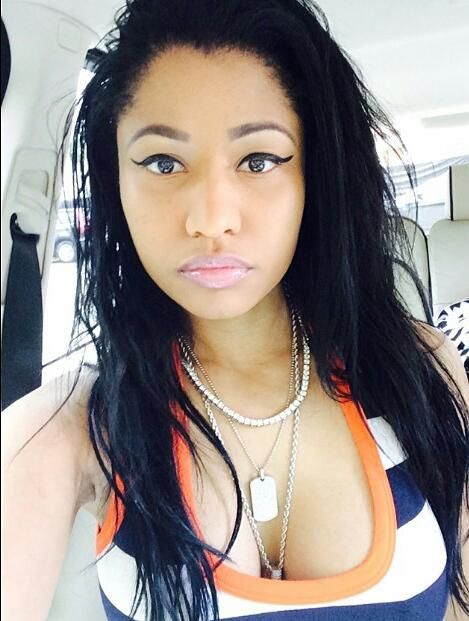 Blog
Mon, Apr 7, 2014 at 8:01 AM

Ok so today at school this boy had the nerve to say that Nicki was the most ugliest person on earth. First of all he needs to stfu. Nicki is beautiful inside and out. I just hate when people talk about our Queen like that. I love you Nicki no matter what, eres hermosa.