Name: Crystal
Age: 15
Fav food: Mexican food
Fav color: Teal
Fav store: Victoria Secret
Fav song: Lookin Ass
Fav TV shows: Wild n Out, Hit The Floor,
LOVE AND HIP HOP, Dance Moms, Devious Maids, Single Ladies.
Fav movie: Ride Along
Fav female artist: NICKI MINAJ
Fav male artists: Trey Songz, Diggy Simmons, Drake, Tyga, Lil Wayne, J Cole ect.
.
.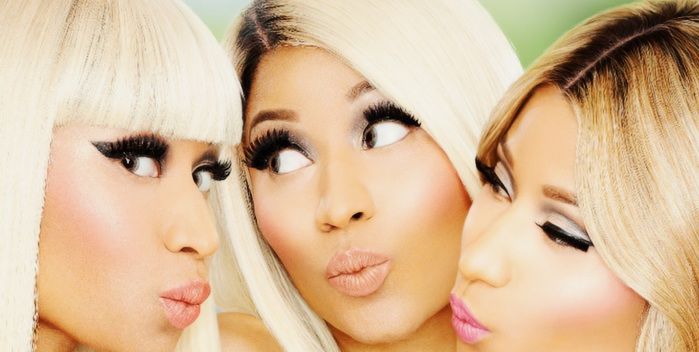 .
.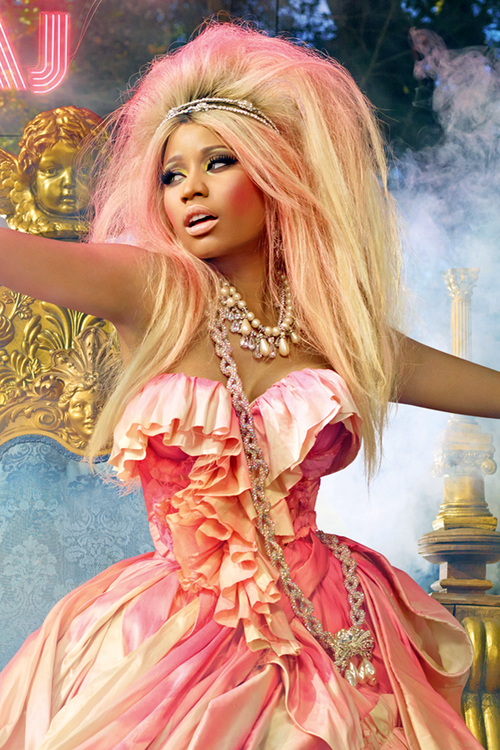 .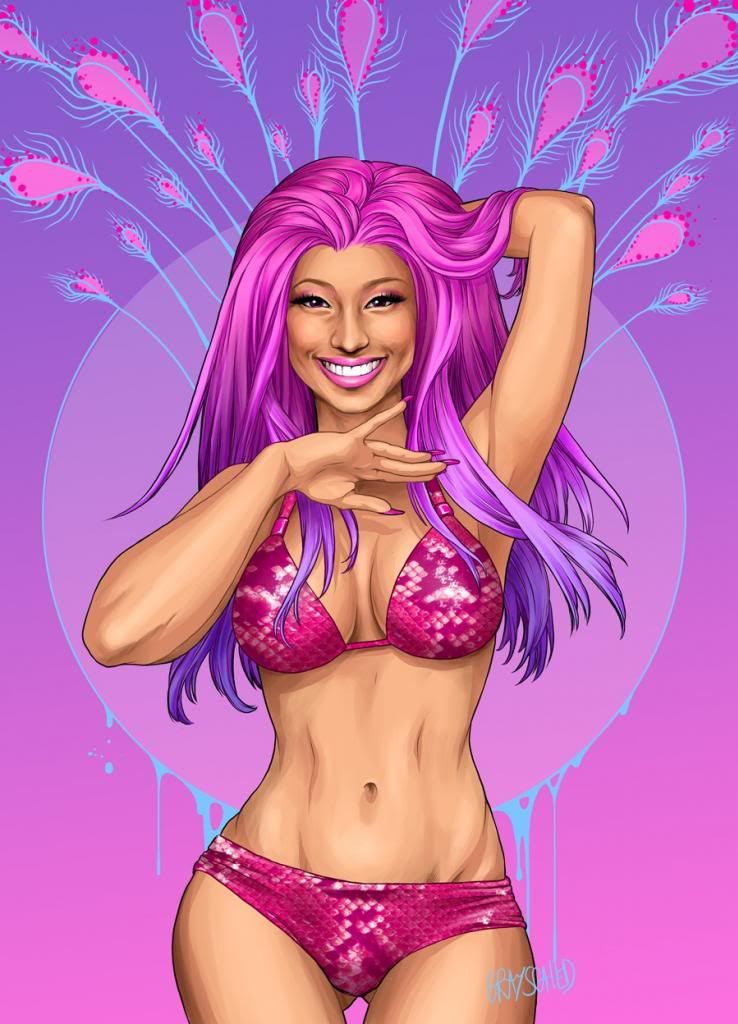 .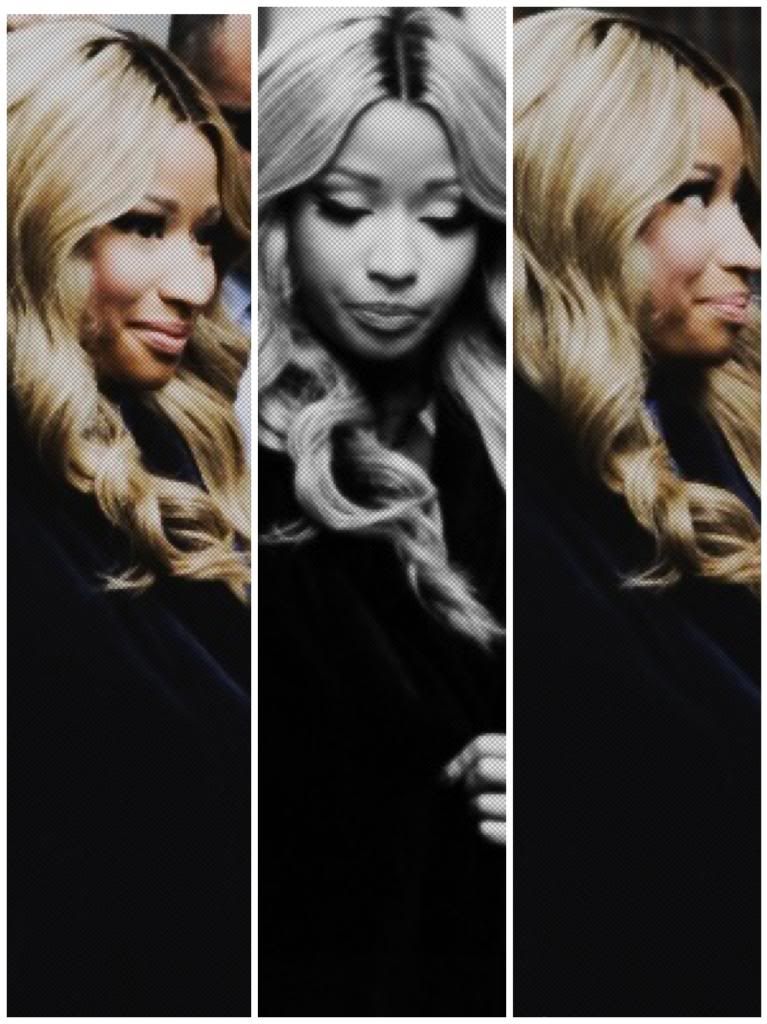 .
.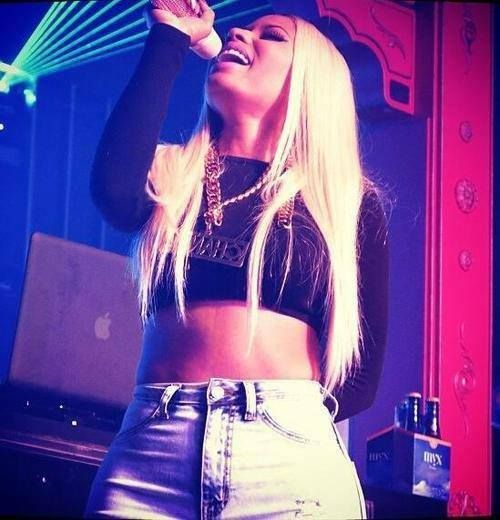 .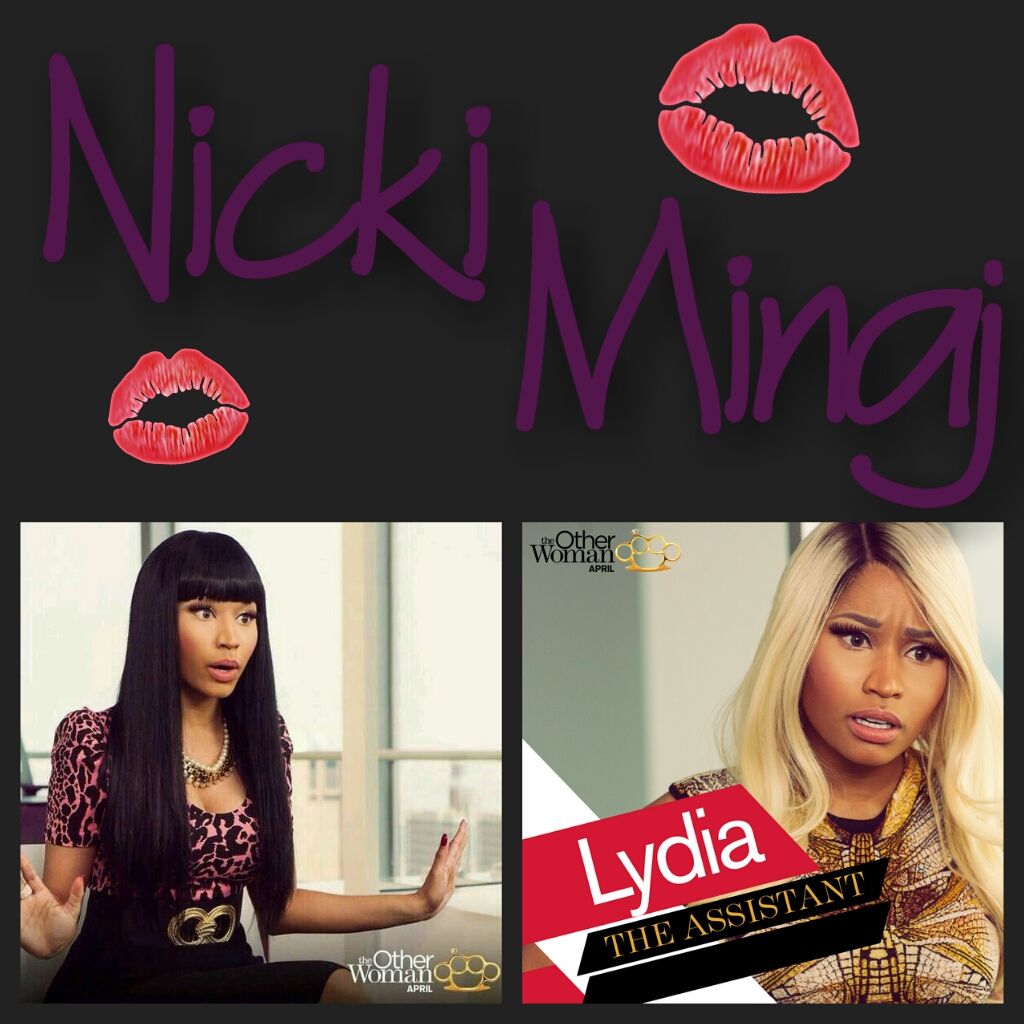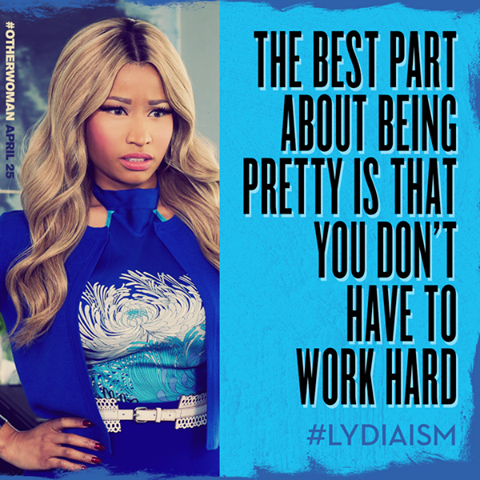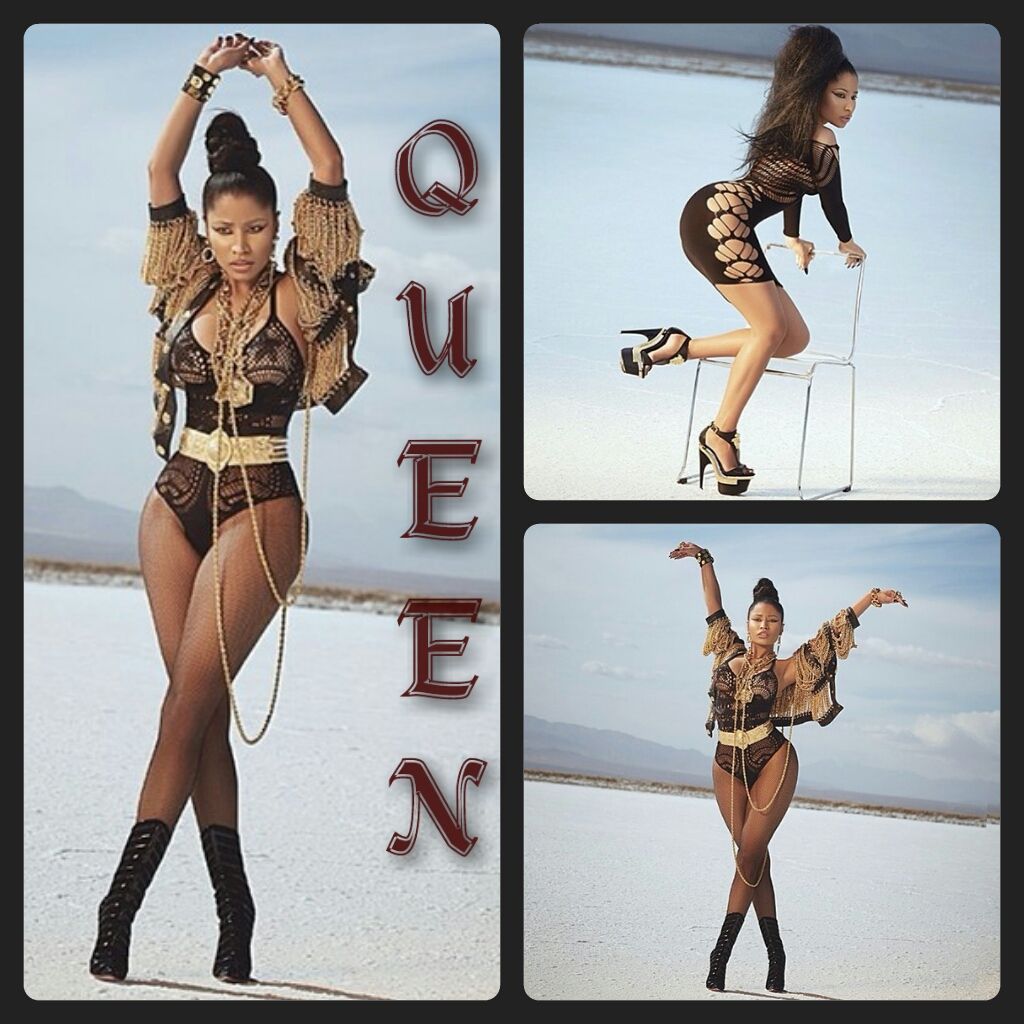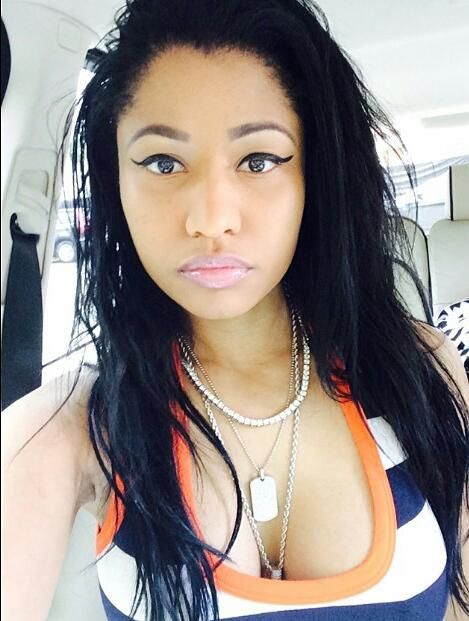 Blog
Mon, Jul 29, 2013 at 5:03 PM

1. Fine: This is the word women use to end an argument, when she knows she's right and you need to shut up. 2. Nothing: Means something and you need to be worried. 3. Go Ahead: This is a dare, NOT PERMISSION, DO NOT DO IT. 4. Whatever: It's a womans way of saying screw you. 5. That's Okay: She is thinking long and hard on how and when you'll pay for your mistake. BONUS WORD: WOW!...