Marissa Macfarlane!
Born in the beautiful United Kingdom.
Got the most cute kitten called Onika hehe :3 although Nicki hatess cats..oooops.....#LMAO
#LOVELIFE
#Pinkfriday #RomanReloaded #22/10/12Bestnightofmylife
Saw Nicki in Manchester on the 22nd of October 2012 on her Romanreloaded UK arena tour, easily the best night of my life.
Been a barb since i saw Nicki on Jump Off 07,
Badbitch till i die!
#OfficialBarb
#Lovealldatbarbieshit
No FAKE bitches pleaaaase.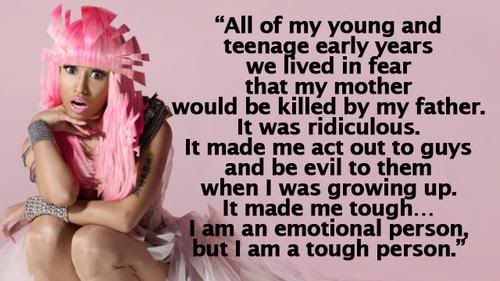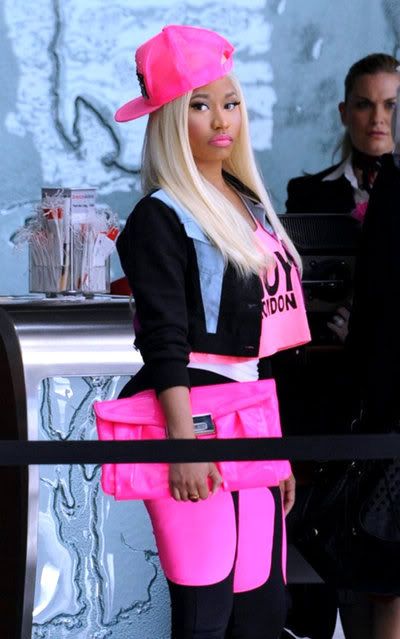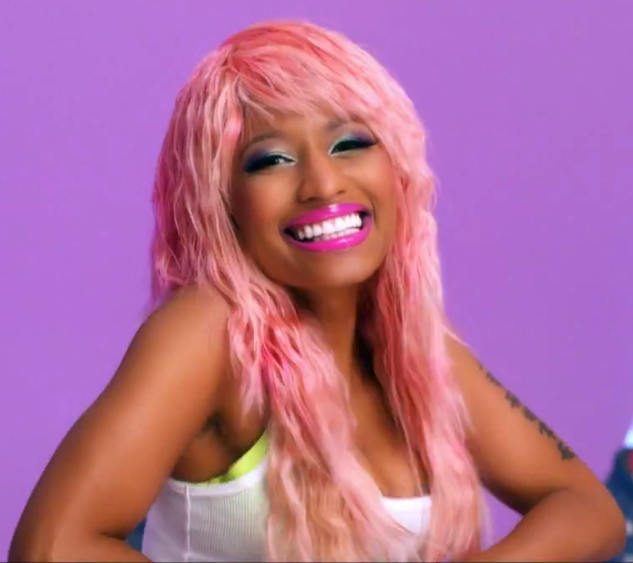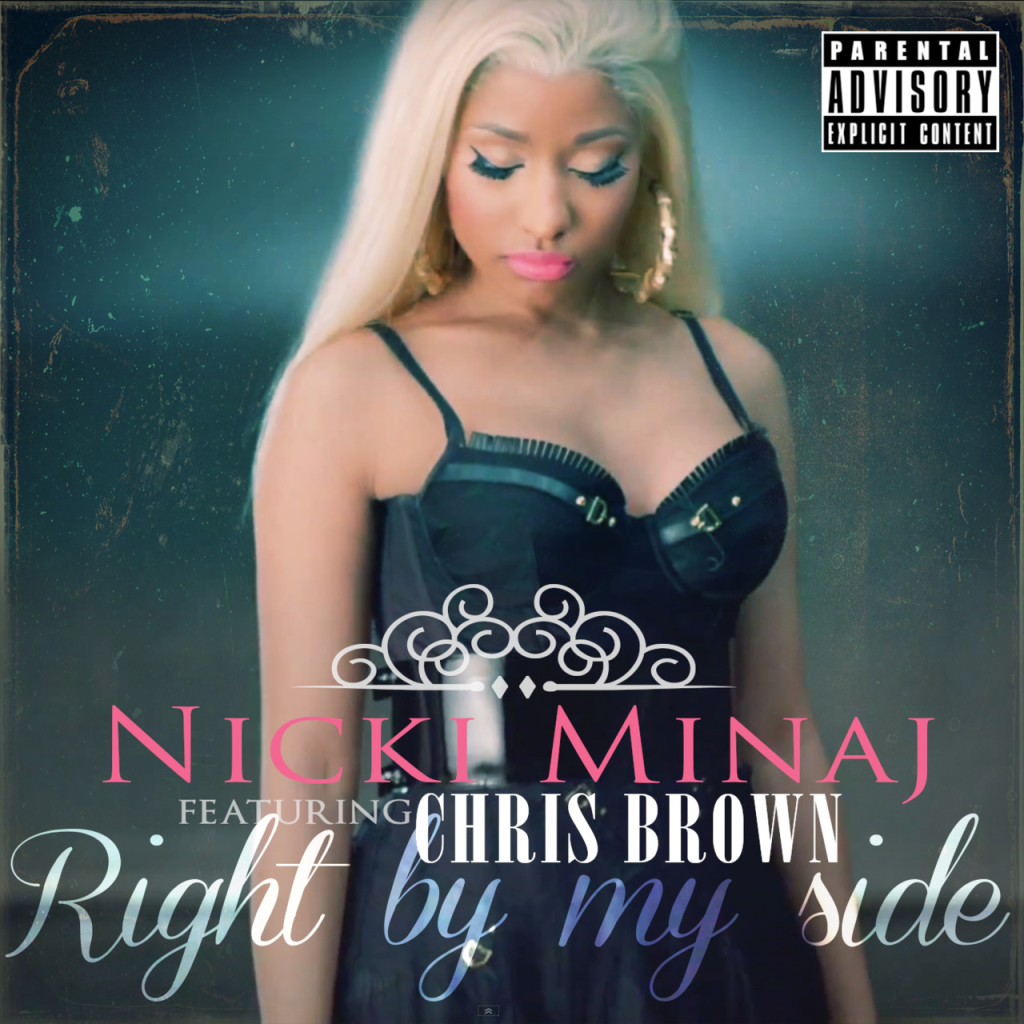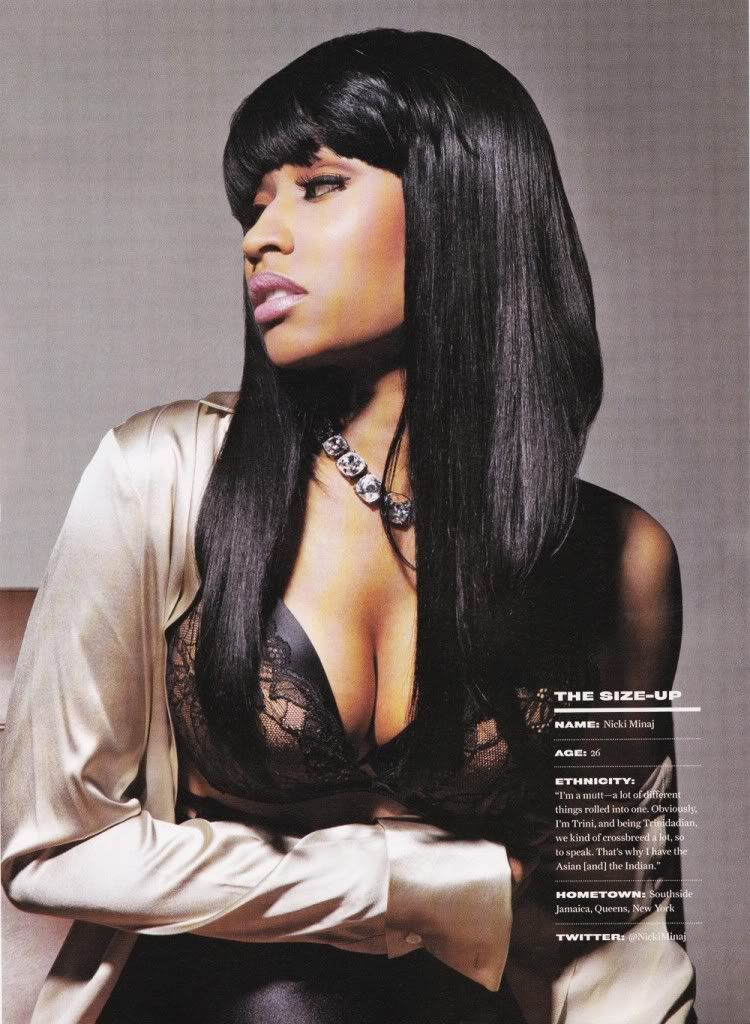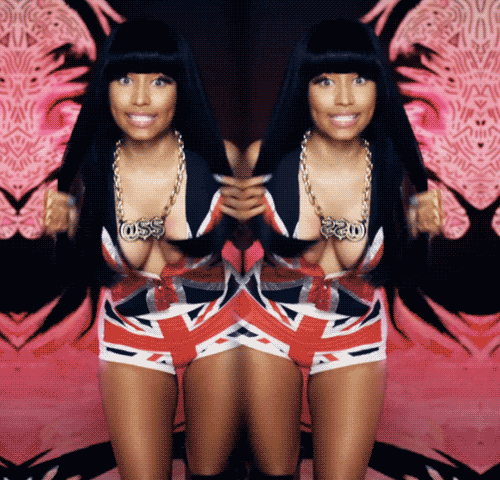 Blog
Thu, May 16, 2013 at 11:44 AM

NICKI IF YOU SEE THIS (lmao) PLEASEEEEE TOUR AGAIN IN THE UK AND GO TO MANCHESTER ARENA AGAIN! THE UK BARBZ ARE MISSING THEIR QUEEN:(