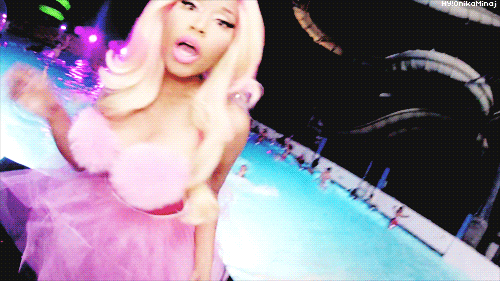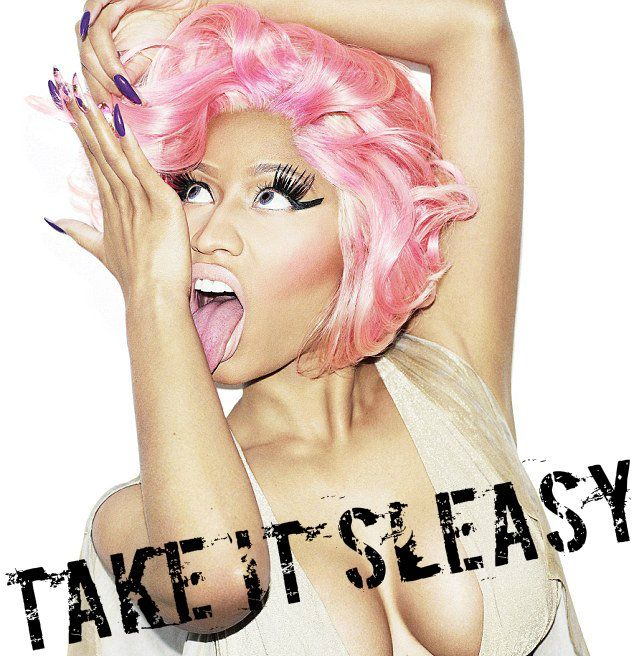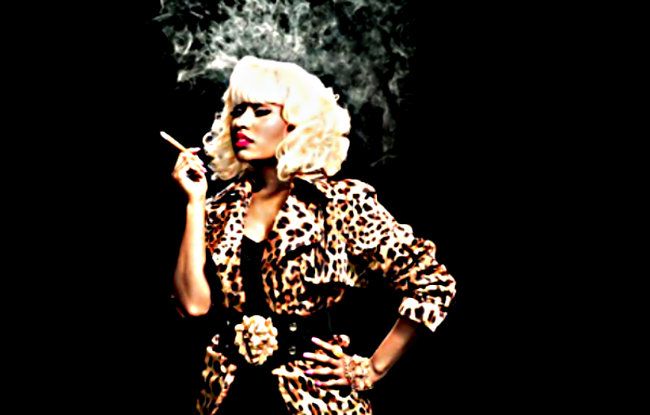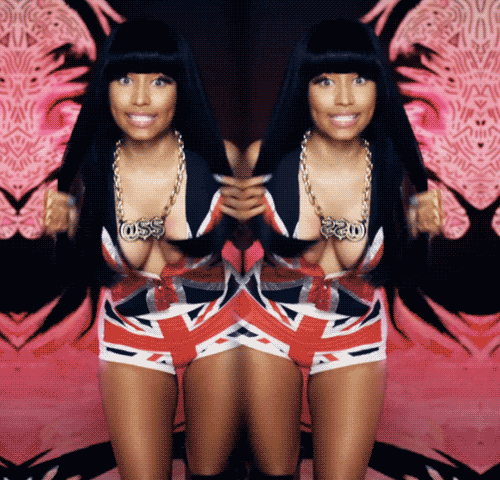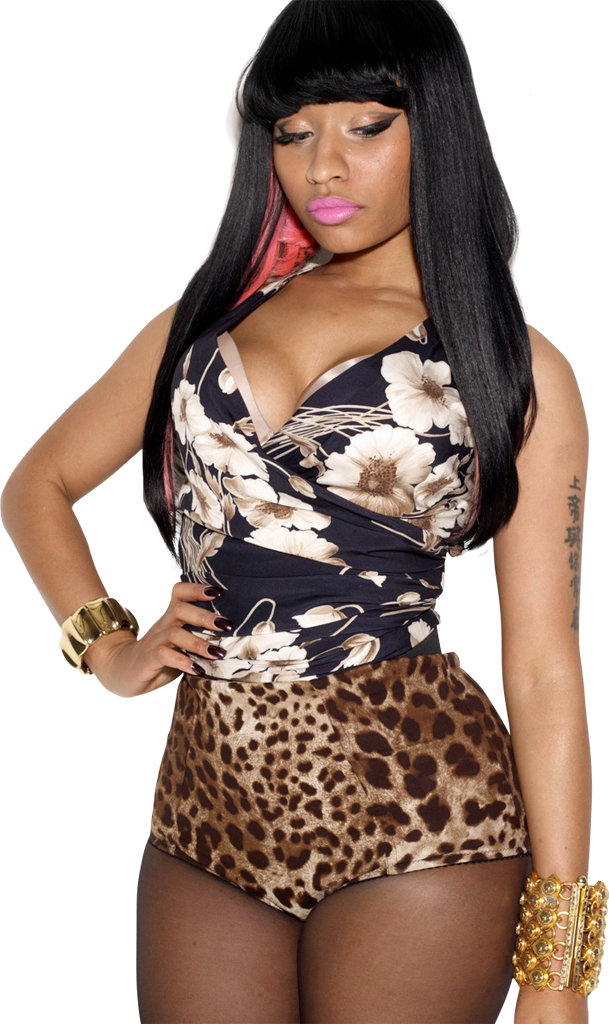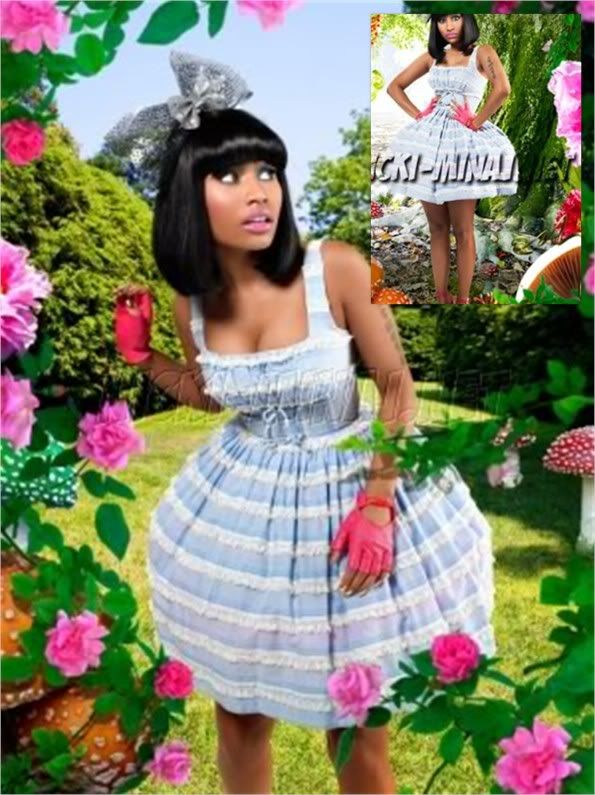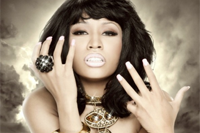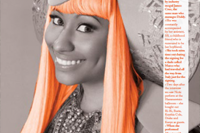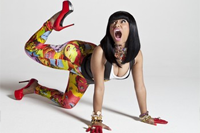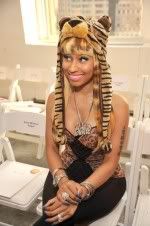 [img="http://i1178.photobucket.com/albums/x366/ItalianBarb/NickiMinajRightOnMarch2010.png[/IM
[url=http://i189.photobucket.com/albums/z17/tinklubz/Nicki-Minaj.jpg"]http://i189.photobucket.com/albums/z17/tinklubz/Nicki-Minaj.jpg"[/url]]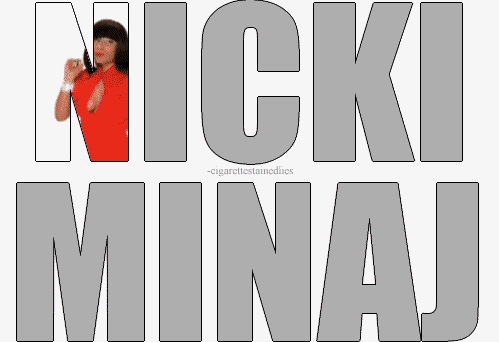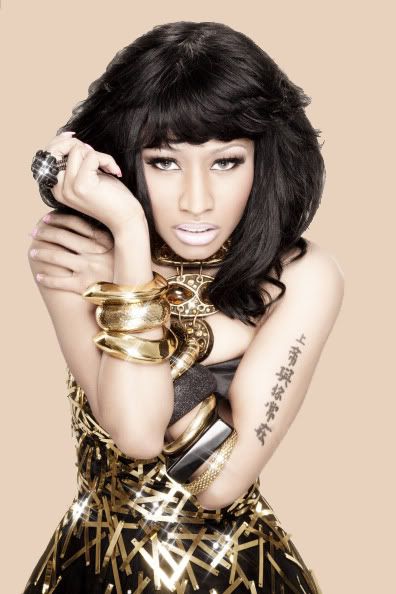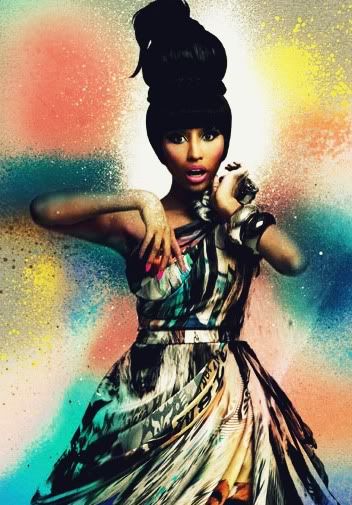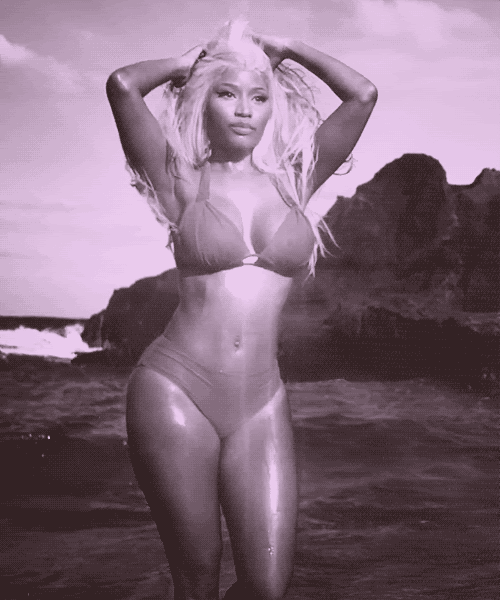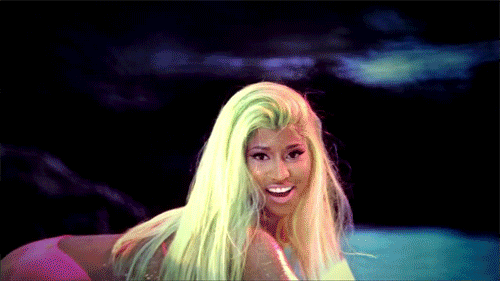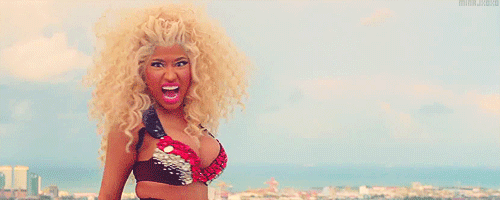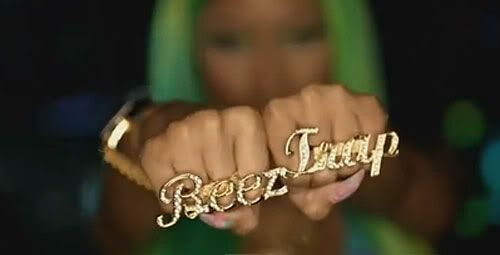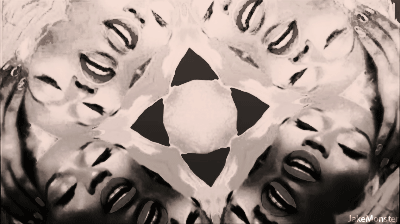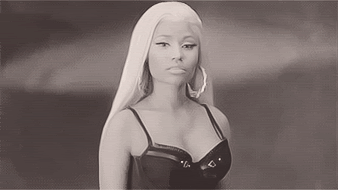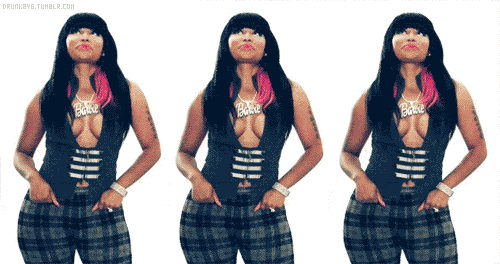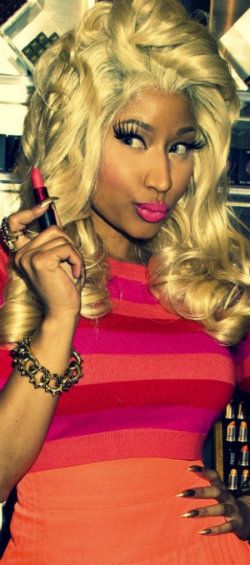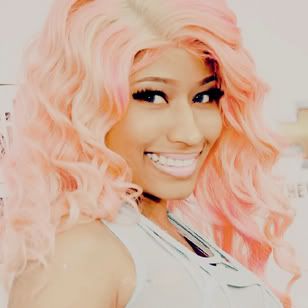 WHEN JUSTIN BIEBER GETS A BONER!!!!!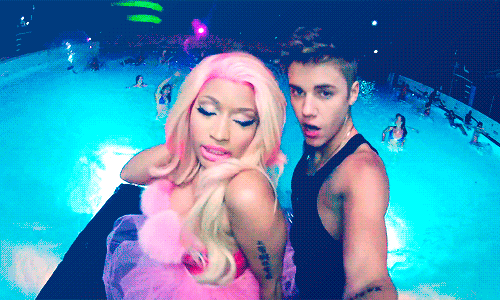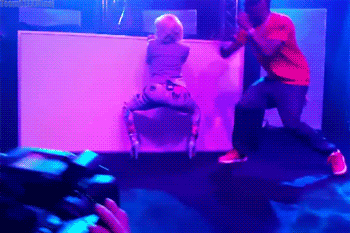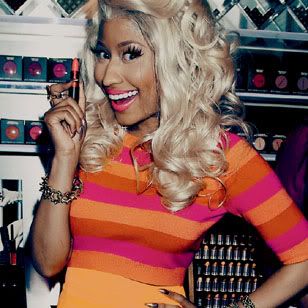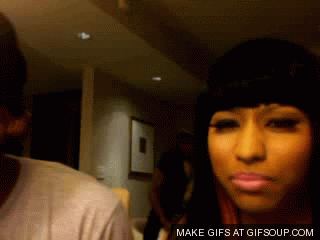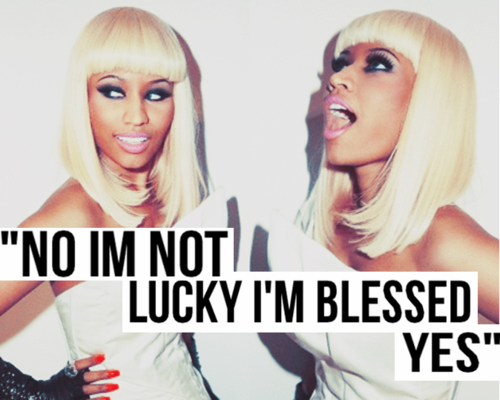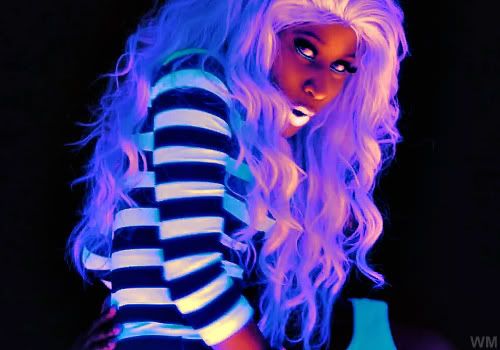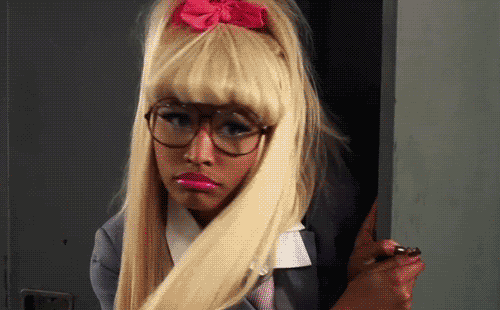 http://www.tumblr.com/tagged/+nicki+minaj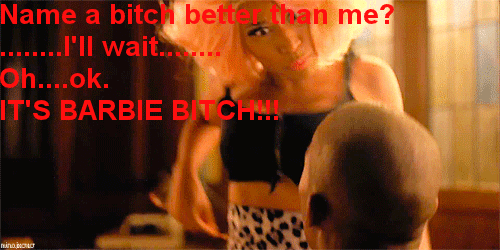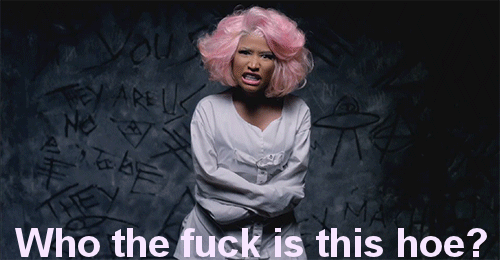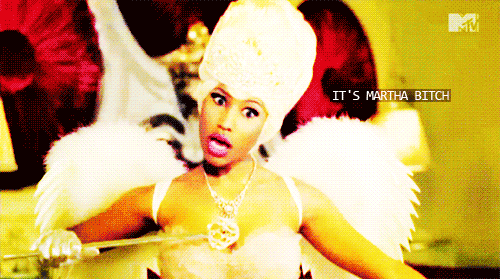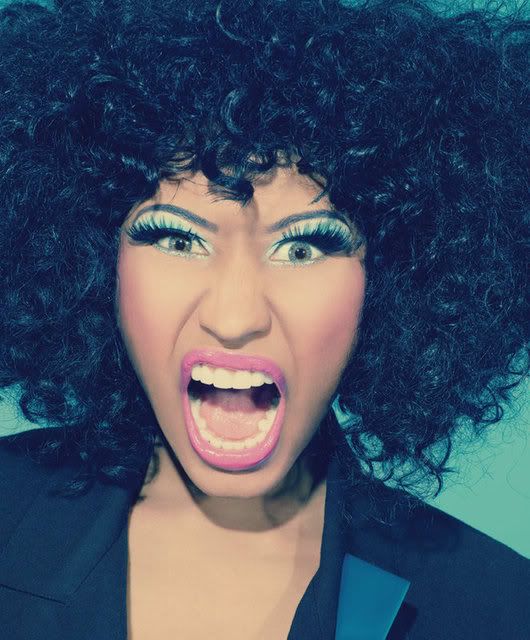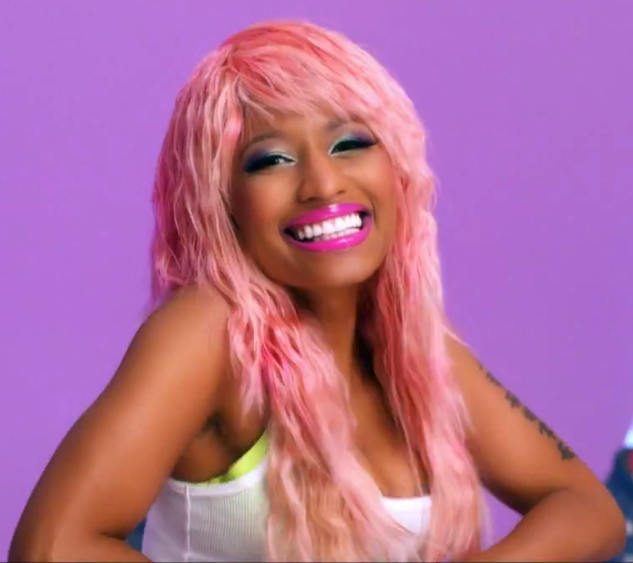 Blog
Tue, Dec 11, 2012 at 11:20 AM

all parents evening said was that i cant stop singing nicki minaj... well no shit im like obsessed with her soo i will sing, talk and act like her. oh dear oh dear ohdear teachers these days ...