Myspace Banner Generator
I live hard for the queen Nicki Minaj!!! If you not down, Eh who cares, you dont where the crown... Yes b-tch im Mental..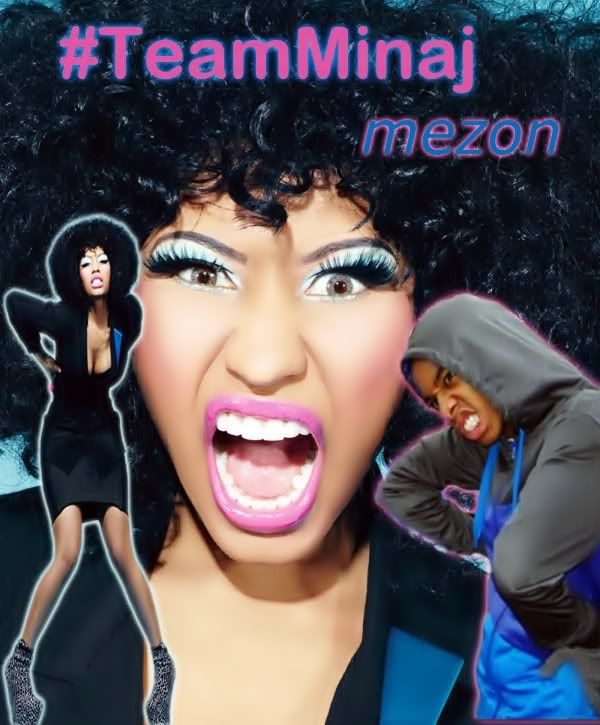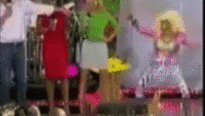 GIFSoup
FOLLOW @
http://twitter.com/#!/mEzon_Zolanski
Blog
Mon, Apr 23, 2012 at 3:56 PM

Im kinda bored on twitter now that Nicki is gone.. i know we have to give her some time but its hard.. But i just want Nicki to know that im sticking with her throughout all the hate and whatever else!!!