Major Barbie,Super Preppy, Its Preppy Barbie Bitches!!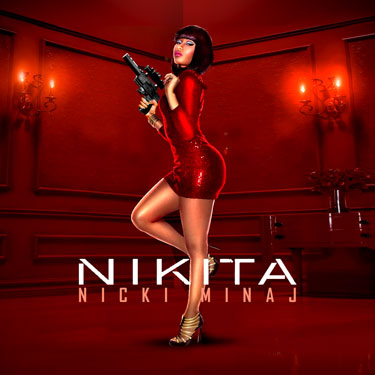 Blog
Thu, Sep 8, 2011 at 2:49 PM

Hey i know i havent written a blog in a while and it has just came 2 me that i havent really came on as much just letting u all know all the barbs and kenbarbs, u r my familia. I pray u all think of me that way and if u don't know that i will always be there for u. Message me on here whenever cuz if u goin through something i know how u feel. Know that if no one else will listen i'll be here...