Hey Barbs
My name is Angelica. Im 16. I love Nicki very much. I hope to meet her one day. That would be a dream come true. My favorite color is Pink and Blue. Im mixed and Im very caring, loving, sweet, funny, shy, crazy, and just to much to handle at times:) So add me and comment below if you want.(Positive ones only)
ITS BARBIE BIIIIITCH




DON'T FORGET to Add Me!!!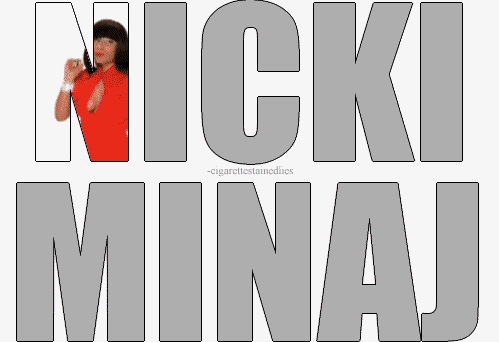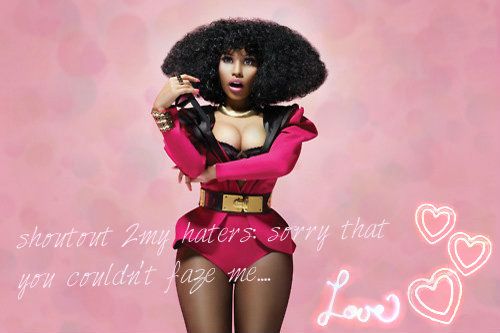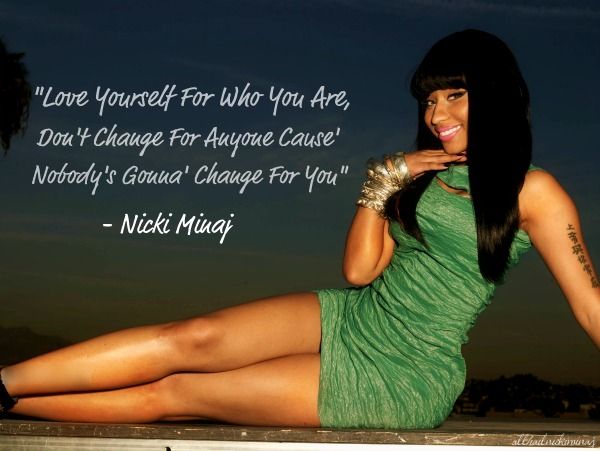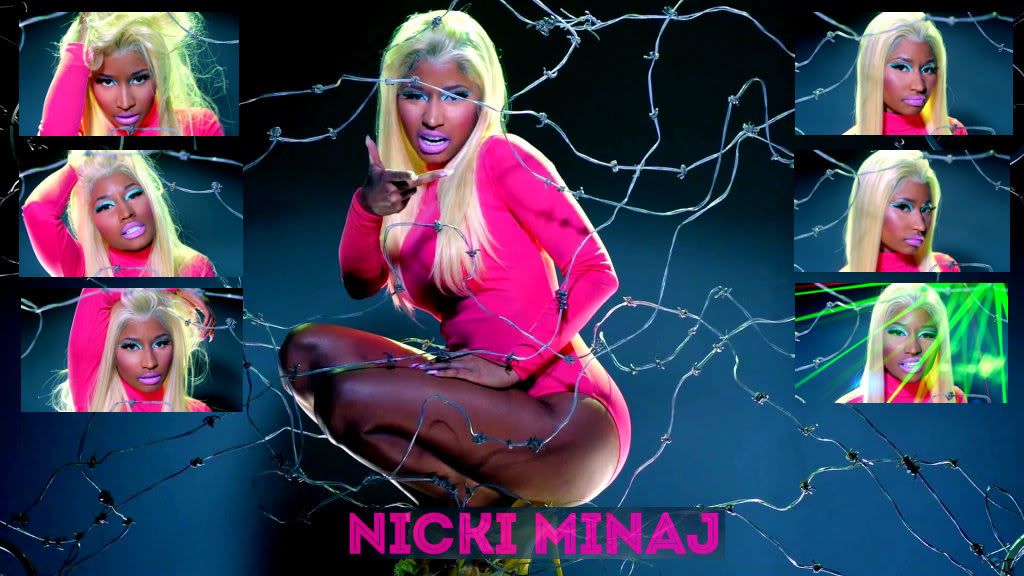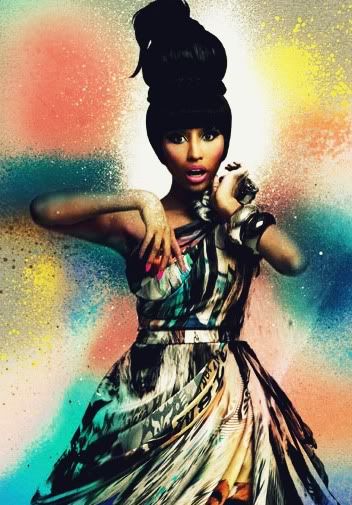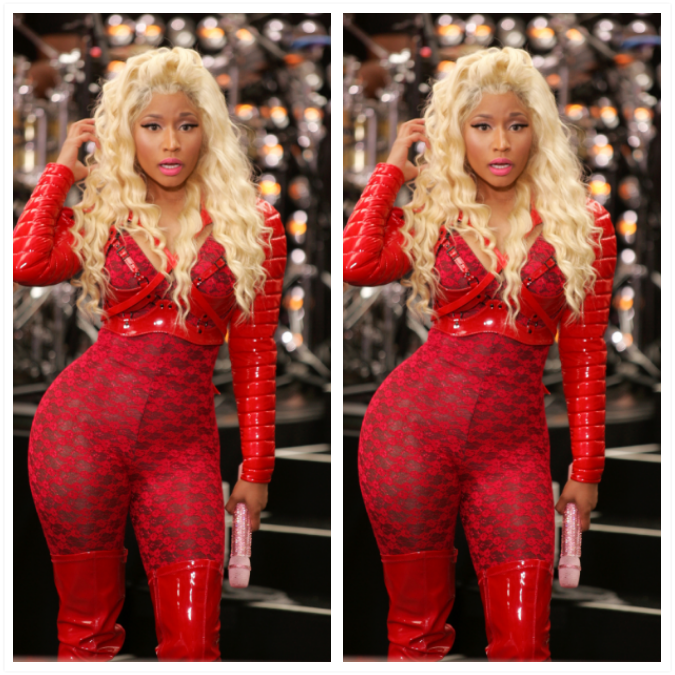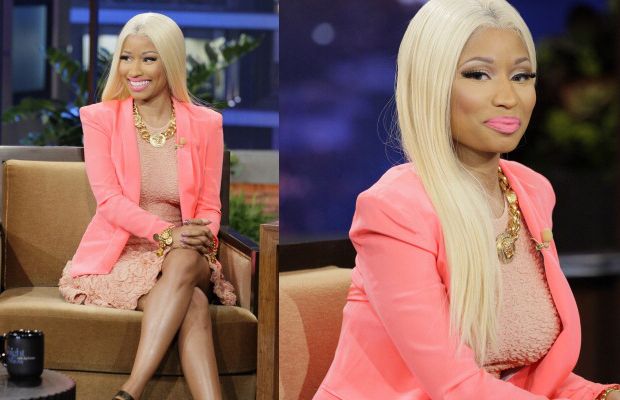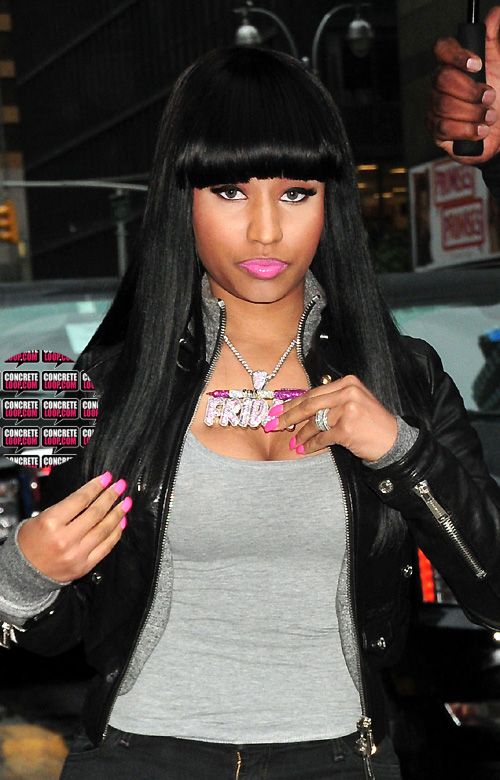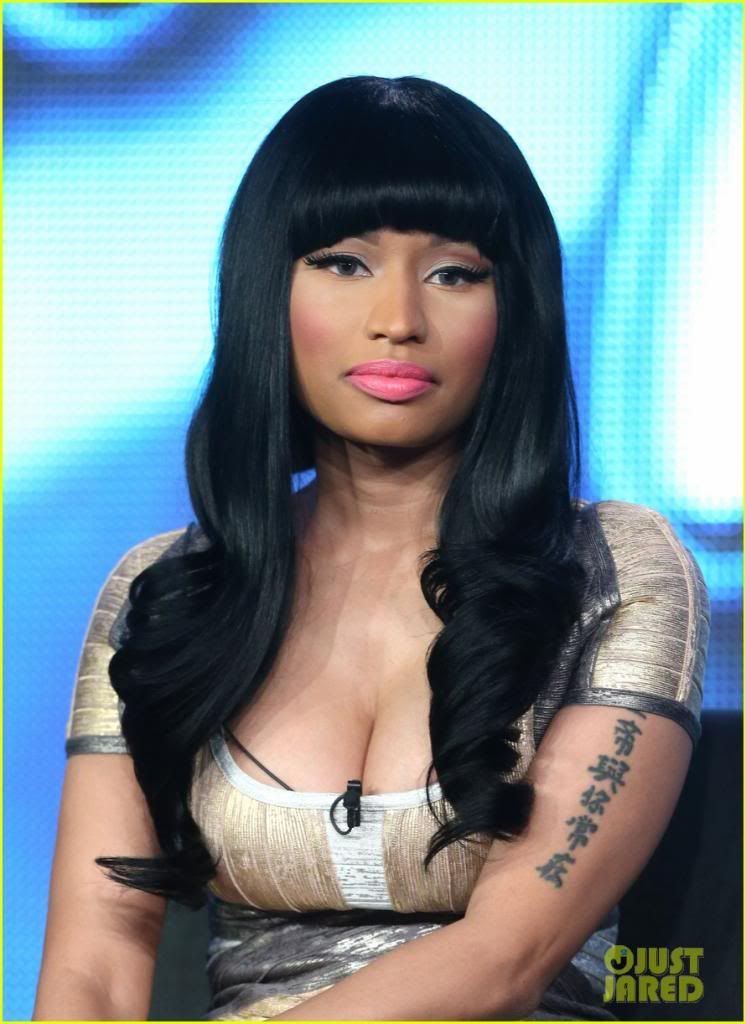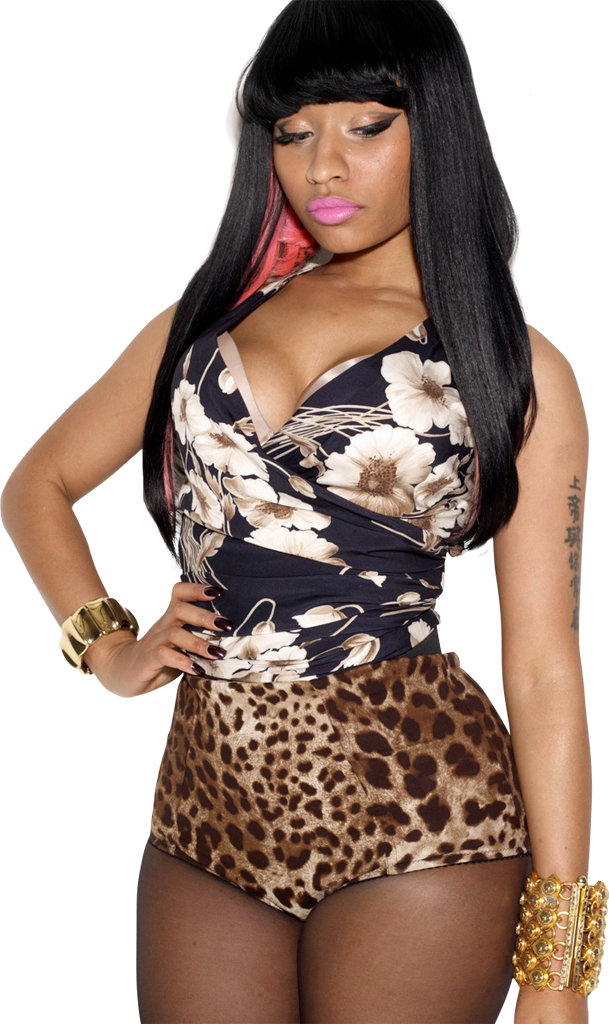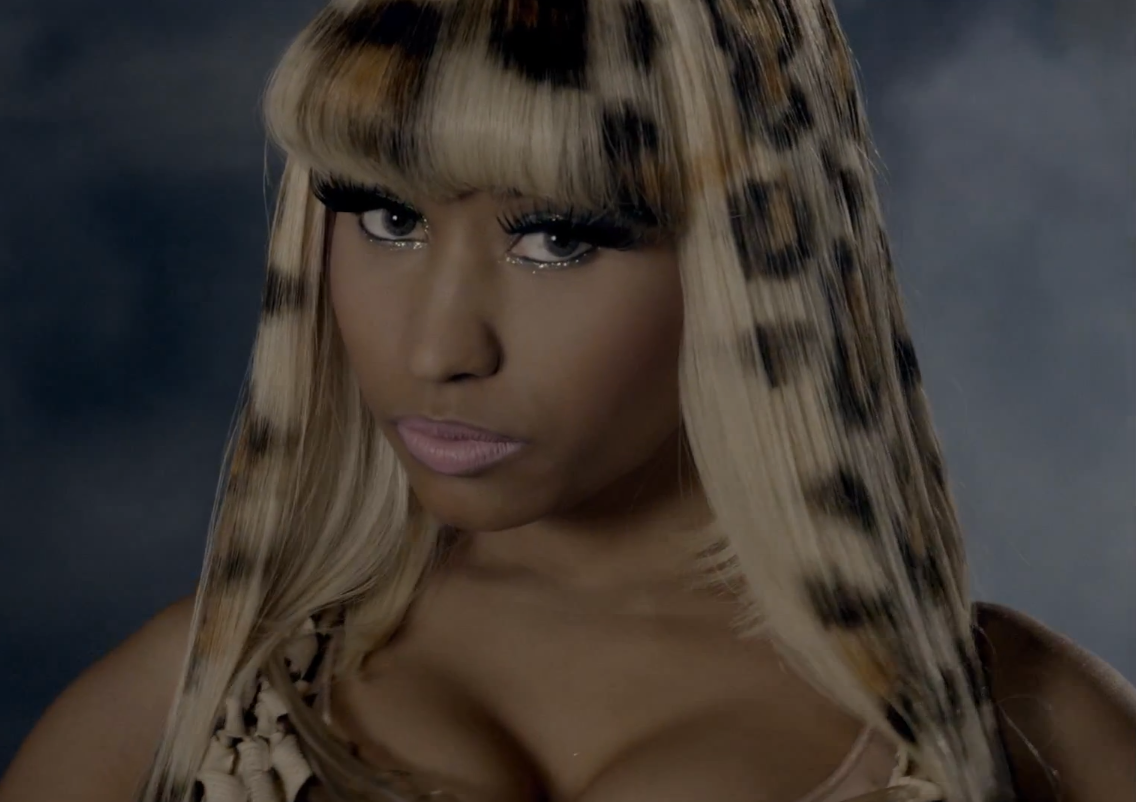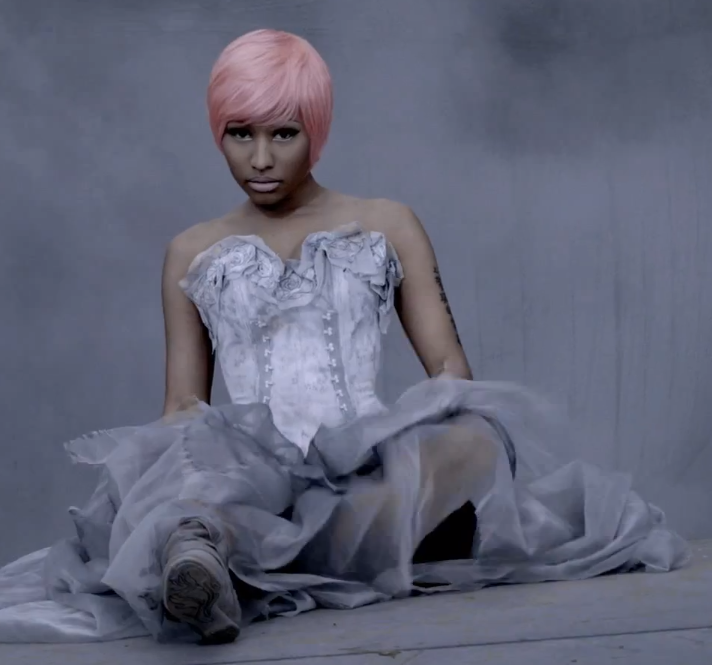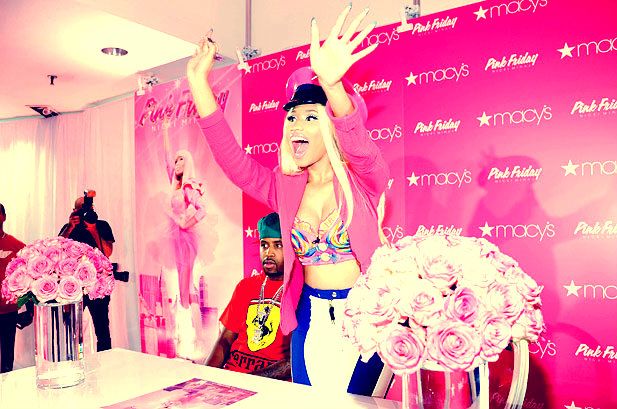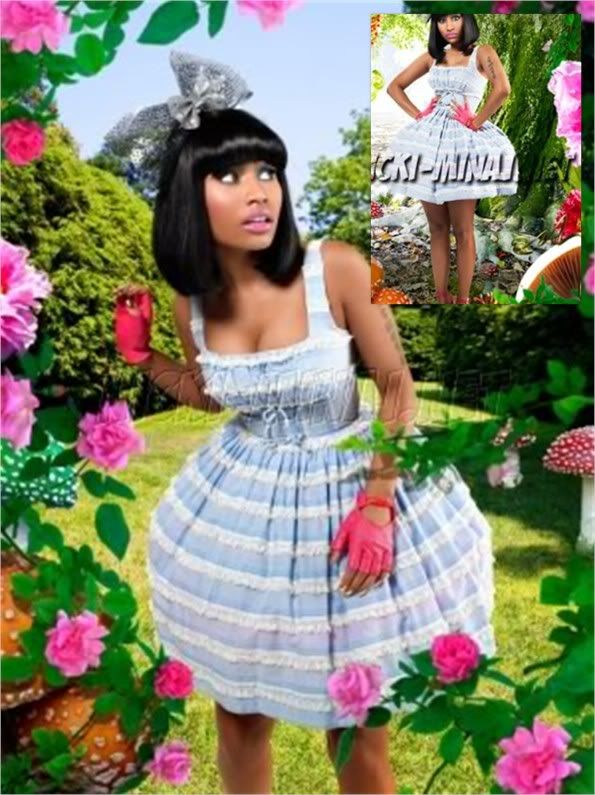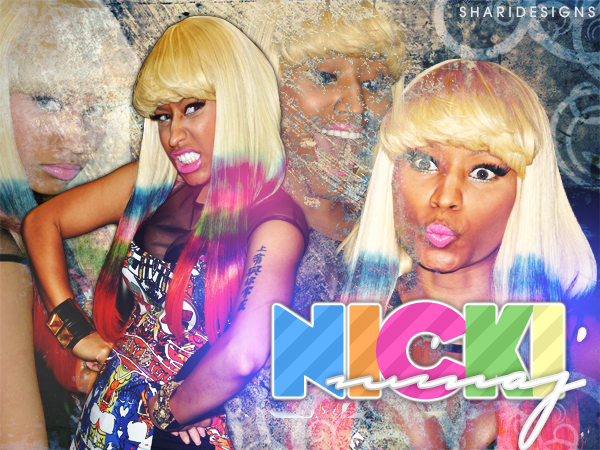 Blog
Thu, Jul 18, 2013 at 7:57 AM

Ok, well Barbs, when I fist heard Nicki, she was on a song called 5 Star Chick Remix. Now, when I first heard her and saw her, I was like "who is this girl and why is she making all these crazy faces???" (lolz don't judge me) So, I didn't have much interest in her. But then I saw her on 106 & Park, she had on a white dress with short green hair, she was introducing her new music video Massive...