-IM STRAIGHT I DO NOT LIKE GIRLS !!!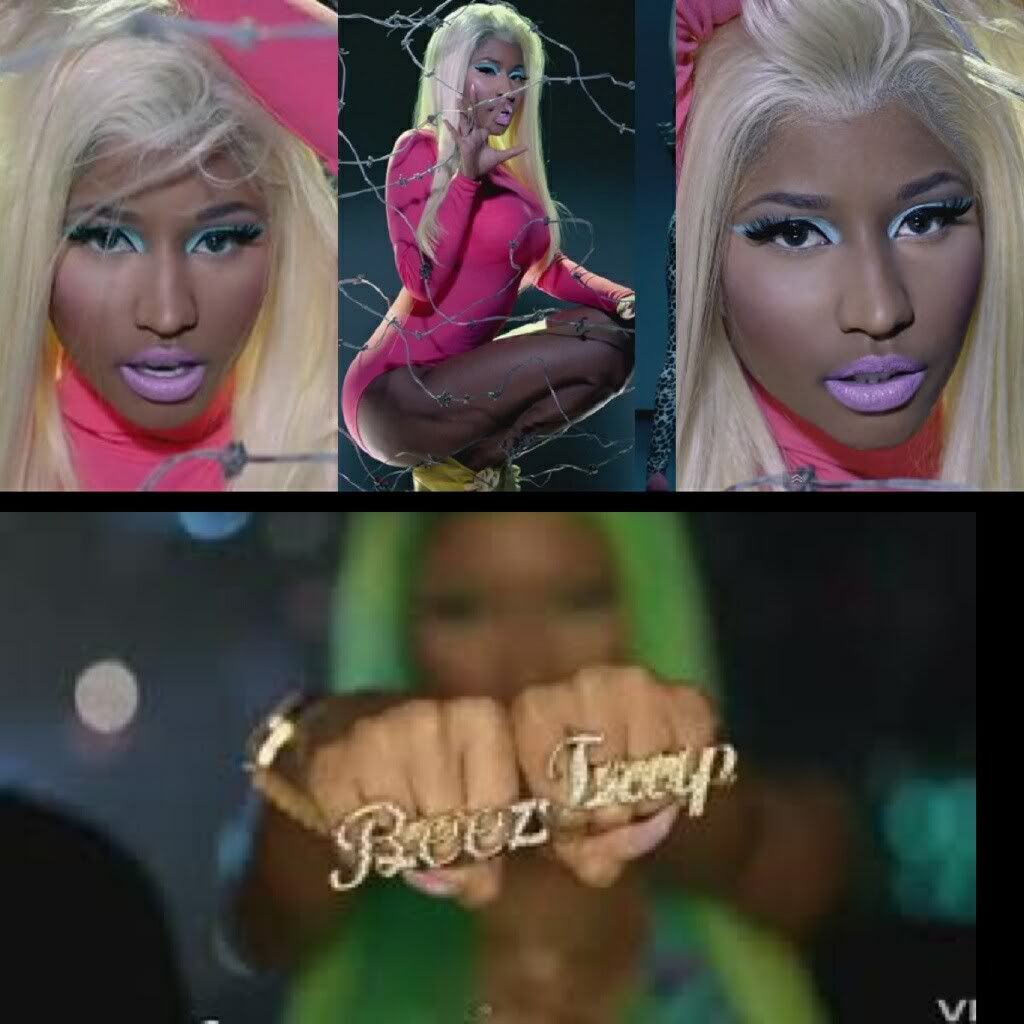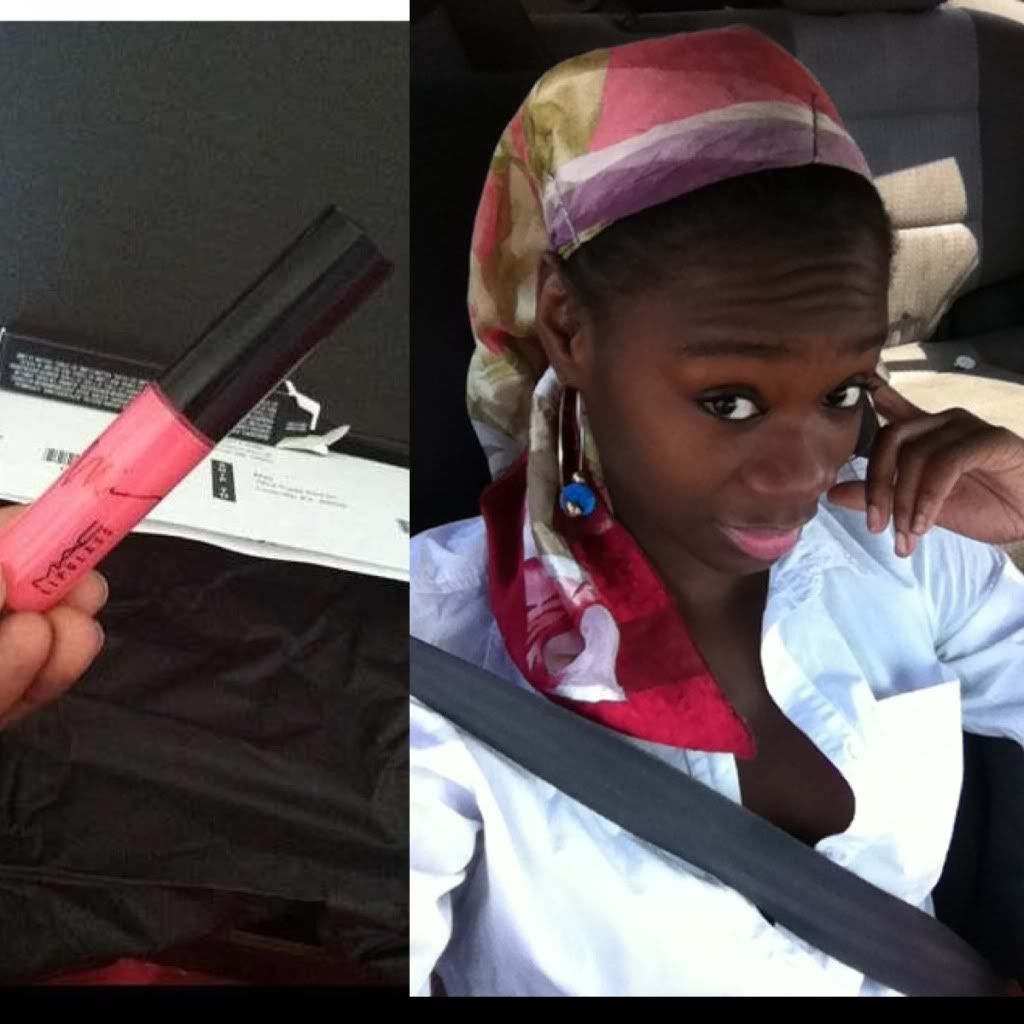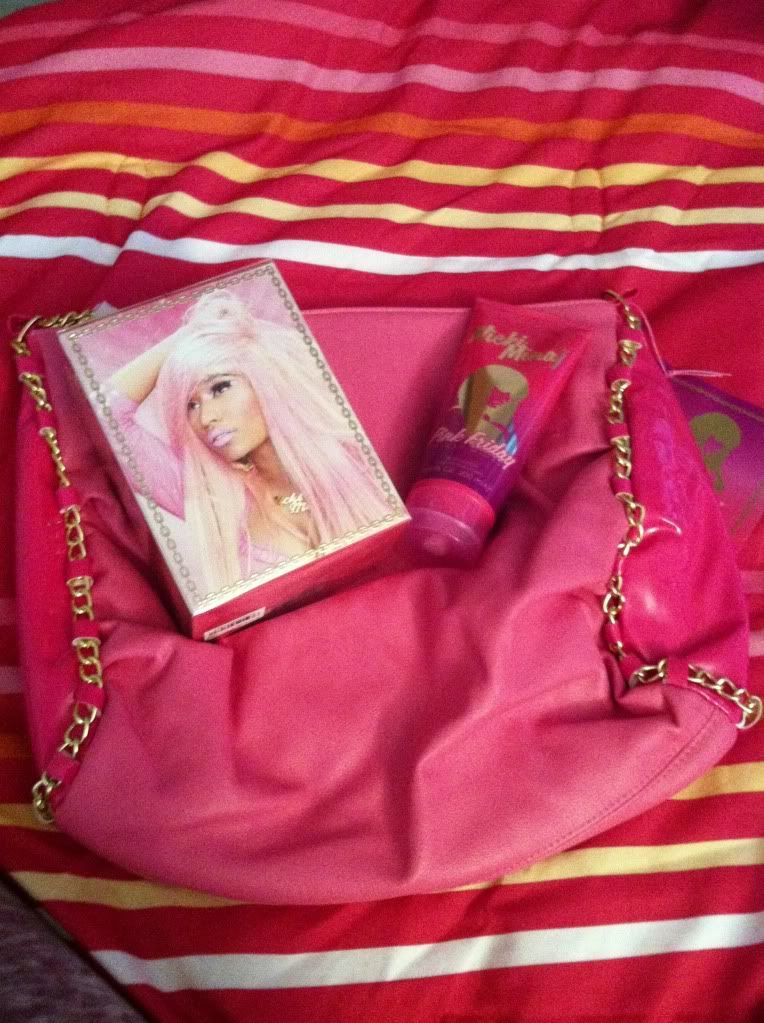 MY NICKI SHIRT




MY DRAWING OF NICKI



MY M4L 4/4/12 IN PHIL-LAY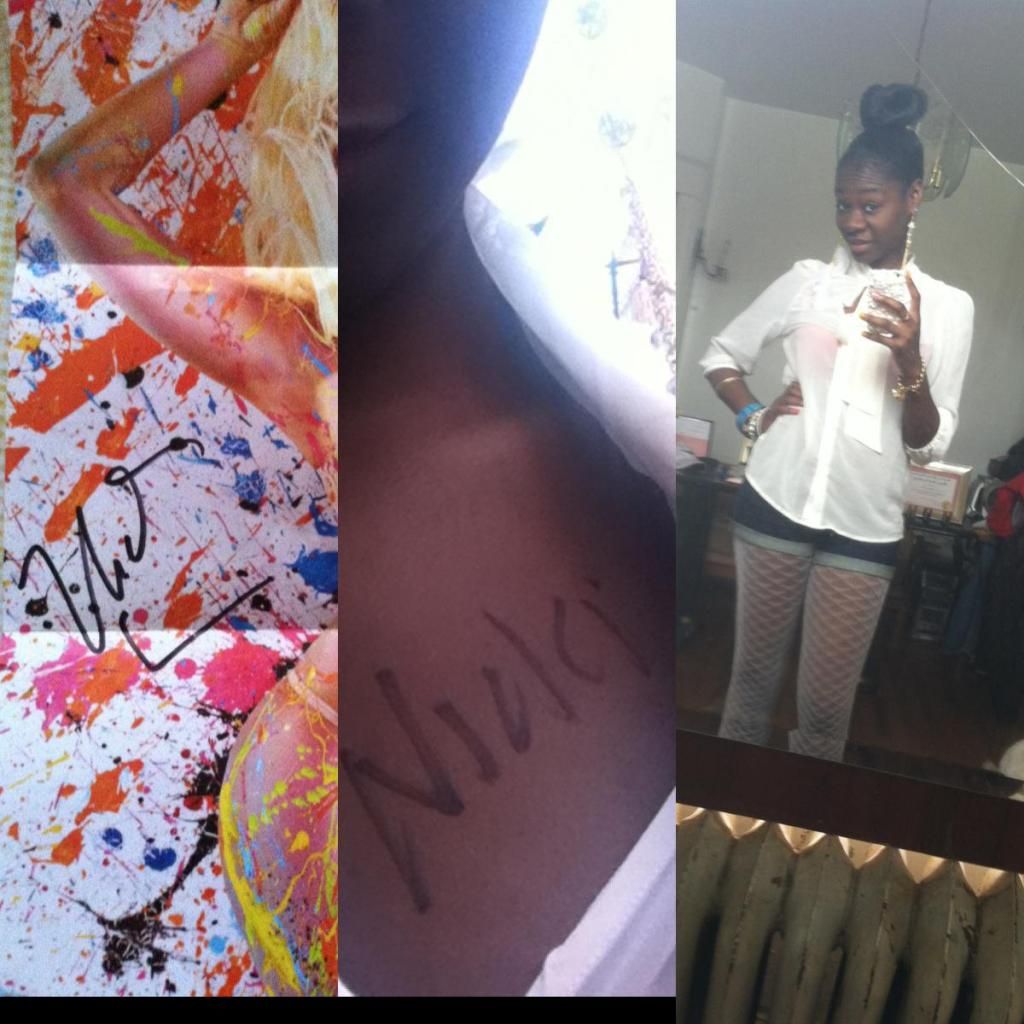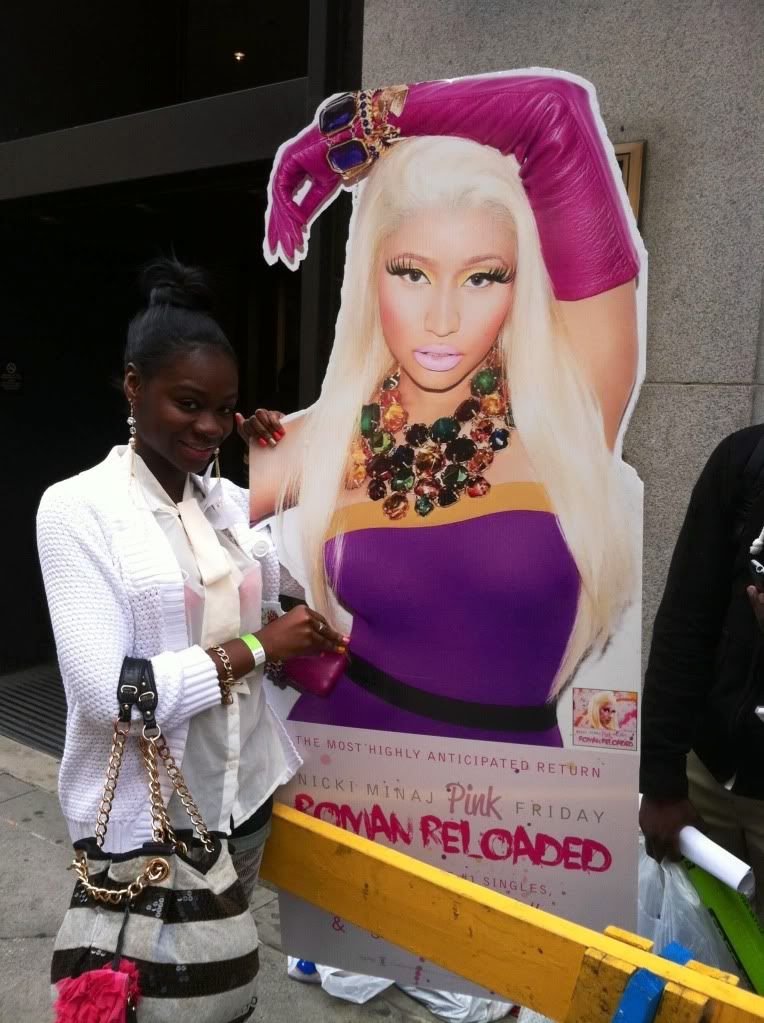 I GOT TO MEET NICKI THIS DAY :) 4/4/12
Blog
Wed, May 2, 2012 at 3:38 PM

I'm sooo irked nicki is not coming to Philly on her tour I don't think it's fair I been waiting for a long time for her to do her own tour & I wanted a meet & greet but from the looks of things that's not going to happen ;.( Smfh I'm soo hurt & she keep saying she coming to philly but she not she going to Camden & that's not Philly !!!!