NOTING TO SAY ABOUT ME I think you can guess ! its all about Onika


"My fans have become my family ; and together we have become a movement. Get ready for it. We came to win."


ME : FRENCHBARB & PROUD ALWAYS WILL STAN 4 MY ONIKA BELEEDAT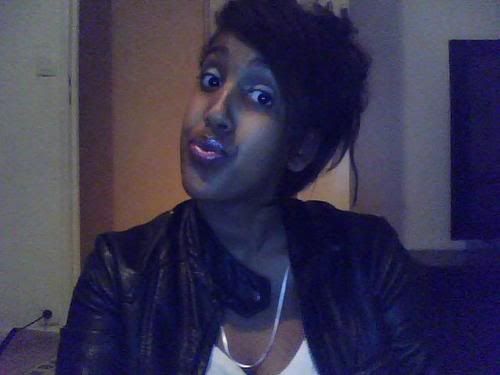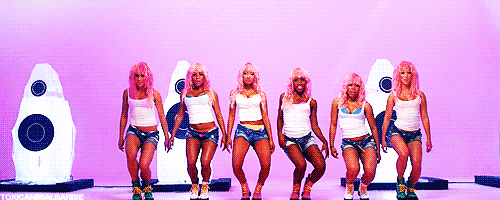 Minaj MORE THAN JUST A NAME A NATION !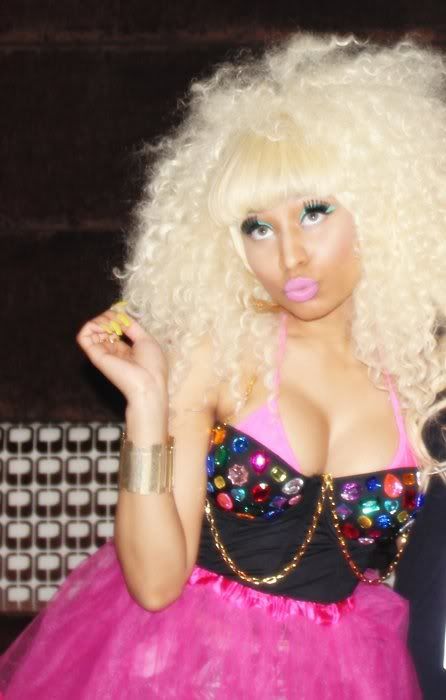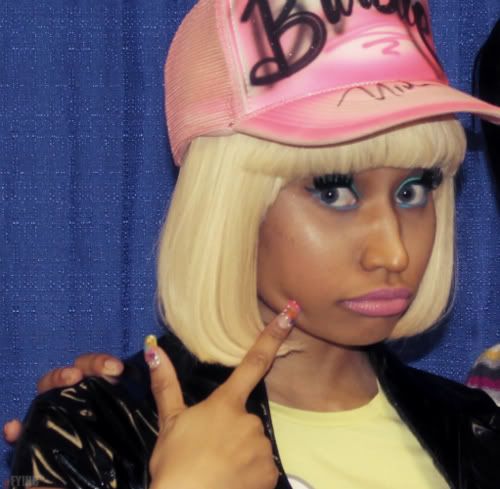 YMCB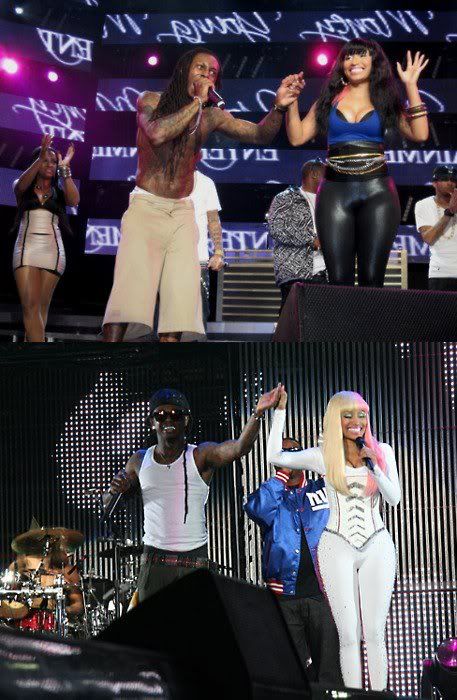 love you OTM & I always will !
Iam one of your die hard over here in france ! & they day we will Meet will Be history Babe Muah Beleedat
Blog
Sat, Jan 11, 2014 at 10:02 AM

Hey Nicki If you read this one day i Just wanted to let you know that These past few years that i'm with you & that i have you in my life are the best years of my life & i'm not saying this just to say it i've completly changed as a person & the more happier i get the more i forget about this society this world & everything i mean everything is so perfect with you 3 Years ago my english...