I'm a very HAPPY persOn even when sad or angry! (Haha).. I'm a huuuuge fan of NICKI MINAJ! She changed my life ever since she came 2 the music biz! I'm ssssoo GREATFUL for her! Her music and style just inspires me 2 be who I want 2 be, & to be confident no matter what situation I'm facin' or what problems I have in front of me.. #TeamMinaj! FEARLESS!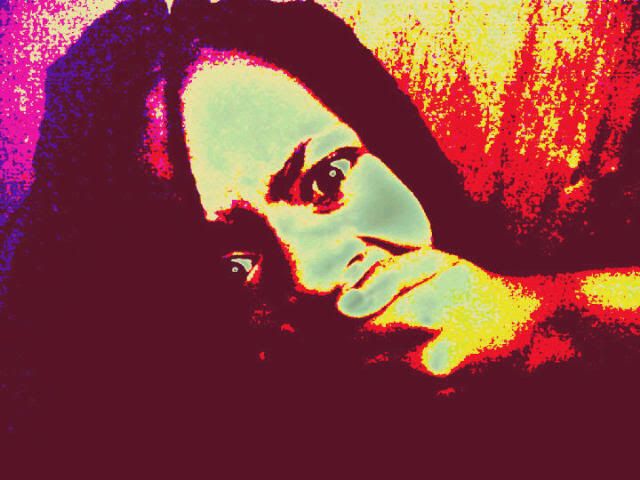 .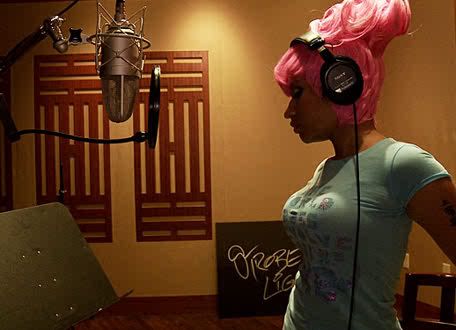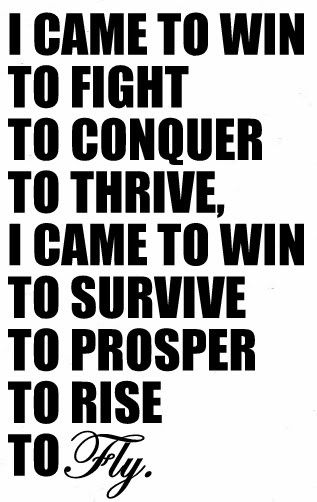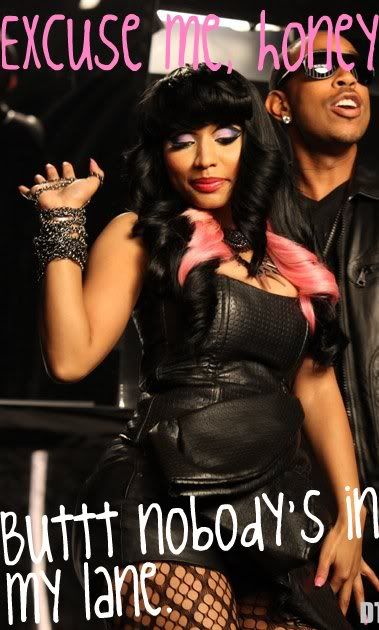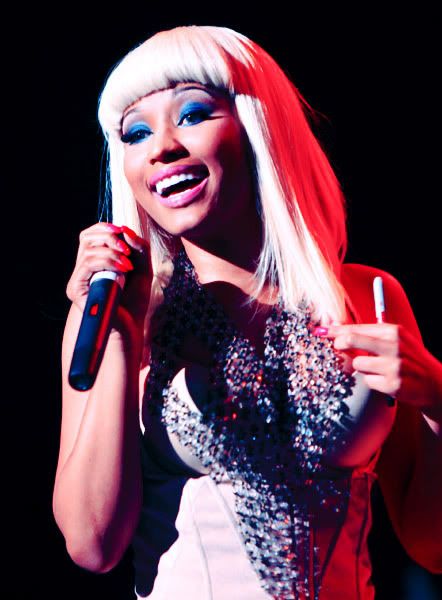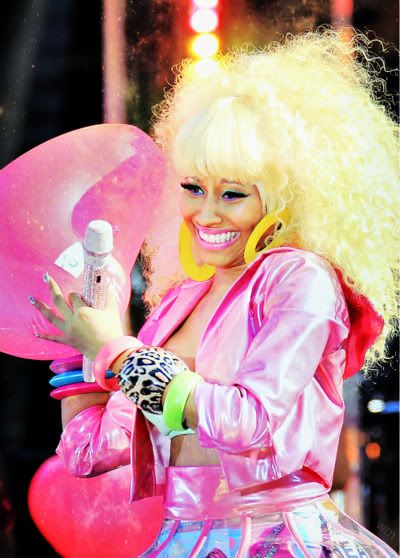 V i s i t A g a i n ! ! ! x
Blog
Sun, Oct 2, 2011 at 1:28 PM

Wooooaaahh! It's been a while hey??!!! Reeeeally missed the team soooo muchhh!!! Happy 2 be back and stanning for tha Nicksta:) Missed the fam so much & hope y'all missed me to!! We have soooooo much to catch up on:) Inboxx me or just comment on this blog if u want more points, I don't mind;) Was soooo busy and still am, but I'll make more time for mypinkfriday.com and be more involved and...