Hello my name is Mae'sha Jean Grimmett & ima DEDICATED Nicki Minaj fann ! I love her w/ all my heart ! She is the BEST female rapper out here she shitting on every other female rapper there is . Nicki Minaj is a TRUE definition of a bad bitch ! I Love You Nicki MWWUUUAAHHHH #TeamMinaj & I also love YOU Barbs & Kens ;)
Follow Me on twitter @xMarieMontana_




The BEAUTIFUL talented Onika Miraj :* She is the sexiest human being ive EVER seen in my life !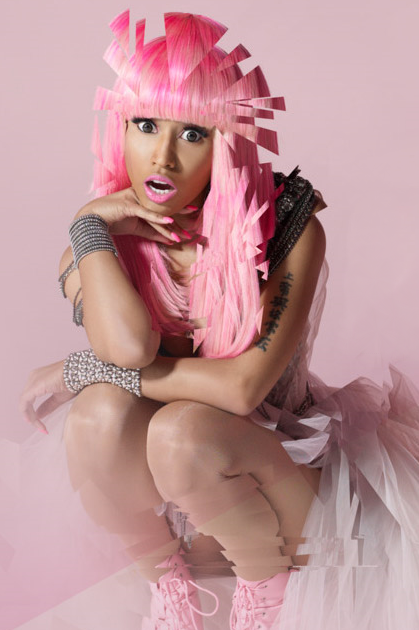 Nicki Minaj , is my iDol , Role Model , my EVERYTHING ! I loook up too her . She a REAL bitch . She's not afraid too be herself , no matter how many haters she got ! Her haters are her motivaters . I LOVE YOU NICK MWWWUUUAHHHH (:





TEAM MINAJ UNTIL THE DAY I DIE !




Gotta LOVE Nicki Minaj & Rihanna ! Two of the MOST sexiest humans EVER !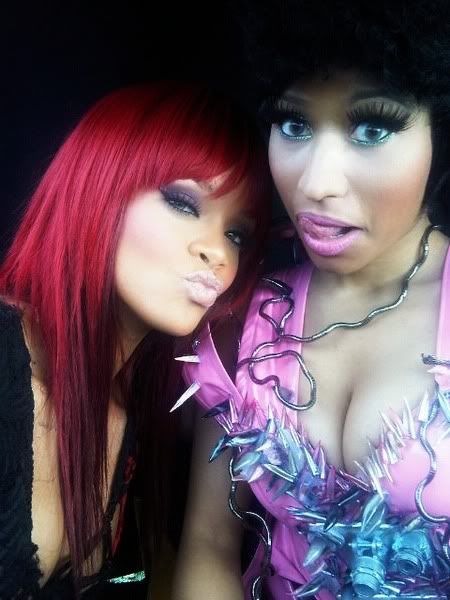 **Favorite Nicki Minaj Songs*
-Stupid Hoe
-Right By Your Side
-Roman Holiday
-Go Hard
-Romans Revenge
-HOV Lane
-Pound The Alaram
-Automatic
-Knockout
-Check It Out
-Beez In the Trap
-Turn Me On
-Marilyn Monroe
-Envy
-Getting Paid
-Starships
-Autobiography
-Kill Da Dj
-Jump
-Girlfriend
-I Luv Them Strippers
Well those are SOME of my favorite songs NOT all lol (:

SOME of the Things I ADORE about Nicki Minaj :
-She's Unique
-She's Crazy
-She's SEXY ass hell !
-She has the PERFECT body
-She's outgoing
-She's awesome !
-She a BAD bitch !

Things about Me :
-Birthday September 11th
-My Girlfriend Name is TYRA (:
-Im TAKEN , 102112 forever
-Ima Virgo
-I'm a Lesbian
-I was born in 1997
-Im REAL
-I enjoy having fun
-Im weird at times
-I like meeting new people
-I talk alot sometimes
-I graduate in 2015
-I attend an ALL honors school
. . . Anything else you wanna know feel free too ask me (:
MWUUUUAHHH I LOVE YOU BARBS & KENS ;)
Blog
Wed, Oct 10, 2012 at 6:04 PM

FOLLOW ME ON TWITTER : @xMaesha_ FOLLOW ME ON INSTAGRAM @xLolaMaeeee_ COMMENT TWITTER & IG NAMES ! YESSS I FOLLOW BACK ! MWWUUUAHHH I LOVE ALL YALL SEXY ASSES (;