I am such a big fan of Nicki's I been a fan since lik 06...I luv dis chick so much...I am big fan of her n Drake...luv both of dem so much...So can't wait for the album to come out....Will be copington me a copy...lol...!!....It's Pink Friday Hoe..it now finally Pink Friday....let all of Nicki's Barbz...& Ken Barbz celebrate this moment it will go down in history...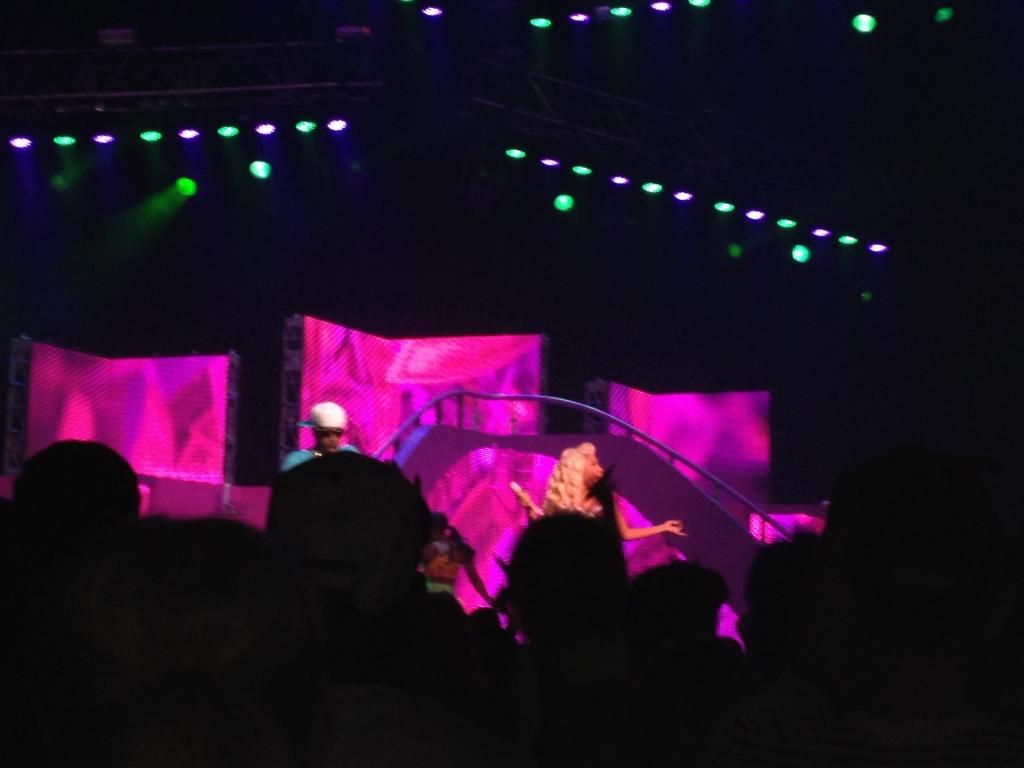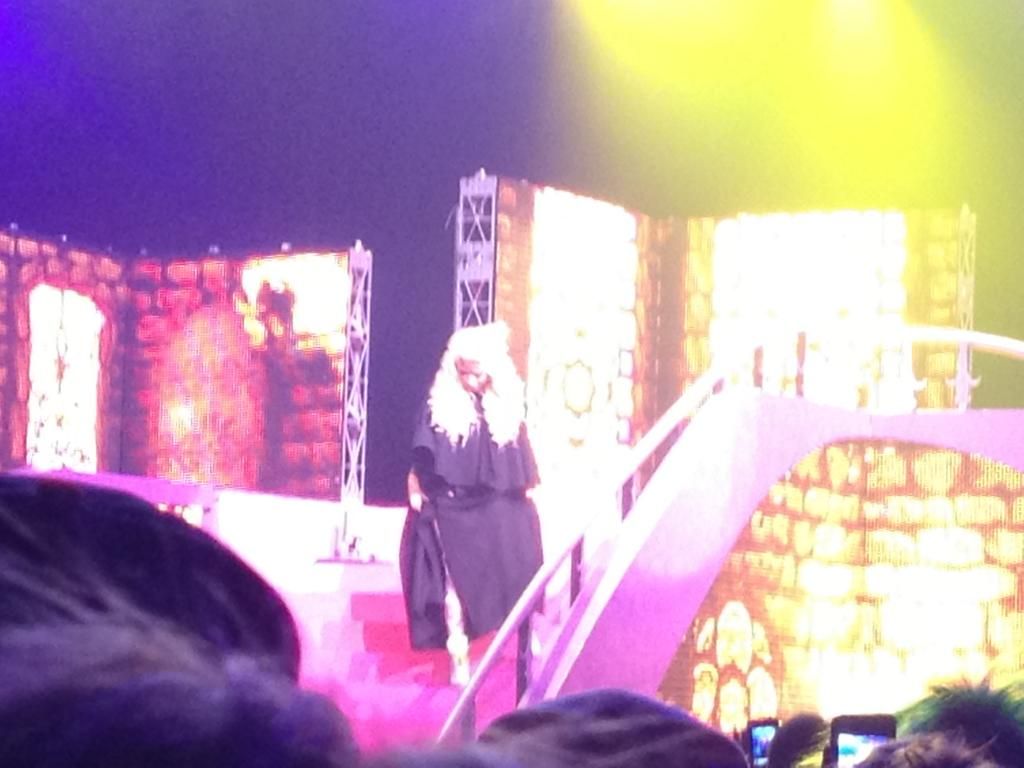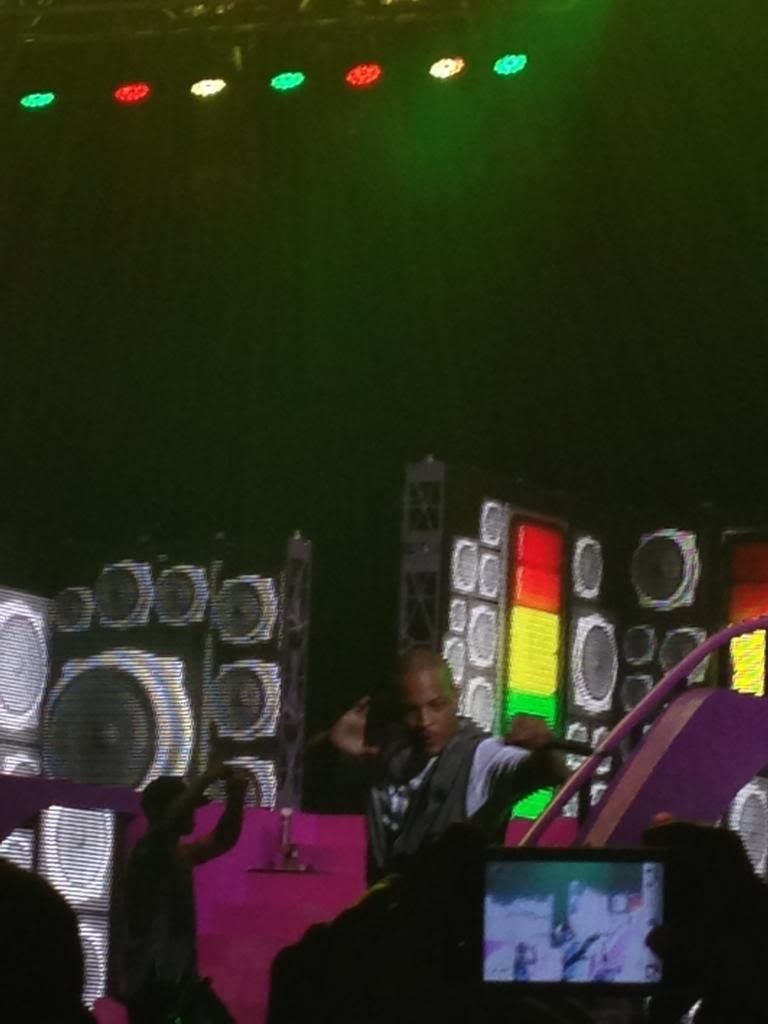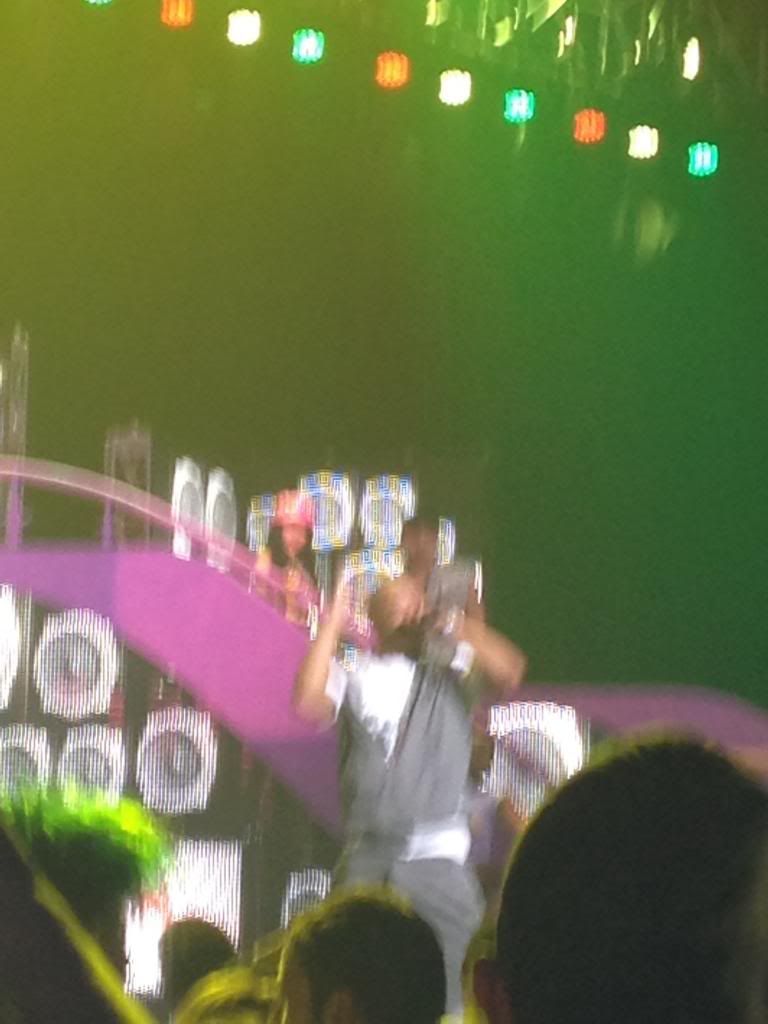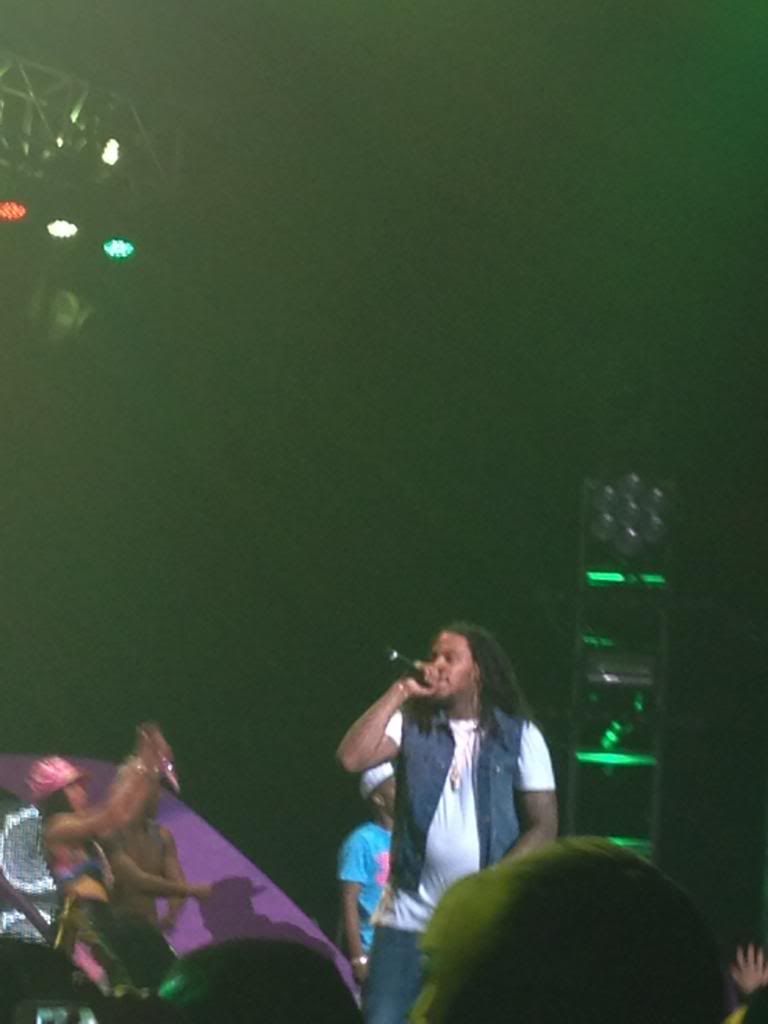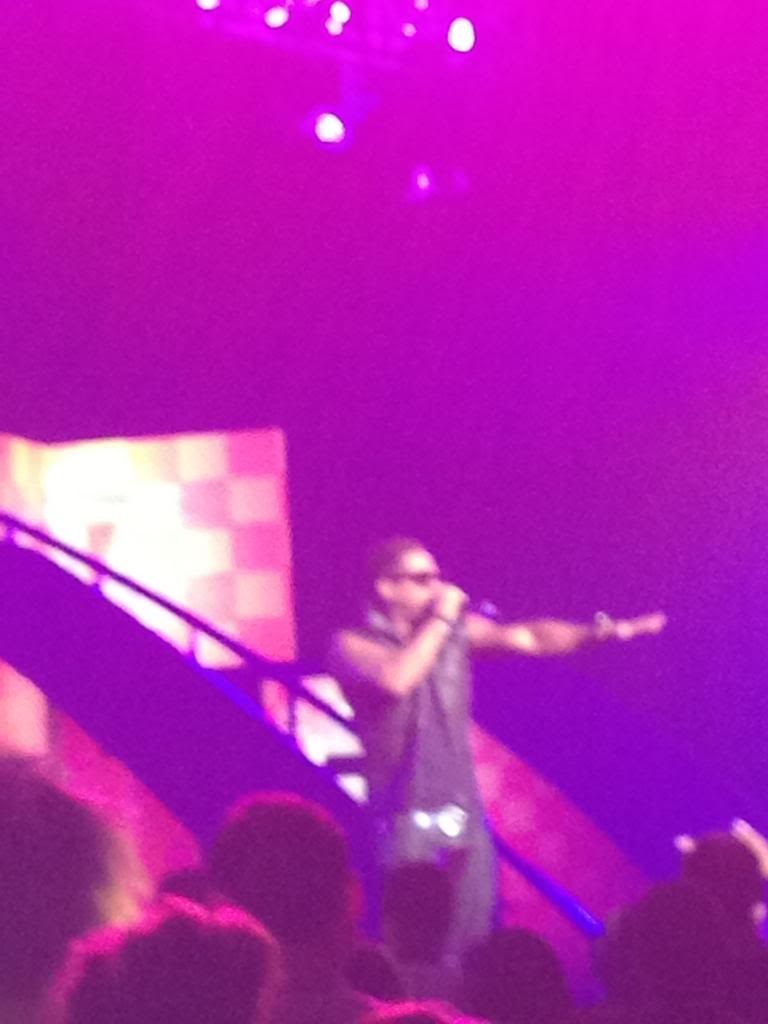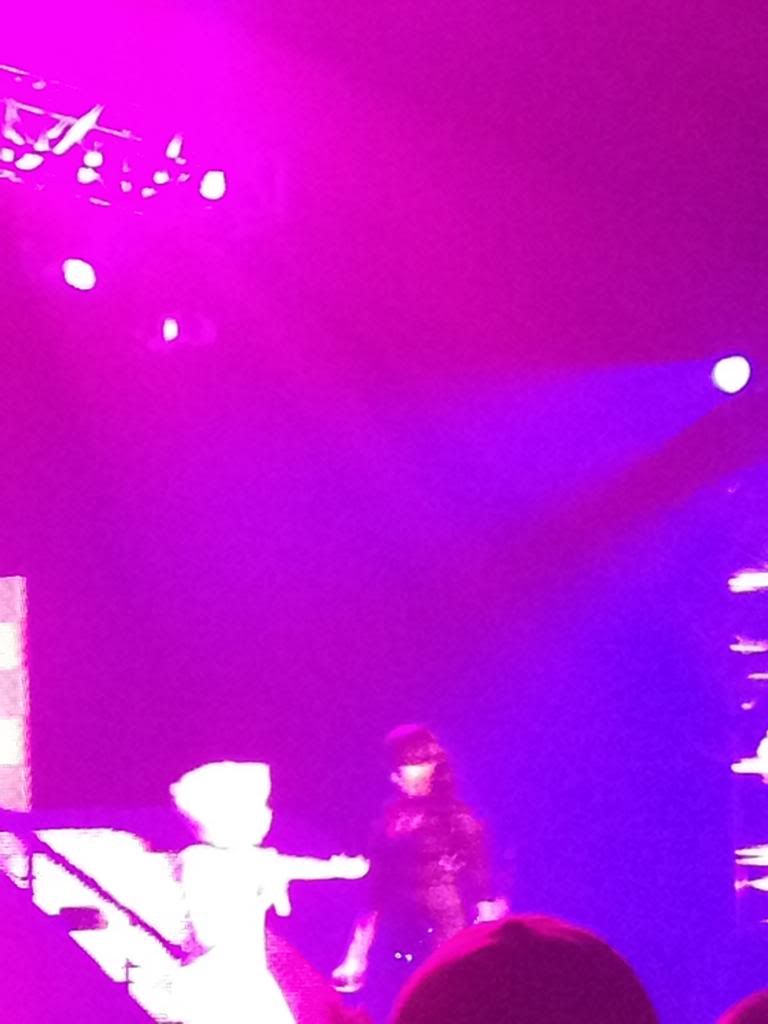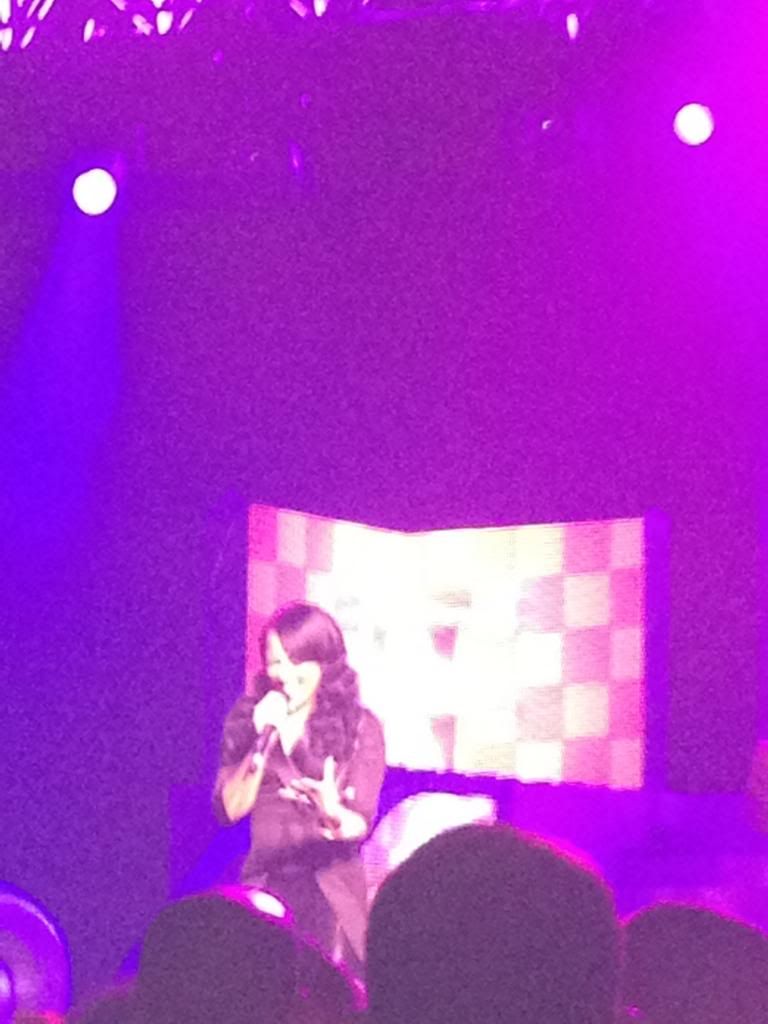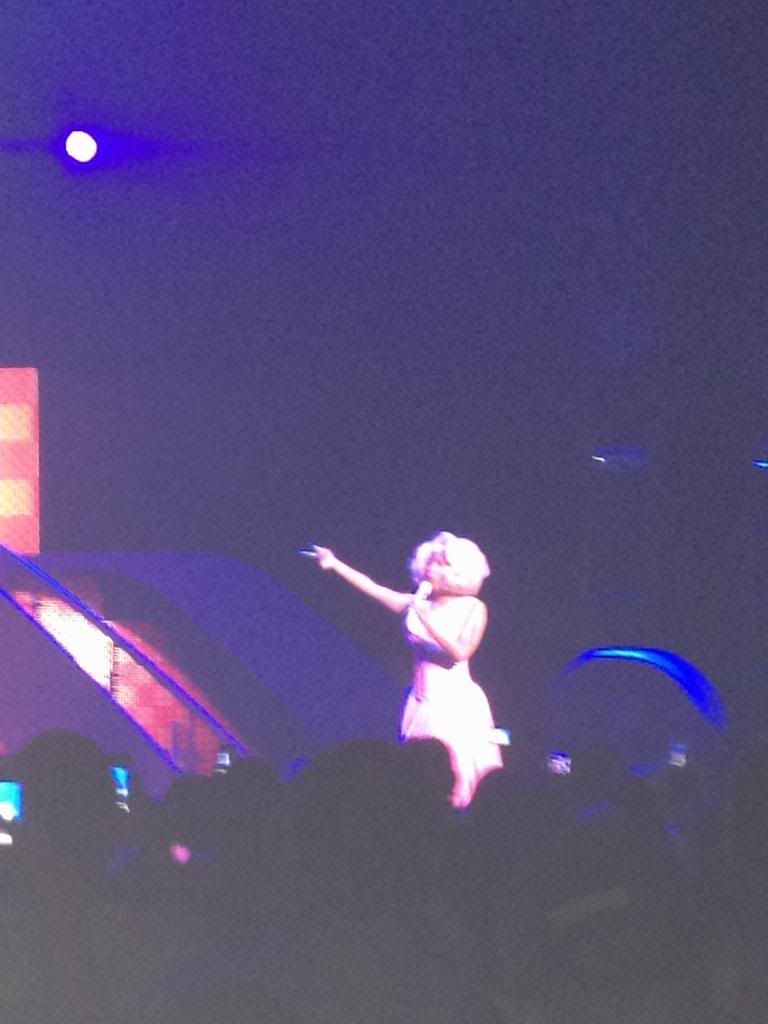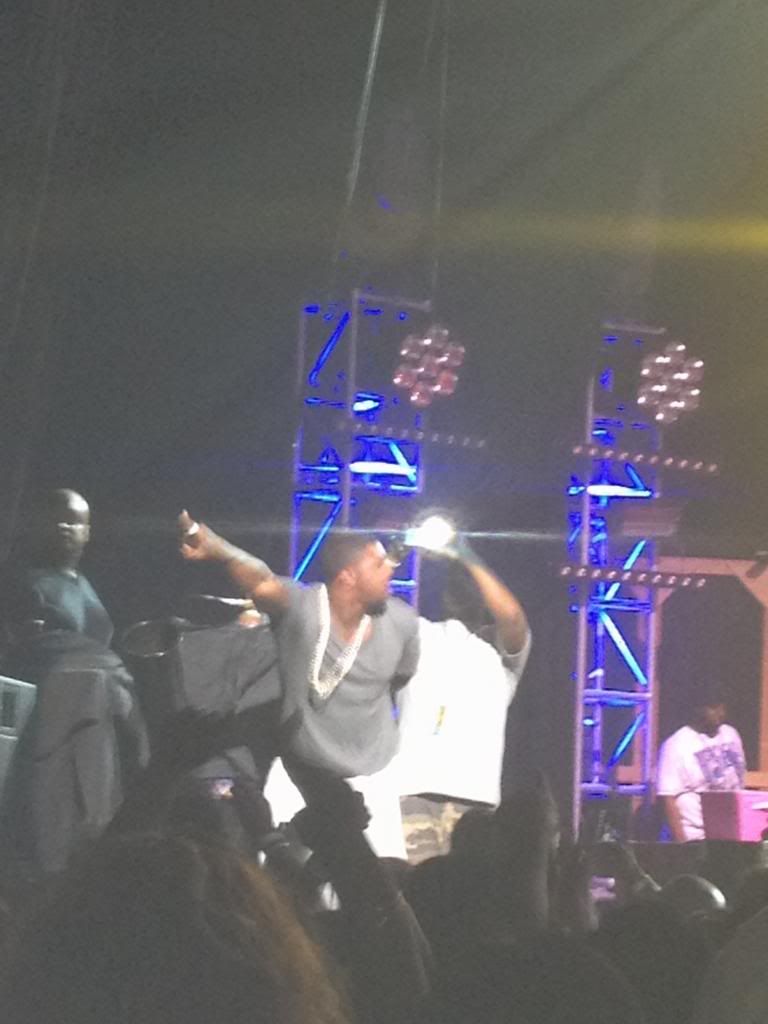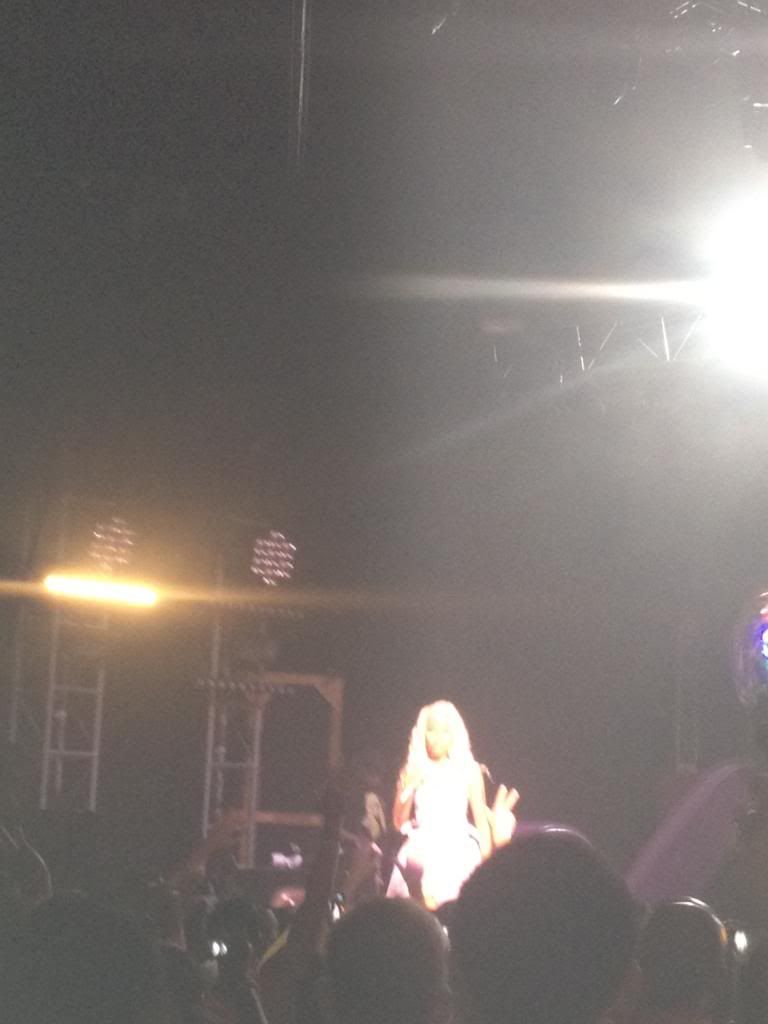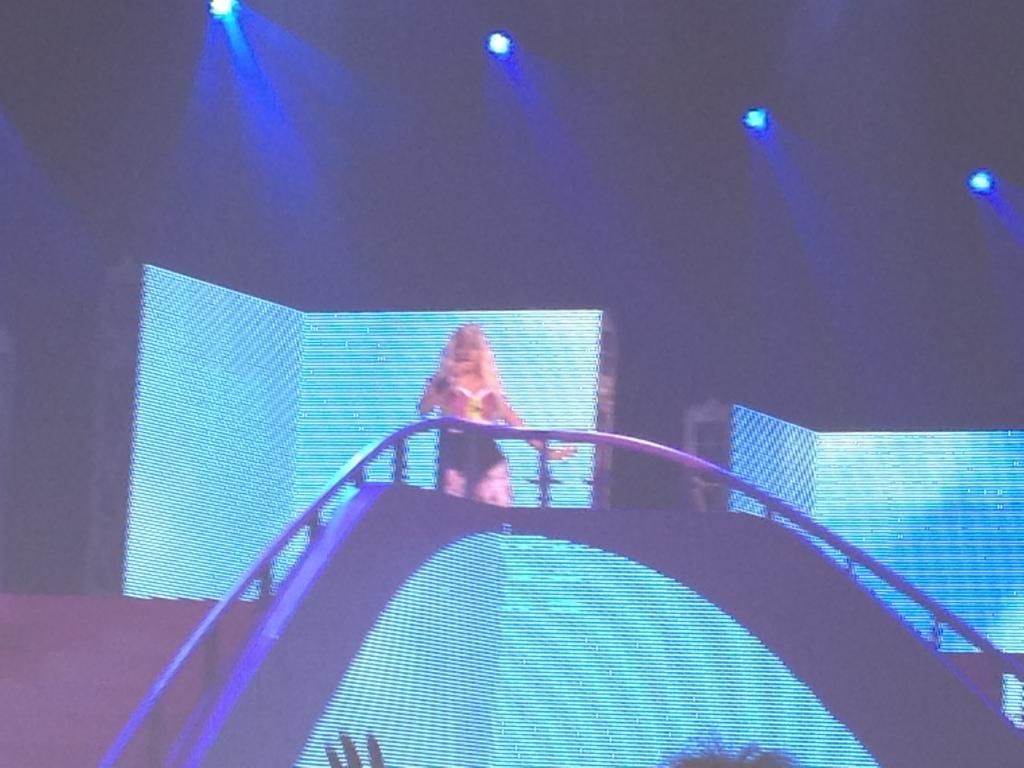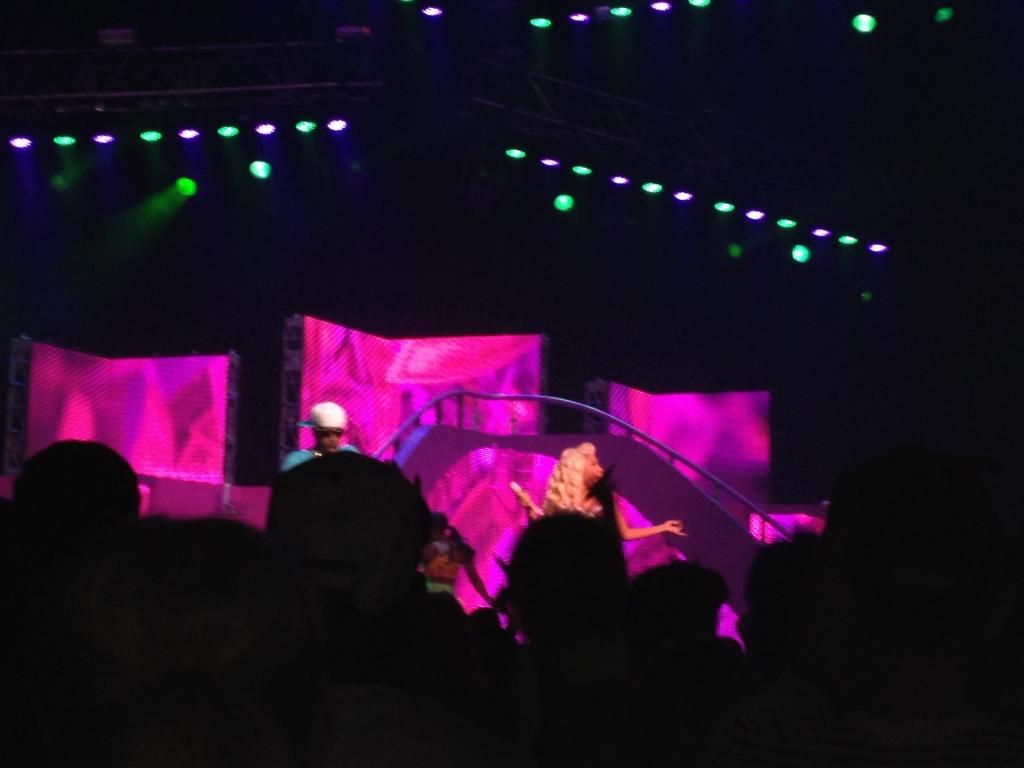 .


Create a playlist at MixPod.com
alt="Photobucket">
Blog
Sat, Nov 24, 2012 at 11:23 PM

Sorry Guys I Don't Get On Much As I Use To...But I Still Support Nicki Been To Another Concert Of Her's In My Home Town Atlanta, Ga and I Plan On Going To Another One As Soon As She HIts ATL. But Here Are My Videos That I Will Be Posting Of Her In Atlanta On Her PinkFriday Tour. I Was Really Close This Time Versus When I Was At Britney Spears Concert With Her. At Nicki's Concert I Was In The...