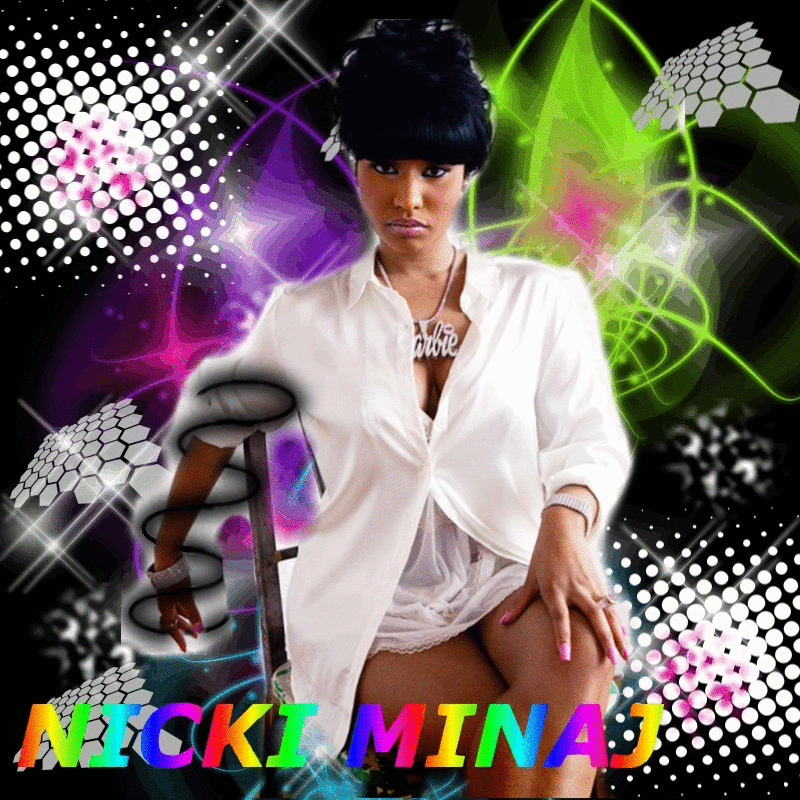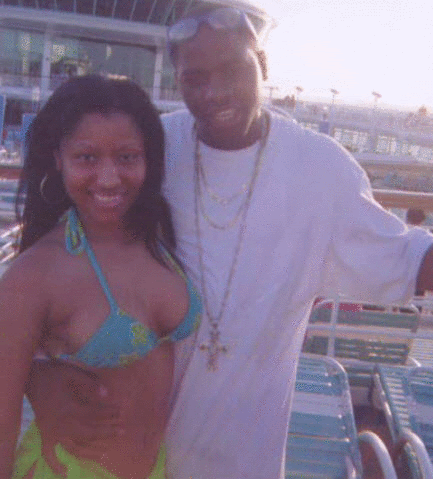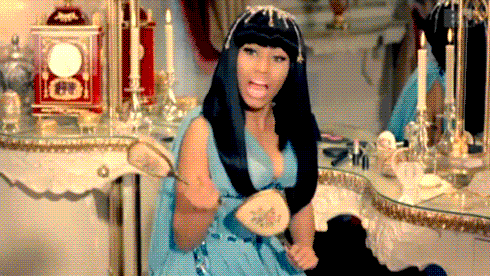 I l0VE ME S0ME NICKi MiNAJ!!! I WENT T0 SEE HER TWiCE MAY 29,2010 AND AUGUST 28,2010...STill HAVENT MET HER PERS0NAllY TH0 *TEAR* ......BUT S0MEDAY!! ????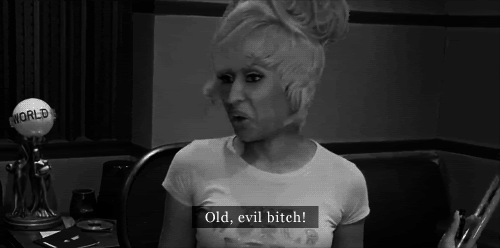 ????
?? (¯`v´¯)
???`. ¸.NiCKi MiNAJ !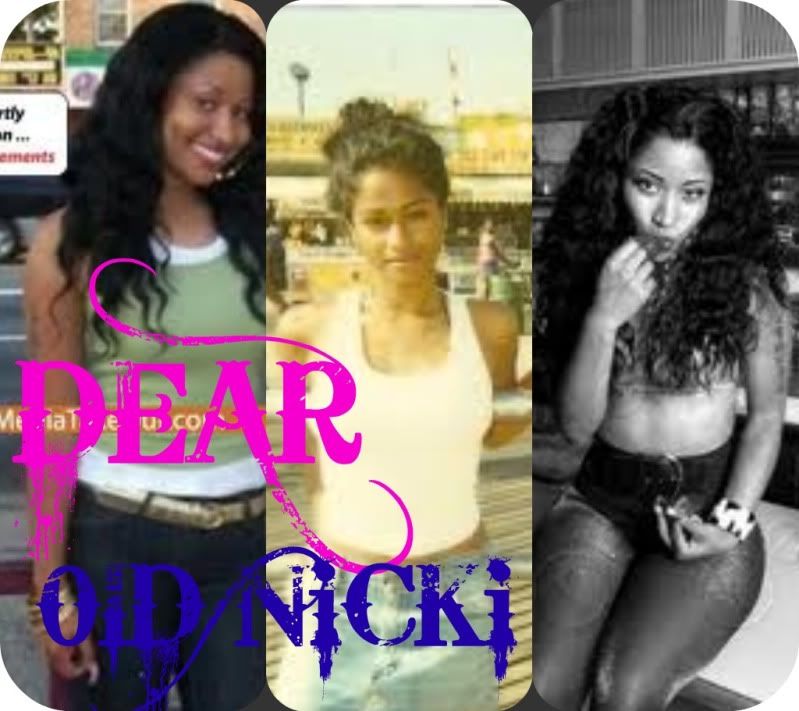 Gif animation maker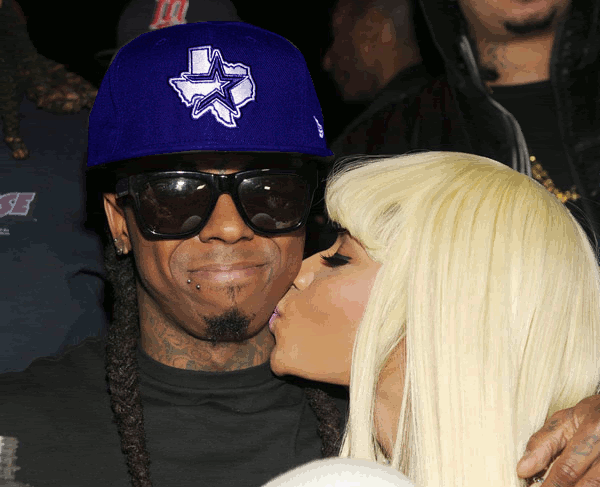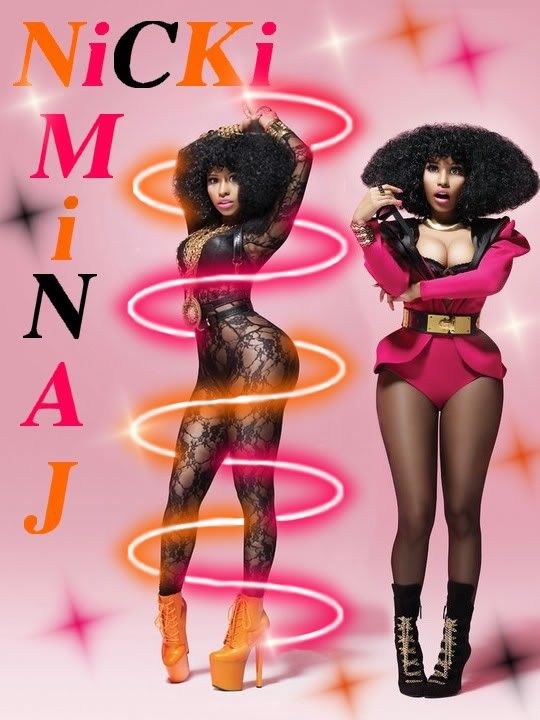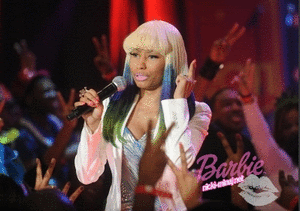 Music Playlist at MixPod.com



Click to video call me
ooVoo Video Chat
Blog
Mon, Sep 8, 2014 at 10:24 AM

https://www.tvcmatrix.com/evanderhorstt87 b] I need to start saving up for this tour because i want front row seats wirh backstage passes!! And if its not in my city i want to find the nearest city!!! So with that being said can i have my barbz join my team and sign up for MCA??!! HELP ME OUT GUYS !! ?