Sat, Feb 16, 2013 at 1:48 PM
Nicki
SO I'm going to have build up my account again.. seeing as my memory for passwords are terrible.

This woman right here is what get's me through everyday:



Beautiful Onika Tanya Maraj

..

There isn't much I can say.. There isn't enough words that could express the love I have for this woman. She makes me smile, my heart swell, she makes me proud and makes me believe that you can achieve anything that you put your mind, heart and soul to.

This smile...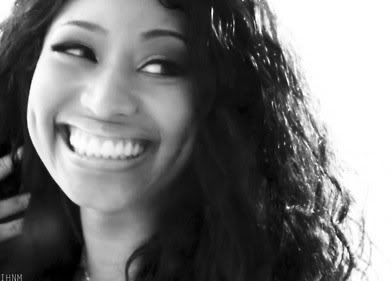 Apart of #TeamMinaj and I stan fo' dah kid and I rep fo' da FEMALE WEEZY