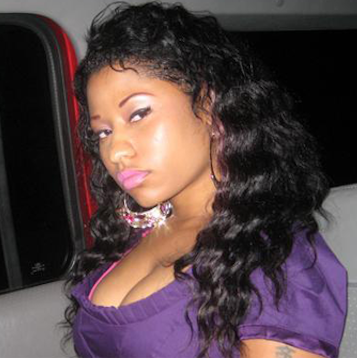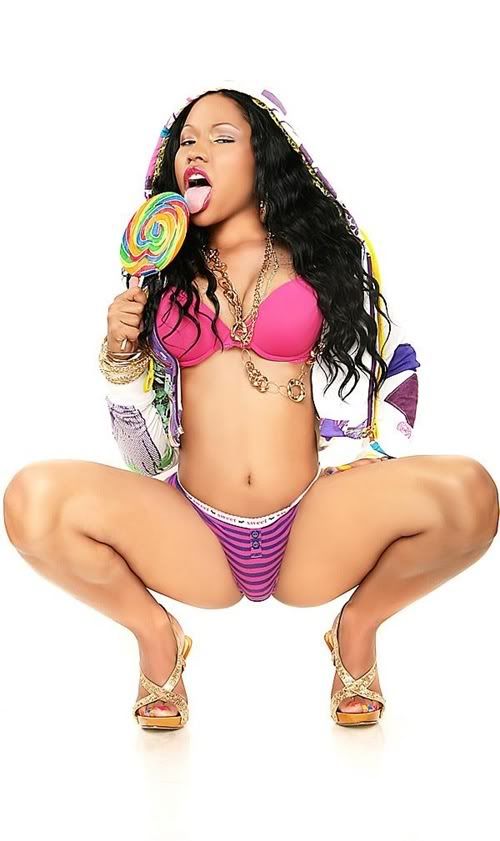 "I AM NOT A WORD, I AM NOT A LINE. I AM NOT A GIRL THAT COULD EVER BE DEFINED. I AM NOT FLY, I AM LEVITATION. I REPRESENT AN ENTIRE GENERATION".

DIEHARD NICKI FAN. BEEN RIDING WITH HER SINCE 06". ONIKA MARAJ WAS DESTINED TO BE QUEEN OF THIS INDUSTRY. FIRST FEMALE RAP MOGUL. THEE HATERS CANT KEEP UP.

BUT BESIDES THAT, IM HERE FOR NICKI. I WANT TO INTERACT WITH SOME OF MY TEAM MINAJ MEMBERS.


NOW SOME THINGS ABOUT ME:

1) I LOVE NICKI MINAJ OF COURSE

2) IM 23, BORN ON HALLOWEEN

3) I HAVE A 3 YEAR OLD BAD ASS WONDERFUL DAUGHTER

4) I CURSE LIKE A DAMN SAILOR

5) I LOVE WINE

6) I AM GOING TO SCHOOL FOR VETERINARY TECHNOLOGY

7) IM A ANIMAL RIGHTS ACTIVIST

8) MY FAV COLORS ARE: PINK, PURPLE, & TURQUOISE

9) IM A CHEF AT MY JOB

10) I FUCKING RECYCLE. YES I DO!

11) I AM A LICENSED CORNER WOMAN FOR BOXING

12) I LOVE FOOD.

13) I'M A NATURE GIRL

14) I LOVE SHOPPING FOR ME AND MY DAUGHTER. BECAUSE WHATEVER I GET FOR MYSELF I GET THE SMALLER VERSION FOR HER. WE DRESS ALIKE OR COLOR COORDINATE. LIKE MOTHER, LIKE DAUGHTER

15) I WANT NICKI AND SB TO HAVE BABIES ONE DAY. ( IF YALL STILL THINK THEY NOT TOGETHER UUUUMMM WHERE THE FUCK HAVE YALL BEEN)

16) IM NATIVE AMERICAN (SIOUX), AND AFRICAN AMERICAN.

17) SAVE THE WILDLIFE!

18) LOVES TO READ ON HISTORY AND RELIGION

19) LOVES MY CAT " CLEOPATRA"

20) I LOVE MAKEUP

21) LOVES TO DANCE: SALSA, BALLET, JAZZ, HIP HOP ALL THAT SHIT!

22) MUSIC IS MY FUCKING LIFE!

23) I LOVE BEING NAKED LOL

WELL I GUESS I CAN WRAP THIS SHIT UP. IF YOU WANNA KNOW ANYTHING ELSE OR JUST WANNA BASH ME FOR ANYTHING I FUCKING SAY. COMMENT OR MESSAGE ME BIIIIIIIIIIIIITCH!!!!!!!

NOW NICKI: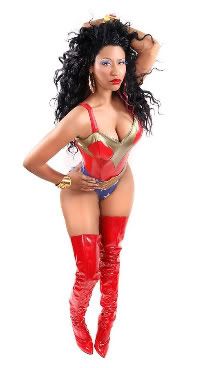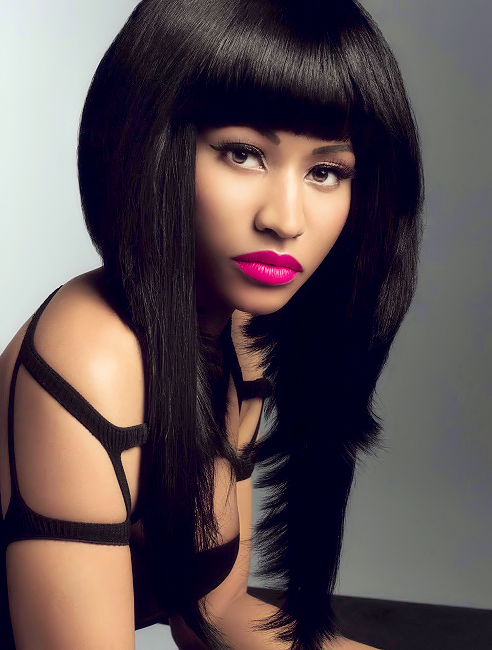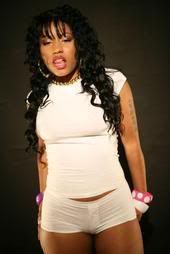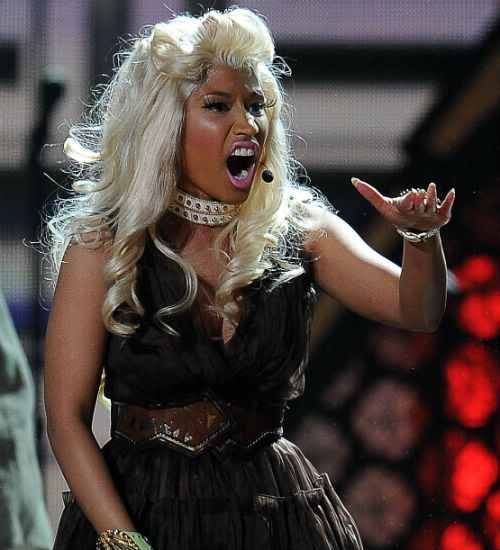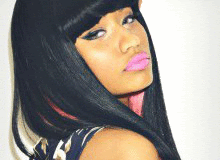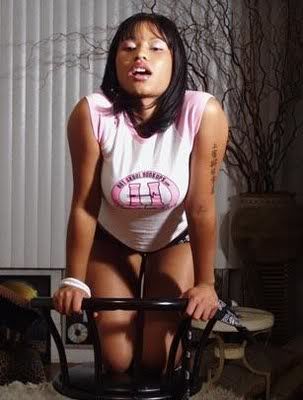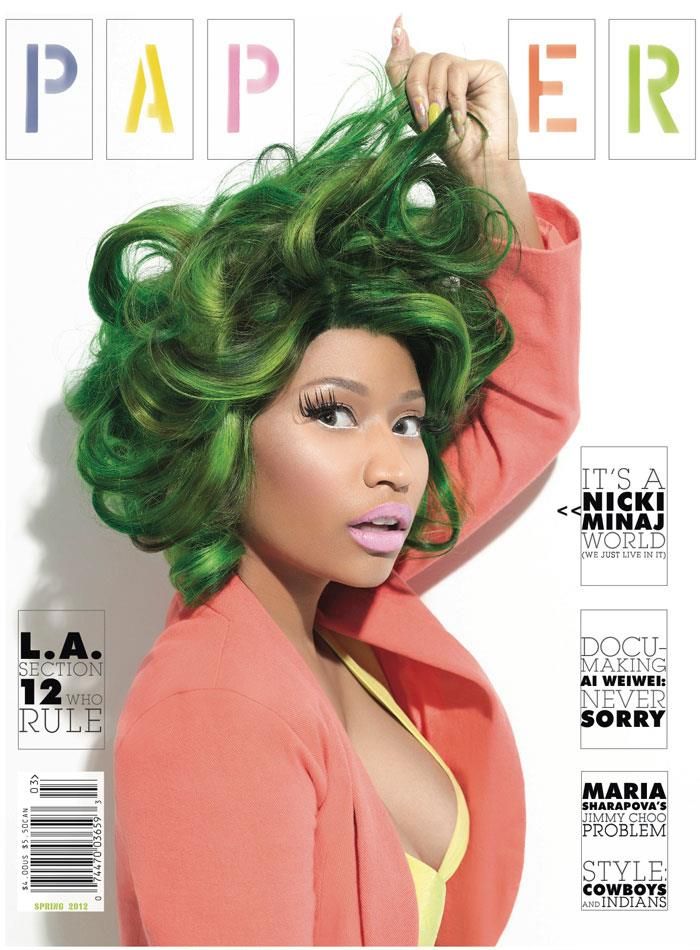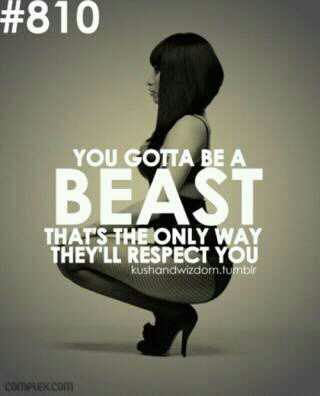 Blog
Sun, Dec 8, 2013 at 11:10 AM

HAPPY BIRTHDAY TO THE QUEEN OF THIS RAP SHIT, NICKI MINAJ! I would like to say that I am proud of you and I love the fact that you have never forgot about your die-hards, barbz, ladybugs, & ken-barbz. We have been on this wonderful journey with you, and we are proud of the hardwork thus far. Thank you for giving us music we love to hear, thank you for perfume we love to smell, thank you...