Fri, Nov 23, 2012 at 5:51 PM
ARE YOU READY TO RE-UP?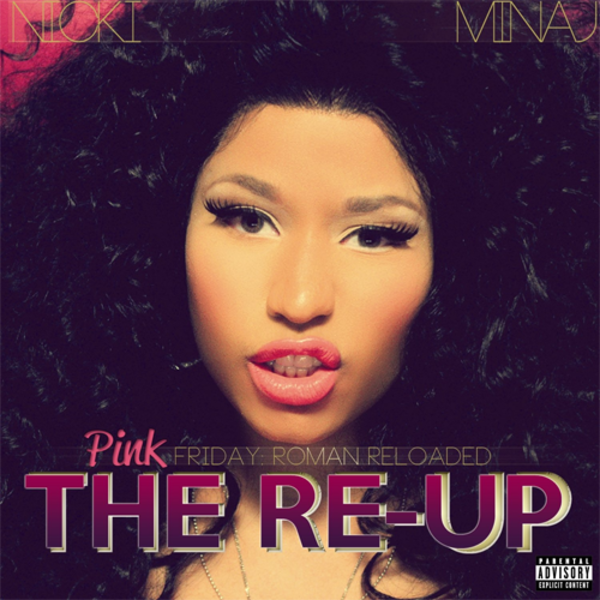 Pink Friday: Roman Reloaded The Re-Up is here! Come join the release party and hear the entire album at MyPinkFriday.com/reup starting today. Let everyone know what you think in the Facebook box by publishing your comment and join the conversation on Twitter by tweeting #REUPNICKI

You can also order a pre-release bundle now at http://mypinkfriday.com/order with exclusive Nicki Minaj merchandise. RSVP and attend the listening party on Facebook here. Invite your friends and join the party! The album is available on iTunes & Amazon, or you can order through Facebook directly from Nicki! Get a copy for yourself or gift it for a friend. It's time to Re-Up w/Nick Minaj!