Fri, Jun 10, 2011 at 4:55 AM
Nicki Minaj Listed Among The Top 10 Breakout...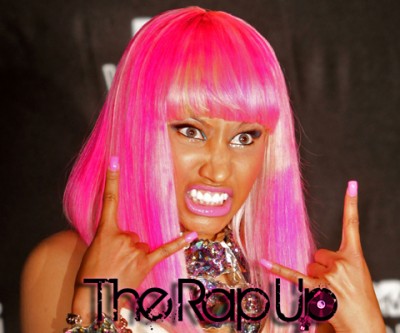 TheRapUp.net lists the top ten breakout artist of 2010 and Nicki Minaj comes in strong at number 3.
3. Nicki Minaj
With the most exciting flow since Marshall Mathers first emerged on the rap scene, Nicki Minaj is filling voids in hip hop that have existed for years. We have been without a female emcee that could compete with the male superstars ever since Foxy & Kim left, but Nicki has proven she is a force to be reckoned with. In fact, on Kanye's recent remix of his song 'Monster', she eclipsed not only Yeezy, but also Rick Ross and Jay-Z, three of the biggest names in hip hop today. Like Kanye said, she could very well be the most dangerous emcee, especially in such a huge, untapped market.
Visit TheRapUp.net for the complete list.