Tue, Feb 12, 2013 at 1:49 AM
Calling ALL "Barbz"!!!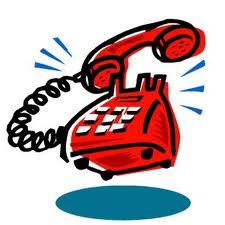 With the new year here, it's only right for mypinkfriday.com to undergo some improvements. As the "MPF" family has grown, so has the demand, for new, informative, entertaining, innovative, and interactive content. In addition to new writers, we will also be introducing new sections filled with everything from gossip around the globe, to health and beauty tips! (How Kewl!) During this transition we're calling on you guys to leave suggestions on what you'd like to see on the new mypinkfriday.com. So go ahead and put on your thinking caps, and let us know, in a perfect world what your "Pink Friday" would look and feel like...
We're Listening...