Wed, Feb 20, 2013 at 4:06 PM
BEHIND THE SCENES: "FREAKS" VIDEO SHOOT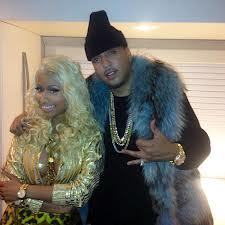 On Monday, somewhere in LA, Nicki Minaj & French Montana brought out the 'Freaks,' and rightfully so, anything else would of been uncivilized for a remake of the hit 90's tune by Dougie Fresh and Lil Vicious. Directed by Eif Rivera ("Ocho Cinco") and produced by Rico Love, who stopped by for a cameo. Click to read more.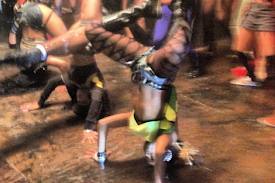 The set was full of curvy women twerking and whining to the drums of the beat. French Montana was draped in what seems like his signature blue fur, while Nicki rocked a curly blond do, paired with a gold ensemble. FIERCE!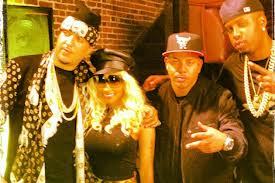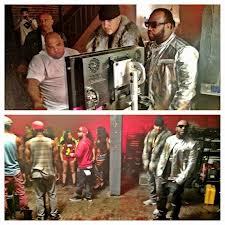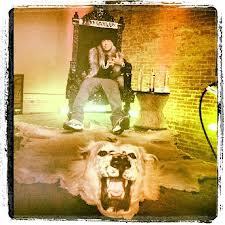 Who else can't wait to see Nicki 'Bussa a Whine'?!!