Wed, May 15, 2013 at 10:28 PM
American Idol: Season 12 FINALE!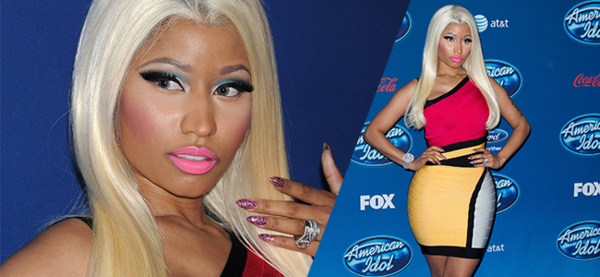 It's here! The final two episodes of American Idol: Season 12 & we're sure gonna miss seeing judge — Nicki Minaj on our television screens every week serving PURE REAL-T-NESS, both with her fashion & critiques.
Tune in at 8 p.m. EST tonight (Wednesday) for the first of a two-part season finale for American Idol & be back tomorrow (Thursday) for part two, where the winner is named at 8 p.m. EST, on FOX.
QUESTION, barbz! Who would you like to see win tomorrow night? Candice Glover or Kree Harrison?