Sat, May 18, 2013 at 4:22 AM
ShopYourWay Sweepstakes Winner Announced!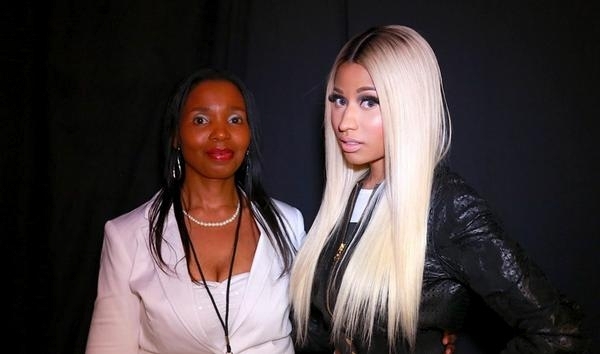 CONGRATULATIONS, Angela! The winner of the sweepstakes held on Nicki's Shop Your Way page.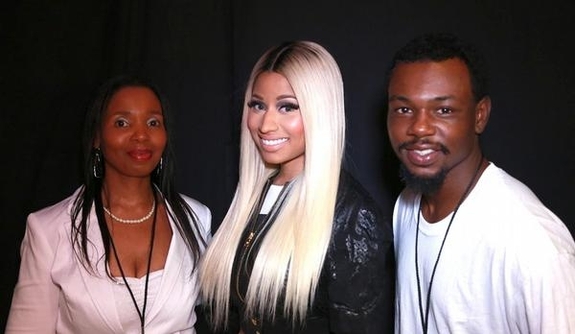 Angela won a trip (for herself & a guest) to the American Idol: Season 12 Finale & also a meet-and-greet with Nicki, backstage.
Sign up at http://www.shopyourway.com & follow Nicki Minaj's OFFICIAL page at http://www.shopyourway.com/nickiminaj to gain access to exclusive updates on 'The Nicki Minaj Collection', interactive content, behind the scenes videos & sweepstakes.