Sat, May 18, 2013 at 10:49 PM
VIDEO: Adam Lambert talks Nicki Minaj.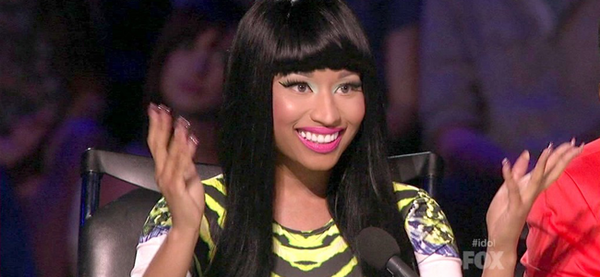 At the American Idol: Season 12 Finale Event, Season 8 "American Idol" runner-up Adam Lambert gave his opinion on judge, Nicki Minaj.
Interviewer: What did you think of the judges this year? Because I actually thought Nicki was fantastic.
Adam Lambert : She was refreshing!
Watch the FULL interview HERE.