Tue, May 21, 2013 at 9:39 PM
Nicki Minaj films scenes for movie, "The Other...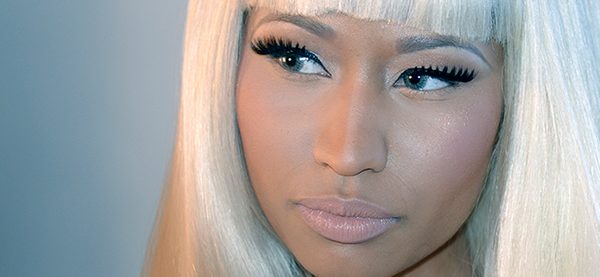 Nicki Minaj will soon make her big-screen debut! For the past two days she has been on set in NY, filming her scenes for the upcoming movie, "The Other Woman" — starring Cameron Diaz, Leslie Mann, Nikolaj Coster-Waldau & Kate Upton.
The plot of the movie has a woman (Cameron Diaz), learning that she is not her boyrfriend's primary lover. She meets and teams up with the man's wife to seek shared revenge. Nicki plays the larger-than-life assistant to Diaz's lawyer character. The assistant is opinionated, sharp, and brutally honest.
The Other Woman is scheduled to be in US theaters April 25, 2014.
Can't wait to see the trailer! Are the barbz excited?