Mon, May 27, 2013 at 1:02 AM
VIDEO SHOOT: Mario ft. Nicki Minaj – Somebody...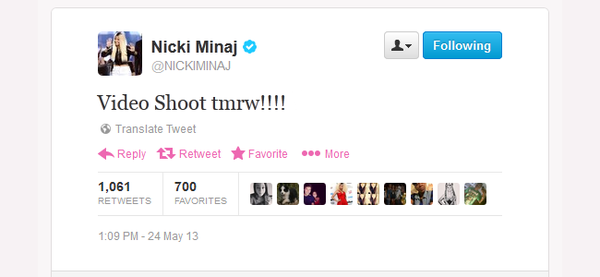 Tomorrow, Mario & Nicki Minaj shoot the visuals for his new single — "Somebody Else" along with director, Alexandre Moors.
The track will appear on Mario's upcoming fifth studio album.
Purchase "Somebody Else" ft. Nicki Minaj, HERE (iTunes).