Tue, May 28, 2013 at 2:01 AM
EWP! Nicki Minaj to visit Hot 97 Morning Show.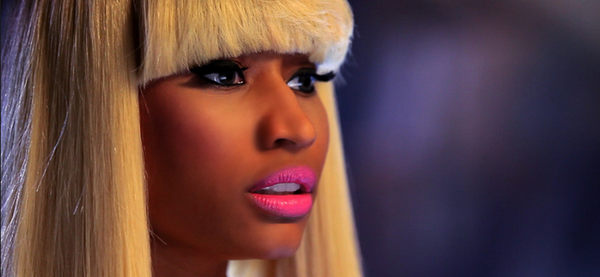 Tune into the morning show on Hot 97 tomorrow! You definitely don't want to miss this. Nicki Minaj will finally sit face-to-face with Peter Rosenberg, K. Foxx & Ebro Darden for the first time in about a year since the incident at their 19th annual Summer Jam concert in 2012.
EWP! Time to set things straight. Tune in 7:30 am EST for the LIVE interview. A recording will also be posted here on mypinkfriday, shortly after the interview is completed.
Stream link HERE.
Can't wait to hear! Hope the barbz are waking up early.