Tue, May 28, 2013 at 6:33 PM
AUDIO: Hot 97's "Best Of Nicki Minaj" Mix.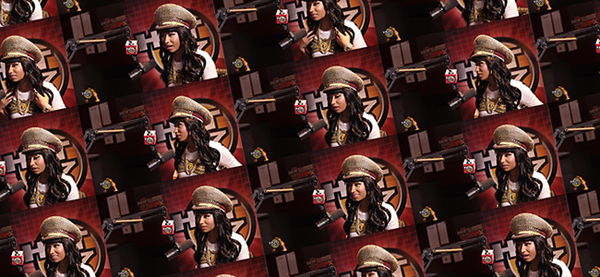 After Nicki's interview on Hot 97 this morning, Peter Rosenberg got on the turntables & spun this mix! You requested it, so you got it — here's the audio. Also available to download.
GET YOUR LIFE!