Thu, May 30, 2013 at 3:55 PM
Complex's 100 Hottest Women Right Now –...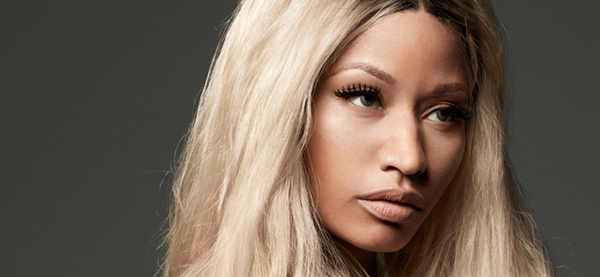 Everyone knows Nicki Minaj by now, as the rapper turned American Idol host has been the only redeeming part of the show this season. After winning The Source's Woman of the Year award in 2012, Nicki followed that up with by becoming the most charted female rapper in the history of the Billboard Hot 100, making her 44th appearance in April of this year. Last week, she won Best Rapper at the Billboard Music Awards.
Source: Complex.