Sun, Jun 2, 2013 at 8:33 PM
VIDEO SHOOT: Ciara ft. Nicki Minaj – I'm Out.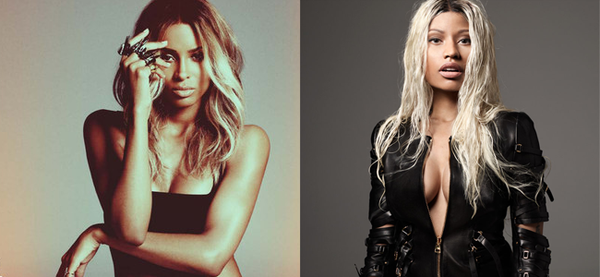 Ciara & Nicki Minaj are set to shoot the visuals for the new single "I'm Out" along with director, Hannah Lux Davis. The song will appear on Ciara's upcoming self-titled album, scheduled to drop on July 9th.
Notes from the casting call state that the tone of the video will be very edgy, sexy and playful. An exciting video with a hard mean edge to it. A display of girl power at it's finest.
The filming takes place today & tomorrow in NYC. Prepare for your lives to be SLAYED when this video premieres!