Thu, Jun 6, 2013 at 7:08 PM
PHOTOS: Myx Fusions Promo Shoot!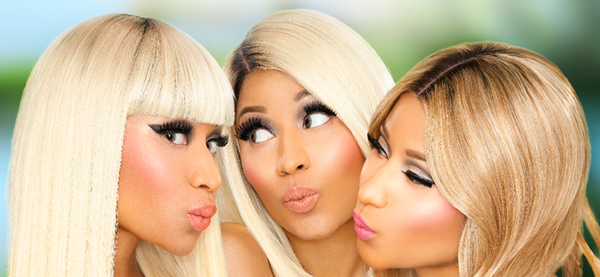 Have you peeped the NEW shots revealed today from Nicki's shoot for Myx Fusions?!
GERL, she served me eveything my life needed, YAS. I wonder which one of these shots is gonna be on the big billboards. Or what if it's one we have yet to see [gasps]. AAAAHH! And we still have the commercial to look forward to. AAAAHH!
Anywho, check them out HERE. Which shot do you guys love the most?
Follow Myx on Twitter at @MyxFusions and like them on Facebook at Facebook.com/MyxFusions. For locations, please visit them online at www.myxfusions.com.