Tue, Jun 11, 2013 at 2:03 PM
Just Dance 2014 will feature music from Nicki...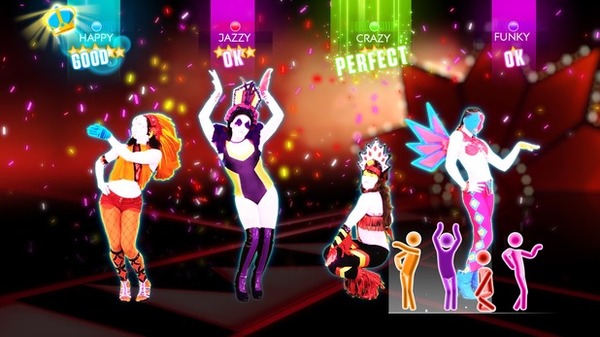 During yesterday's 2013 E3 conference, Ubisoft announced that Just Dance 4 is coming to all next-generation gaming consoles beginning in October 2013. Amongst others, the game will feature two tracks from Nicki Minaj. That's right, TWO! "Starships" & "Pound The Alarm".
Check out the sneak peeks below!