Fri, Jun 14, 2013 at 1:24 AM
Nelly f/ Nicki Minaj - "Get Like Me"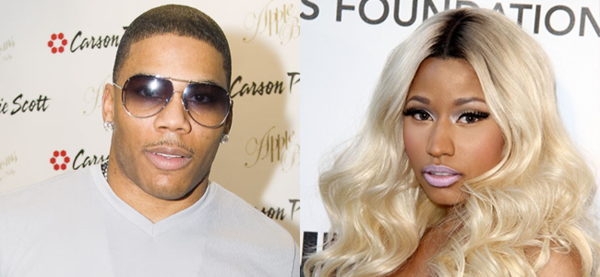 POW! Looks like we're getting TWO new Nicki features next week.
Nelly tweeted to his fans this morning — "Nelly_Mo: New NELLY FT NICKIMINAJ "GET LIKE ME" produced by Pharrell dropping the 18th".
"Get Like Me" will be the second single from the rapper's upcoming seventh studio album, M.O.