Mon, Jun 17, 2013 at 2:30 AM
Stream Mario "Somebody Else" ft. Nicki Minaj on...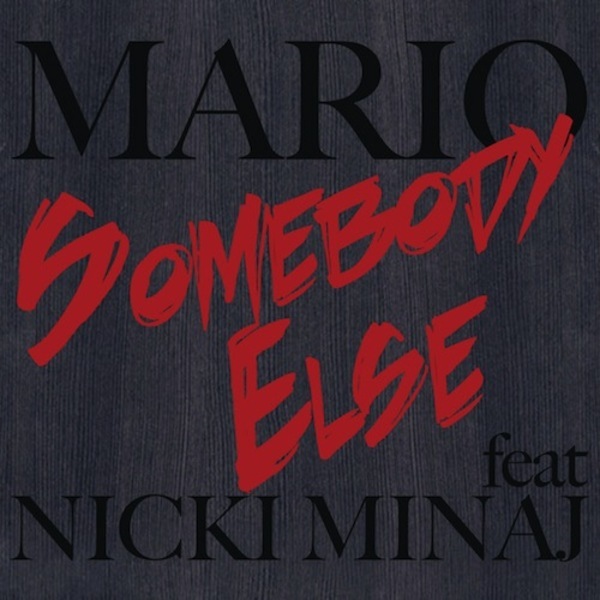 Love "Somebody Else"? Stream the song on Spotify, HERE.
Streaming "Somebody Else" on Spotify counts towards the Billboard Hot 100 as the chart also uses streaming music sites, like Spotify, in its tabulation formula of top songs.
Also, purchase the song on iTunes — smarturl.it/SmbdyElse.