Mon, Jun 17, 2013 at 9:36 PM
NEW FEATURE TOMORROW: Nelly – Get Like Me ft....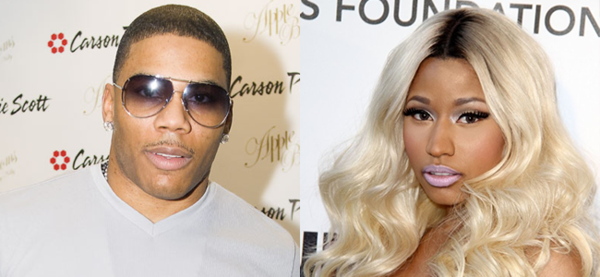 Clutch your pearls, gerls. We get the new feature soon!
Last week we learned that Nelly enlisted Nicki for his next single titled "Get Like Me." The Pharrell produced track, Nelly announced via Twitter last week — hits airwaves tomorrow.