Wed, Jun 19, 2013 at 4:43 AM
Pink Friday Special Edition Fragrance at The...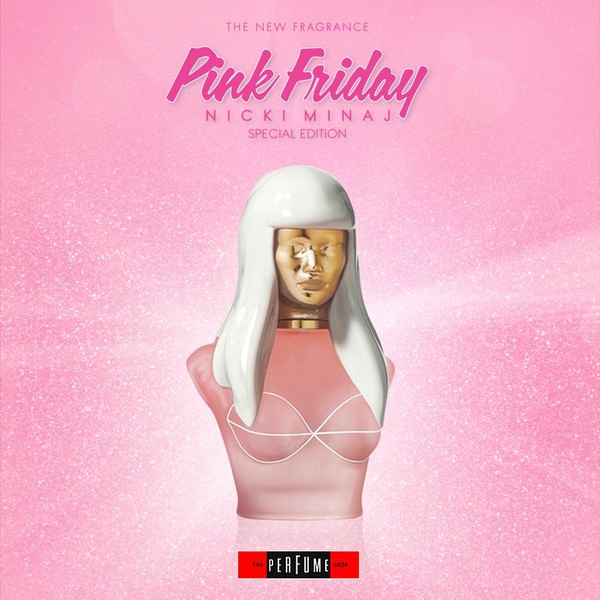 It's a BIG week for Pink Friday!
Some lucky UK Barbz will get their hands on the new 30ml Pink Friday SPECIAL EDITION fragrance exclusively at THE PERFUME SHOP! Its online only at the moment but will be rolling out to stores this and next week.
Check it out here: http://bit.ly/19fFHCj.
Who's going to get their hands on this Special Edition Pink Friday Fragrance?