Thu, Jun 20, 2013 at 7:25 PM
Nelly – Get Like Me ft. Nicki Minaj &...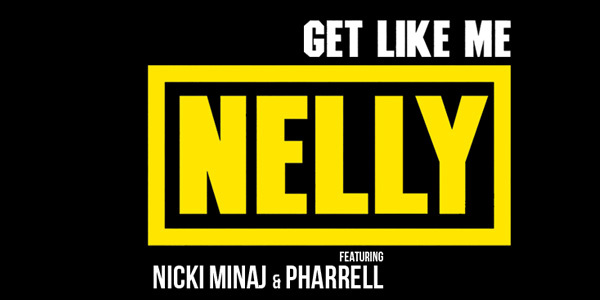 Recently Nelly teamed up with Nicki Minaj & Pharrell Williams for 'Get Like Me', the new track from his upcoming album M.O.
Yesterday the rapper made the announcement for when the song will hit the iTunes store.
"@Nelly_Mo: #GETLIKEME hits iTunes 7/2 .....!!!! @NICKIMINAJ @Pharrell," he tweeted.
Also, according to Nicki's tweets, visuals for the song are scheduled to be shot next week.