Sat, Jun 22, 2013 at 1:36 AM
"Clappers" Behind The Scenes video to drop Monday.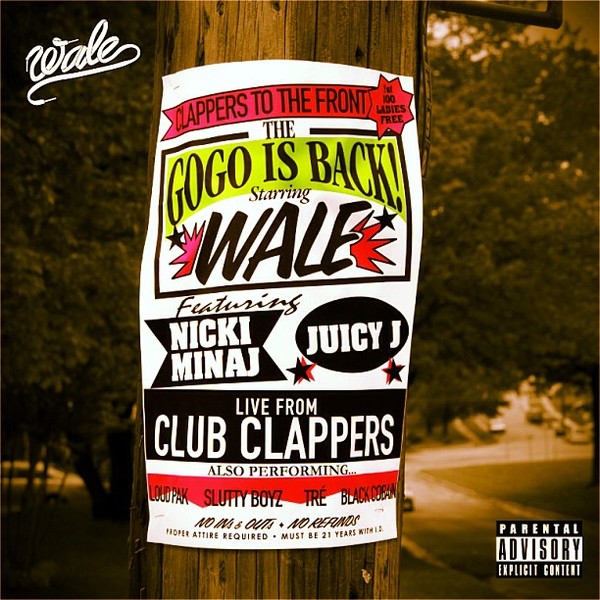 YAS BAYBEH!
In addition to the BTS videos we've received so far for 'Twerk It' & 'Somebody Else', we'll also be treated to a BTS video from Wale's shoot for Clappers ft. Nicki Minaj & Juicy J.
Wale tweeted to his followers — "@Wale: Clappers to the front front !!! Ms @NICKIMINAJ droppin that BTS on Monday. The ONLY exclusive behind the scenes from the video!"
So stay tuned to mypinkfriday this coming Monday, to see it here first. ;)