Mon, Jun 24, 2013 at 2:49 PM
Mario – Somebody Else ft. Nicki Minaj video...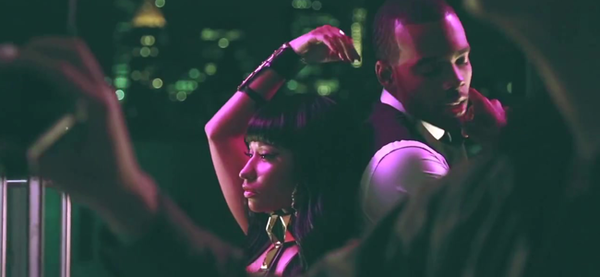 Singer Mario recently tweeted to let us know that we can expect the visuals for his collaboration with Nicki Minaj — "Somebody Else", in a week & a half.
"@MarioSoulTruth: Video coming in a week and a half! #Mariosomebodyelse."
In the behind-the-scenes video that dropped last week, the visuals are shot in front of a beautiful city skyline. The two stand back-to-back in the clip and Nicki is given her time to shine in a solo shot.
Can't wait!