Tue, Jun 25, 2013 at 10:47 AM
Nicki Minaj's Pink Beats In-Ear Headphones +...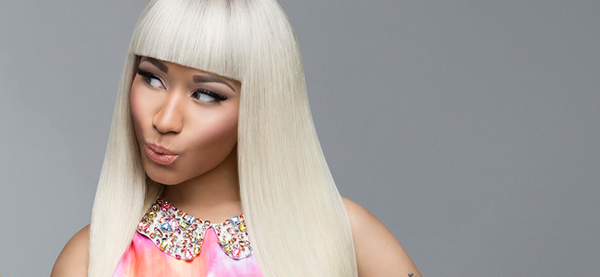 A few moments ago Nicki Minaj announced via twitter that her NEW Pink Beats In-Ear Heaphones will be available in the first week of July & her Beats Pros will be available in the following month of August.
"@NICKIMINAJ: The barbz have been asking and I can finally say my PINK BEATS IN EAR HEADPHONES will be out 1st week of JULY! My beats PROS out in AUGUST."
YAAAASSSS! Will you be purchasing the in-ears? the pros? or BOTH? Post in the comments, barbz.