Sat, Jun 29, 2013 at 3:13 AM
COMING SOON: Swizz Beatz ft. Lil Wayne, Rick...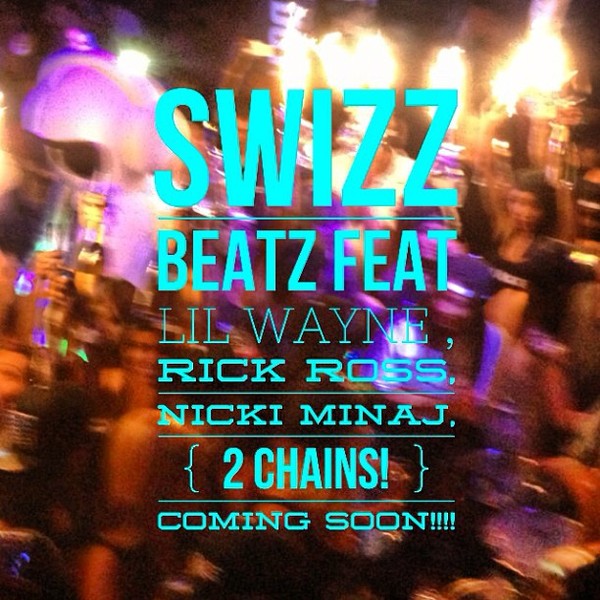 OHMAGAHHH, spazzing!
Nicki & Swizz took to twitter just a few moments ago to tease a NEW upcoming collaboration. The full name of the song has yet to be revealed, all we've been given (via Nicki's tweets) is the abbreviation, PYHU.
Are the barbz excited? What do you guys think PYHU means?