Sun, Jun 30, 2013 at 1:31 AM
VIDEO SHOOT: Swizz Beatz – Hands Up ft. Lil...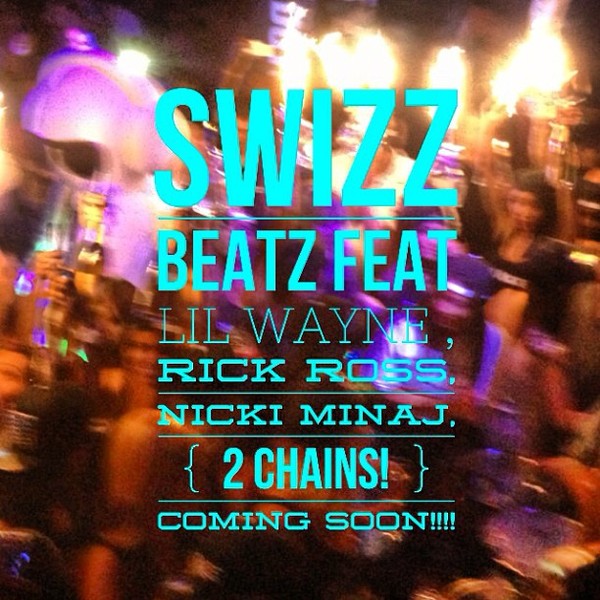 Looks like Swizz Beatz is set to shoot the visuals TODAY for his new single "Hands Up" along with director, Taj Stansberry. The tracks features Lil Wayne, Rick Ross, Nicki Minaj & 2 Chainz.
No released date has been given as of yet, but stay tuned to mypinkfriday to hear it when it drops!