Thu, Jul 11, 2013 at 1:50 AM
The Perfume Shop: Pink Friday Fragrance Contest.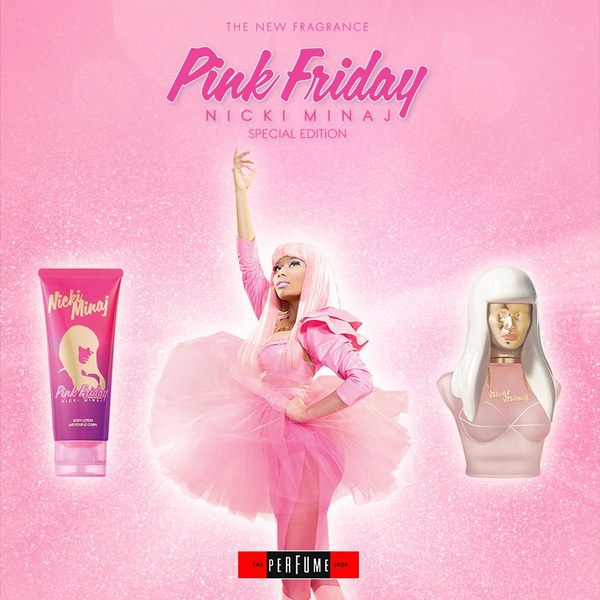 Pound the Alarm! The Perfume Shop is now hosting a competition to win a life sized Nicki Minaj cut out and Pink Friday Special Edition Fragrance.
Click the following link to enter: http://bit.ly/135RR0y.
Contest ends on Sunday 14th July at midnight.