Sat, Jul 13, 2013 at 12:05 PM
Myx Fusions Moscato NEW LOCATIONS soon!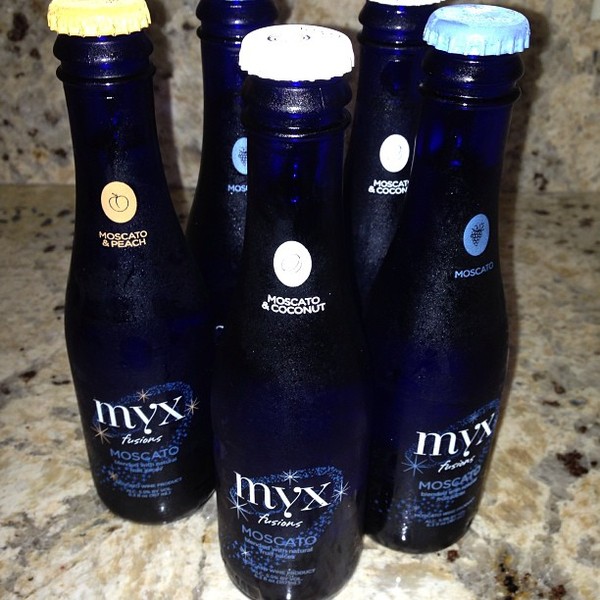 NEW upcoming locations for Myx Fusions have been announced! The moscato beverage will be coming soon to GA, TX & FL.
For current locations, please visit them online at www.myxfusions.com.
Follow Myx on Twitter at @MyxFusions and like them on Facebook at Facebook.com/MyxFusions.