Sat, Jul 20, 2013 at 8:51 PM
Chris Brown releases cover art for 'Love More'...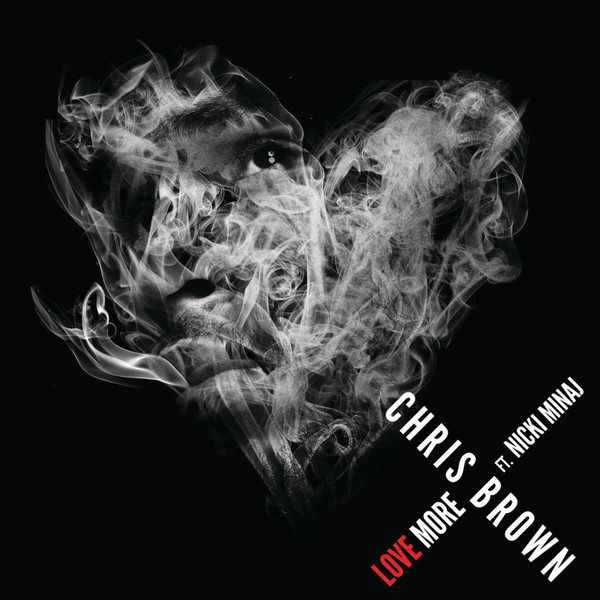 Chris Brown has released the artwork for "Love More," his new single featuring Nicki Minaj. The single's cover image features a face engulfed in smoke placed atop a black background. Chris & Nicki premiered the single during his perfomrance at the BET Awards last month.