Sun, Jul 21, 2013 at 3:29 PM
RADIO ADDS: Chris Brown – Love More ft. Nicki...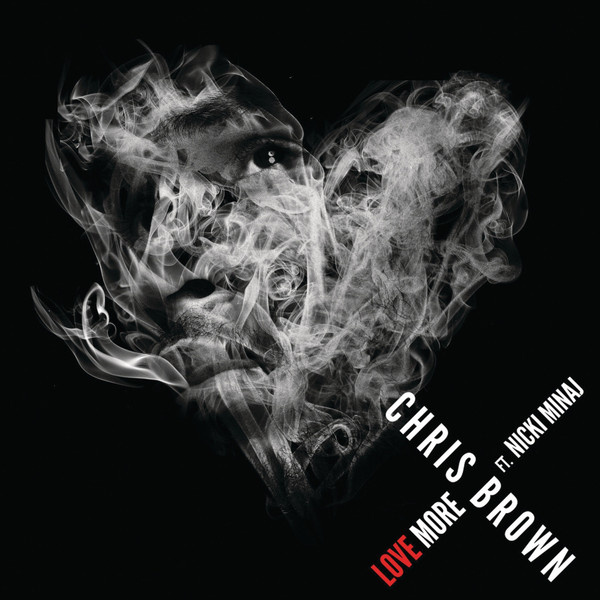 According to AllAccess, Chris Brown's newest single "Love More" featuring Nicki Minaj will impact Rhythmic radio this coming Tuesday (July 23).
Also, 99.1 KGGI has posted that it will premiere the track on Monday morning at 6:30am PST.