Sat, Jul 27, 2013 at 10:30 AM
The Press Loves Chris Brown's "Love...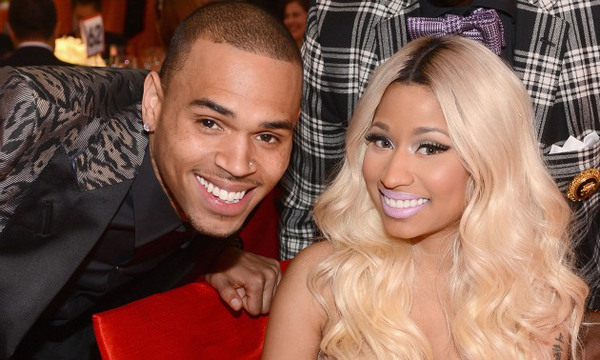 It's official! The press is LOVING Chris' new single "Love More" feat. Nicki Minaj and so we think you will too! Check out what everyone is saying below and click here to get "Love More" on iTunes today!

"Raunchy and sure to be a club favorite, "Love More" is the latest single off of Brown's forthcoming album, "X." – Billboard

"Over a frenzied, dubstep-inspired club beat, Nicki and Brown exchange sexual innuendos, party recaps and their own brand of love."— AllHipHop

""Love More" features upbeat production with a west coast feel that almost ensures its place in regular radio and club rotation."— HipHopWired
via RCA Records.