Sat, Jul 27, 2013 at 5:22 PM
TRUE TEA? "Love More" video to be shot August 2.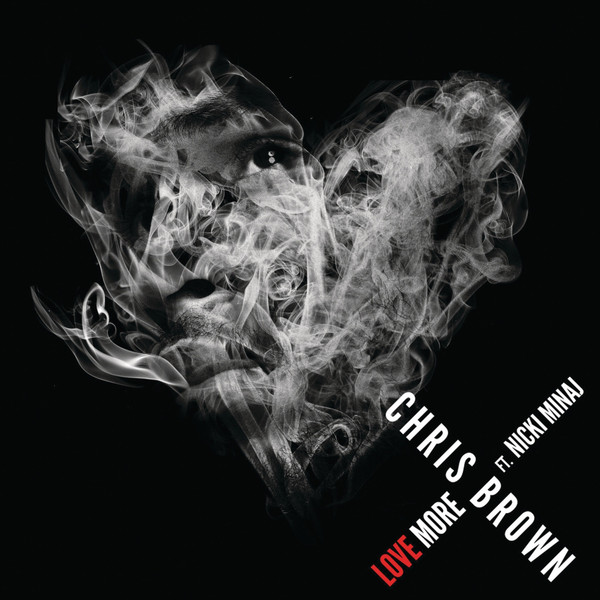 According to a casting call posted on craigslist the visuals for Chris Brown's latest single featuring Nicki Minaj, are scheduled to be shot August 2nd in LA.
Nicki has also added that the video will be shot "in a few days".
Link: http://losangeles.craigslist.org/lac/tlg/3961879298.html.
True tea? We'll see.