Wed, Jul 31, 2013 at 3:28 PM
Nicki Minaj featured on Big Sean's "M.I.L.F."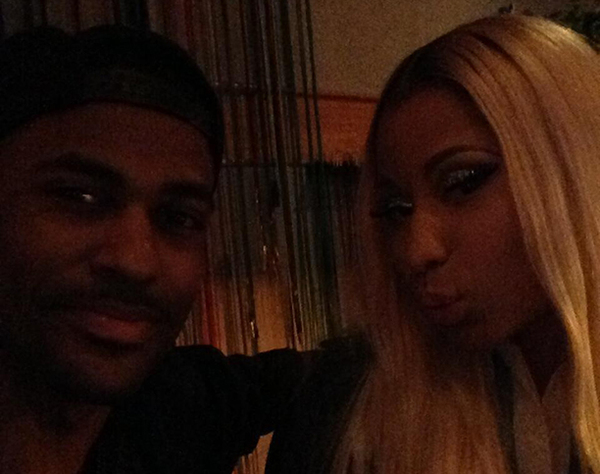 With the August 27 release date of Big Sean's sophomore studio album "Hall of Fame" fast approaching, "M.I.L.F." has now been confirmed to feature Nicki Minaj as well as Juicy J.
On the track produced by Da Internz, Big Sean raps about dating an older woman with kids. He talks about the relationship between him and the kids and also the benefits of dating an older woman and the experience she comes with.
Are you excited for this feature? Post your thoughts.