Thu, Aug 1, 2013 at 8:58 PM
Chris Brown's "Love More" ft. Nicki Minaj on...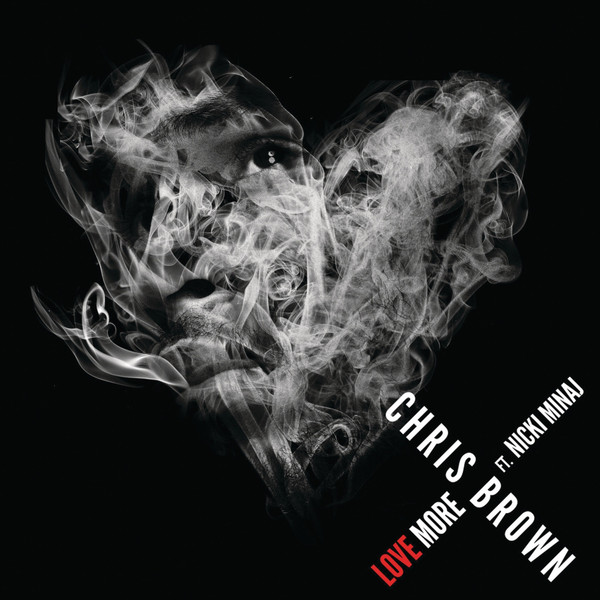 Chris Brown & Nicki Minaj enter at #56 on the Billboard Hot 100 this week with their collaboration on "Love More". You can expect the video for the single to be shot soon, reportedly tomorrow (Aug 2).
Listen: https://youtu.be/KPzn7kwrHJc / iTunes: http://smarturl.it/LoveMore.