Thu, Aug 15, 2013 at 9:26 PM
RADIO ADDS: DJ Khaled – I Wanna Be With You...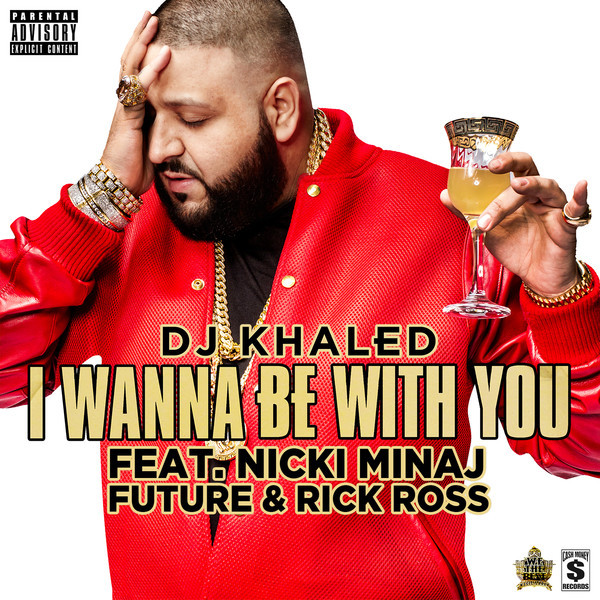 According to AllAccess, DJ Khaled's newest single "I Wanna Be With You" featuring Nicki Minaj, Future & Rick Ross will impact Rhythmic radio Aug 20.
Expect the visuals for this buzzing new track to drop soon. In the meantime, listen to the track below!